Many or all of the products featured here are from our partners who compensate us. This influences which products we write about and where and how the product appears on a page. However, this does not influence our evaluations. Our opinions are our own. Here is a list of our partners and here's how we make money.
The federal government doesn't offer a pharmacy residency loan deferment. If you'll need a break from student loan bills during your residency, you'll have to request forbearance.
But if you can afford smaller payments, you'll save money by switching your repayment plan instead.
Private loans may have additional options. Some pharmacy school loans let you defer payments during residency, and you may be able to refinance into a lower payment amount.
How pharmacy residents can defer loan payments
Federal student loan borrowers have two options to pause payments: deferment and forbearance. Pharmacy residents need to use forbearance.
Deferment is available only in specific instances — like when you're unemployed or facing an economic hardship. Even if you're earning a low salary during residency, you may not qualify.
Forbearance is usually granted at your servicer's discretion, but you must be granted a mandatory forbearance if your residency:
Leads to a degree or certificate from an institution of higher education, hospital or health care facility.

Is required for you to begin professional practice or service.
Employers may prefer pharmacists who have completed a residency. But since one isn't required — as it is for doctors and dentists — you'll have to apply for discretionary forbearance.
If you can't afford payments during residency, contact your servicer to request this option.
All graduate student loans accrue interest during deferment and forbearance, increasing the amount you owe. Use this calculator to estimate how much a pharmacy residency loan deferment could cost you.
Other repayment options for pharmacy residents
Deferring payments during residency may seem like a necessity due to high debt: The average pharmacist student debt in the class of 2020 was $179,514, according to the American Association of Colleges of Pharmacy. That would mean monthly payments of more than $2,084, assuming a 7% interest rate and 10-year repayment term.
To minimize the interest accruing on that balance, consider changing plans instead of pausing repayment.
The best option for most residents will likely be income-driven repayment. These plans typically set payments at 10% of your discretionary income. For example, if you earned $42,500, your bills could be $248 or less, based on where you live and your family size. If your income was zero, your payments would be as well.
Depending on which income-driven plan you choose and the types of loans you have, the government may cover some or all of the unpaid interest that accrues on your balance each month.
If your pharmacy school loan repayment strategy is to pay off loans fast, consider an option like graduated repayment. On that plan, you'd pay $1,205 a month on a $179,514 debt with 7% interest for two years — potentially aligning with the length of your residency — before payments increased.
Use the Education Department's Loan Simulator to help decide which plan makes sense for you.
If you have private pharmacy school loans
Some private health professional loans offer a residency loan deferment. For example, Sallie Mae offers up to 48 months of deferment during a qualified residency.
If your specific loan doesn't have a residency deferment, it likely has forbearance. But lenders often limit forbearance to as little as 12 months, so you may want to save it in case you run into future financial difficulty.
Some lenders specifically let medical and dental residents refinance before they start practicing, but this isn't an option for pharmacy residents. That might make it difficult to refinance without a co-signer.
But if you can get a lower interest rate, there's little downside to refinancing private loans. Reducing your rate from 7% to 5% on $179,514 would save you $180 monthly and $21,635 overall, assuming a 10-year repayment term.
For federal student loans, wait to refinance. Refinanced loans aren't eligible for benefits like income-driven plans or unemployment deferments, which may be valuable until you have a full-time job after your residency.
Student loans from our partners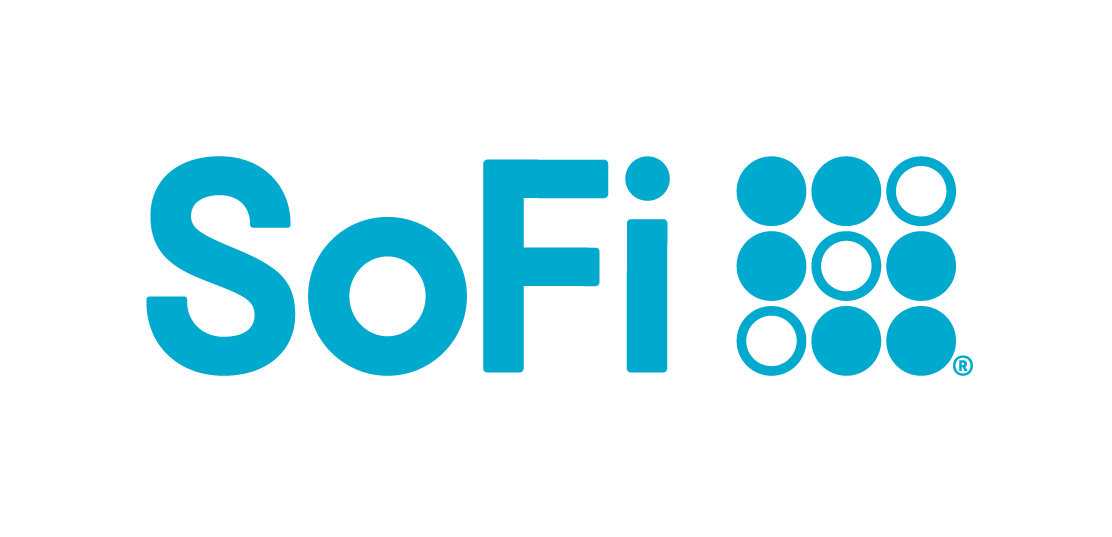 Spot your saving opportunities
See your spending breakdown to show your top spending trends and where you can cut back.