Many or all of the products featured here are from our partners who compensate us. This influences which products we write about and where and how the product appears on a page. However, this does not influence our evaluations. Our opinions are our own. Here is a list of our partners and here's how we make money.
The best strategy for pharmacy school loan repayment depends on your post-graduation plans and financial situation. A pharmacist in a residency program has different challenges and priorities than a Walgreens pharmacist, for example.
In general, the right option will be the one in which you pay the least overall but can still afford your payments. Here are five repayment strategies that can help you achieve that goal when paying off pharmacy school loans.
Best for: Pharmacists working for the government or a nonprofit, or in an underserved area.
Most pharmacists work in the private sector. But if you're pursuing a career in government or with a 501(c)(3) nonprofit, the federal Public Service Loan Forgiveness program will likely be the best repayment option for you.
There are also a few other pharmacist loan forgiveness programs you may be eligible for if you commit to working in an underserved area for a certain period of time.
Public Service Loan Forgiveness, or PSLF, wipes out the remaining balance on your federal pharmacy school loans after you make 10 years' worth of full, on-time payments while working for a qualifying employer. To maximize the amount you eventually get forgiven under PSLF, make payments on an income-driven repayment plan. Forgiveness is tax-free.
2. Refinance to save on interest
Best for: Pharmacists working for a private employer like a retailer, private hospital or pharmaceutical company.
Consider refinancing pharmacy school loans if you're working in the private sector and don't anticipate needing federal benefits like income-driven repayment or Public Service Loan Forgiveness — refinanced loans aren't eligible for these programs.
Refinancing replaces your existing loans with a new private loan. If you're eligible for a lower interest rate, refinancing can save you money and help you pay off pharmacy school loans faster.
For example, refinancing the average pharmacy school debt of $179,514 from 7% to 5% would save you $180 a month and more than $21,635 total, assuming a 10-year repayment plan. Or you could aim for faster repayment. If you refinanced to a shorter 9-year term, you would save more than $26,800 total and still cut your payment by $16 a month.
Estimate your savings by refinancing
3. Switch to income-driven repayment
Best for: Pharmacists with low salaries or high debt, such as pharmacy residents.
If you don't earn enough money to cover your monthly pharmacy school loan payments, income-driven repayment is likely the best option to keep bills manageable.
For example, if you're doing a post-graduate residency, the average pharmacist salary would be about $42,500 a year. If you owed more than $179,000 in student loans, standard payments would likely be unaffordable.
Income-driven plans cap monthly payments at 10% to 20% of your discretionary income. For example, monthly payments could be as low as $248 if your adjusted gross income — the amount you pay taxes on — is $42,500 and you're single with no dependents.
These plans are available to any borrower with federal student loans.
As your income rises or debt decreases, consider switching repayment strategies to minimize total costs. Income-driven plans last 20 or 25 years. Any remaining balance will be forgiven at that point, but that amount will be taxed.
4. Stick with the standard repayment plan
Best for: Pharmacists working for private employers who want to keep federal benefits.
The standard repayment plan is what all federal student loan borrowers are put into by default. On it, you'll make equal monthly payments for 10 years.
For example, with a 7% interest rate and a $179,514 student loan balance, you would owe roughly $2,084 per month on the standard plan.
The standard plan can make sense if you're employed full time in the private sector and can afford the payments. But if you can manage standard payments, you should also consider refinancing to save on interest.
The big benefit of sticking with the standard plan is keeping federal benefits. For example, you could switch to an income-driven repayment plan if money gets tight — like if your hours are reduced or you lose your job.
5. Postpone payments during residency
Best for: Pharmacy residents who don't want to make any payments during residency.
However, interest will accrue even while you're not making payments, increasing your total loan balance. For example, a $179,514 student loan with a 7% interest rate would gain $12,566 in interest if you paused payments for one year.
To request a forbearance on federal student loans, contact your federal student loan servicer. For private student loans, contact your lender.
Student loans from our partners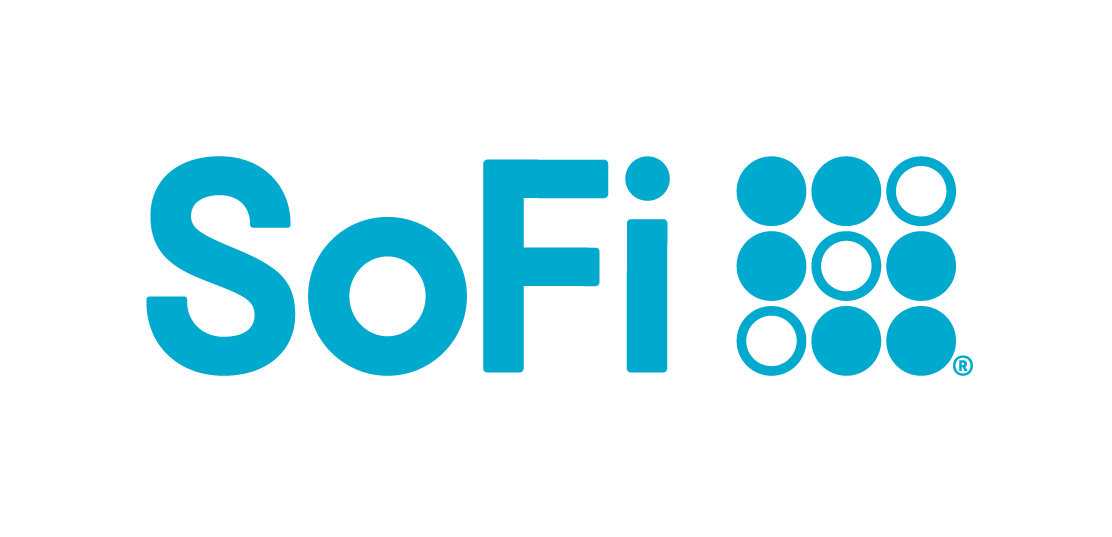 Spot your saving opportunities
See your spending breakdown to show your top spending trends and where you can cut back.