7 Pharmacist Loan Forgiveness Programs
Pharmacy loan forgiveness may be possible if you plan to work in the public sector or an underserved area.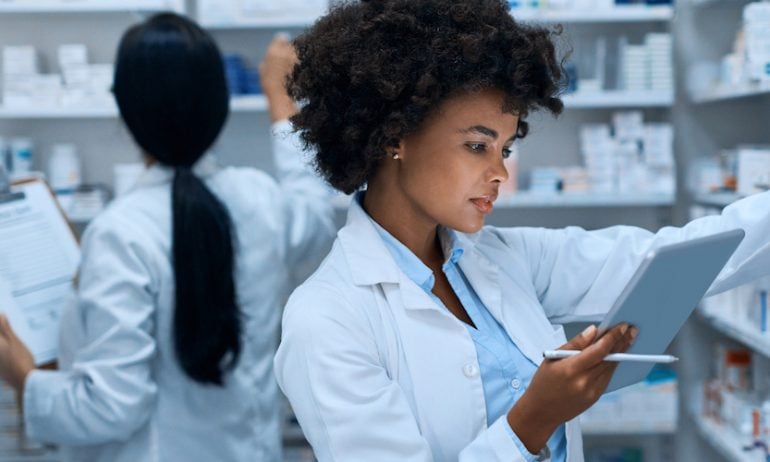 Many or all of the products featured here are from our partners who compensate us. This influences which products we write about and where and how the product appears on a page. However, this does not influence our evaluations. Our opinions are our own. Here is a list of our partners and here's how we make money.
Several programs forgive or repay a portion of your pharmacy school loans if you meet the requirements, such as working in the public sector or in an underserved area for a certain amount of time.
If your career plans align with one of the following program's requirements, then pursuing pharmacist loan forgiveness may be right for you. If forgiveness isn't an option, consider strategies like refinancing pharmacy school loans or income-driven repayment.
1. Public Service Loan Forgiveness
For federal student loans only.
Roughly 30% of class of 2020 pharmacy school graduates said they planned to work for an employer that might qualify for PSLF, according to data from the American Association of Colleges of Pharmacy. If you're among them, make sure you understand the program's detailed requirements about qualifying loan types, payments and repayment plans.
To maximize your forgiveness amount, make qualifying payments on an income-driven repayment plan.
Find out from your state if both federal and private student loans are eligible.
Many states have programs that repay a portion of pharmacists' student loans if they work in a Health Professional Shortage Area for a certain period of time.
For example, the Alaska pharmacist loan forgiveness program, known as SHARP-1, offers $35,000 in annual student loan repayment to pharmacists and other health professionals who work in a shortage area for two years. Pharmacists receive $47,000 annually for working in an area designated as "very hard to fill."
3. Health Resources and Services Administration Faculty Loan Repayment Program
Both federal and private student loans are eligible.
The HRSA's Faculty Loan Repayment Program offers up to $40,000 in student loan repayment for health professionals — including pharmacists — who serve as a faculty member at a health professions school for at least two years.
To qualify, you must come from an economically or environmentally disadvantaged background.
4. National Health Service Corps Substance Use Disorder Workforce Loan Repayment Program
For federal and private student loans.
You'll get priority for the program if you have a DATA 2000 waiver to prescribe approved narcotics to treat opioid use disorder, work in an opioid treatment program or are licensed or certified in substance use interventions.
5. National Institutes of Health Loan Repayment Programs
For federal and private student loans.
There are eight National Institutes of Health Loan Repayment Programs that each offer up to $35,000 in student loan repayment per year. Pharmacists qualify for the five programs that are for researchers not employed by the National Institutes of Health: clinical research, pediatric research, health disparities research, contraception and infertility research, and clinical research for individuals with disadvantaged backgrounds.
6. Indian Health Service Loan Repayment Program
For federal and private student loans.
You may be able to extend your contract beyond the initial two years and continue receiving loan repayment benefits until your qualifying student loans are paid off.
Your loans don't qualify if you refinanced or consolidated them with loans issued to someone else, like a parent or spouse. This loan repayment benefit is taxable, but the program pays a percentage of the federal taxes.
7. Armed Forces Active Duty Health Professions Loan Repayment Program
For federal and private loans.
If you serve as an active officer for the U.S. military, you may get up to $120,000 toward your pharmacy school loans through the Armed Forces Active Duty Health Professions Loan Repayment Program — $40,000 a year for three years.
Other repayment options for pharmacists
Pharmacists who have high debt compared to their income should consider enrolling in an income-driven repayment plan. These plans base federal loan payments on a percentage of your discretionary income, typically 10%.
Under an income-driven plan, any balance left at the end of your repayment term — which could be as long as 25 years — will be forgiven. But you'll have to pay taxes on that amount.
If you're working in the private sector and have a manageable debt-to-income ratio, consider refinancing your pharmacy school loans. Refinancing replaces your existing loans with a new private loan, ideally with a lower interest rate.
Refinancing can lower your monthly bills and save you money in the long run, but avoid this option if you're aiming for pharmacy loan forgiveness. Refinanced loans aren't eligible for PSLF and may not qualify for other programs that repay private loans. Check with the program's administrator before refinancing any loans.
Student loans from our partners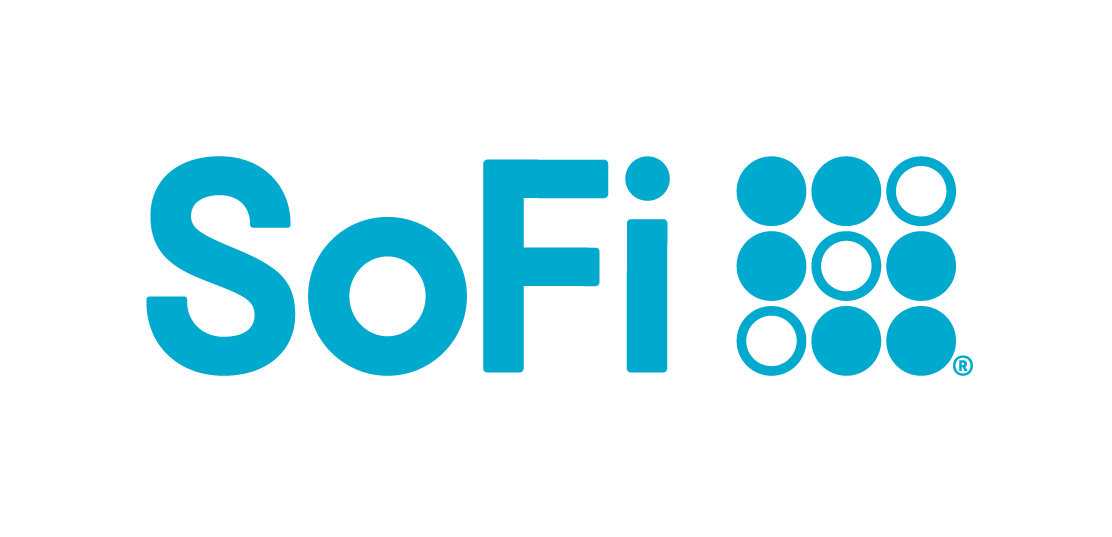 Spot your saving opportunities
See your spending breakdown to show your top spending trends and where you can cut back.