---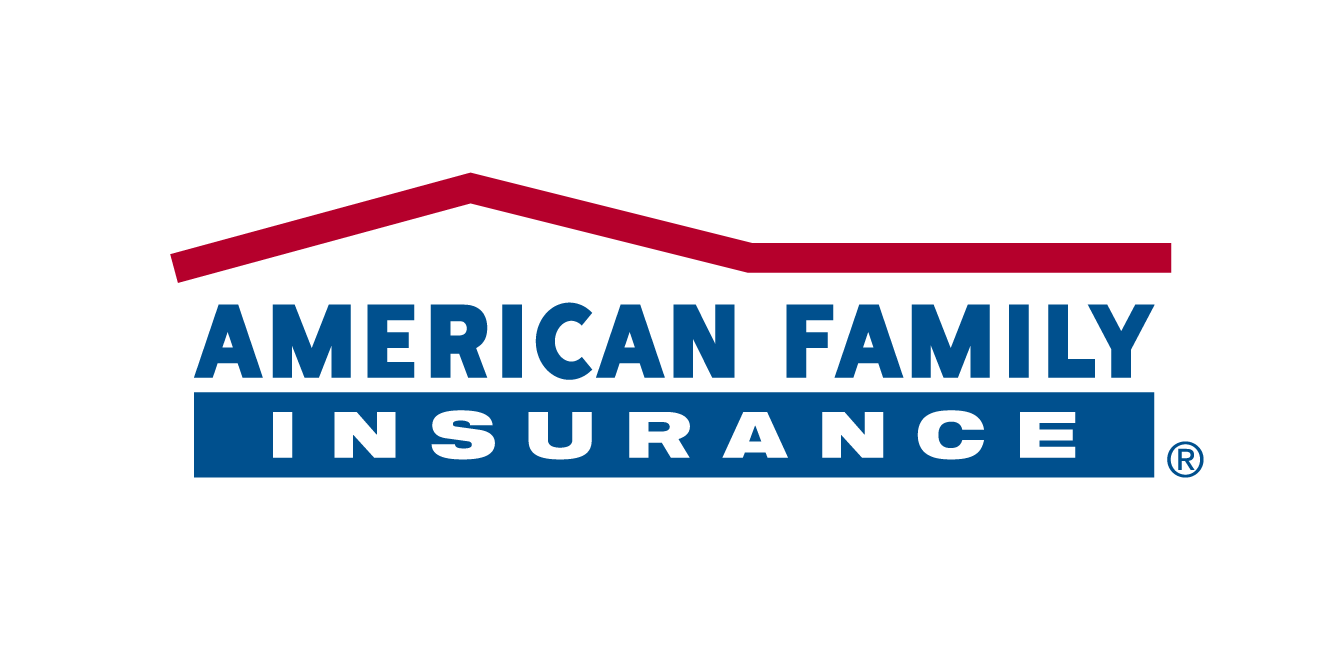 American Family reviews and ratings
American Family's customer satisfaction ratings are average or better.
Has fewer customer complaints, relative to its size, than the industry median.
Ridesharing insurance is available in select states.
American Family is the nation's 10th-largest auto insurance seller and has few complaints compared with other insurers. The company also offers a wide selection of other insurance products, so if you like the convenience of bundling policies, American Family might be right for you.
American Family insurance review details
Auto insurance rating
American Family ranked 10th out of 24 insurers in NerdWallet's ranking of the best car insurance companies, earning 4 stars out of 5 for overall performance. NerdWallet's rating is a score based on:
J.D. Power ratings for customer service, claims satisfaction and shopping satisfaction.
Consumer Reports customer satisfaction ratings.
Consumer complaints against the insurer, based on data from the National Association of Insurance Commissioners.
American Family auto insurance coverage options
American Family offers a standard suite of auto insurance coverage types, plus a few additional options including:
Gap insurance will pay out if your car is totaled and it's leased or has a loan balance. Without this coverage, you would receive only the depreciated value of the car minus any deductible — leaving you to pay off the rest.
Accidental death and dismemberment coverage pays out if a car accident causes death or certain injuries, regardless of who is at fault.
Ridesharing insurance is available for customers who drive for services such as Uber or Lyft, but not in every state. It can be added to your personal auto policy and fills a coverage gap while you're waiting for customers, so you're fully insured the entire time the app is on.
American Family home insurance coverage options
American Family Insurance offers standard homeowners insurance and the following types of optional coverage:
Backup and overflow: Pays out if your sump pump overflows or your sewer backs up.
Identity theft: Pays for costs associated with restoring your finances if you become a victim of identity theft.
Home-based businesses: Provides additional liability and personal property coverage if you run a business from your home.
American Family life insurance coverage options
American Family offers a variety of universal, whole and term life insurance choices, including:
DreamSecure Simplified Term: The application doesn't require a medical exam, and a policy can be issued in 10 business days, which is quick among life insurers. Coverage ranging from $50,000 to $150,000 is available in the following terms:
10 years.
15 years.
20 years.
30 years.
DreamSecure level term life insurance is also available if you want more coverage, though you'll need to take a medical exam. These policies are also available in 10-, 15-, 20- and 30-year terms, and can be converted into permanent insurance at the end of the term.
American Family at a glance
Financial strength: A ("excellent")
American Family's financial strength is "excellent," according to ratings agency A.M. Best. Financial strength is important because it indicates how well an insurer can pay claims.
Complaints
American Family had fewer than the median number of complaints to state regulators in 2018 for life, home and auto insurance relative to its size, according to the National Association of Insurance Commissioners.
Customer satisfaction
| 2018 J.D. Power Study | American Family ranks... |
| --- | --- |
| Insurance Shopping (Auto) | Better than most |
| Auto Insurance Claims Satisfaction | About average |
| Home Insurance | About average |
| Property Claims | About average |
» MORE: Compare car insurance rates
More about American Family
On the American Family Insurance website, you can find an agent, get a quote, pay your bill and report a claim.
MyAmFam, American Family's mobile app, will let you manage your claim, pay your bill, find an agent, view your policy documents and download proof of insurance. In addition, you can find roadside assistance or an auto or glass repair shop.
American Family sells several types of insurance in addition to auto, home and life insurance. Health insurance is available from partner companies through American Family agents.
Other insurance from American Family
Motorcycle

ATV

RV

Boat

Condo

Mobile home

Renters

Umbrella

Flood

Business

Ranch and farm

Snowmobile

---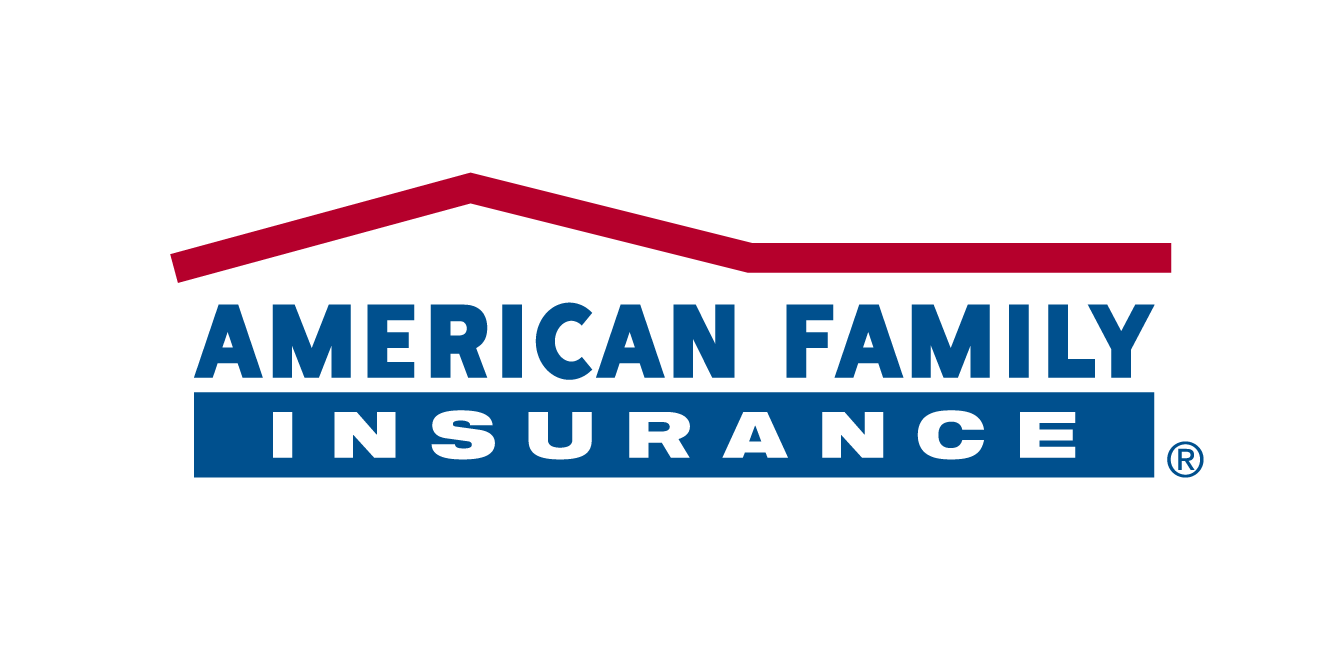 Find your rate.
NerdWallet's star ratings are based on the following three factors, each weighted equally to produce a 300-point maximum total score:
2018 consumer complaints data from the National Association of Insurance Commissioners for private passenger auto insurance. The median complaint ratio for the industry is 1. Lower ratios are better. Insurers whose median complaint ratios were more than 1 received fewer points; those lower than 1 received more points.
2017 company satisfaction data from Consumer Reports' most recent car insurance survey. Higher satisfactions ratings from Consumer Reports were given higher scores in our calculation.
2018 J.D. Power ratings from three studies encompassing regional customer service satisfaction, auto claims satisfaction and shopping satisfaction. Ratings from each of the separate 2018 studies were averaged to form one overall score from J.D. Power. The higher the average, the more points the insurer scored in our calculation.
Only larger insurers with data available in all three of these categories were included. Smaller insurers not listed here may also be good choices and are worth consideration.