Advertiser Disclosure
New York State First-Time Home Buyer Programs of 2018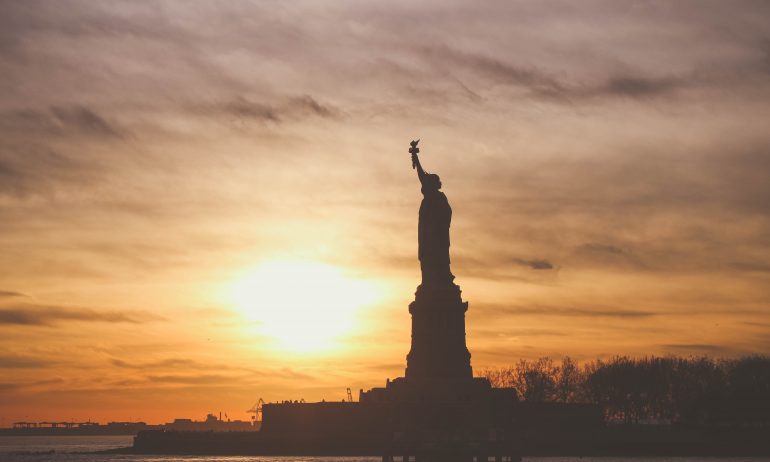 The State of New York Mortgage Agency offers special programs to qualified first-time home buyers who want to purchase property in-state. If you haven't owned a primary residence during the past three years, you're considered a first-time home buyer.
The first-time buyer requirement is waived if you are a U.S. military veteran applying to purchase a home or you're buying a home in a federally designated "target area" — an economically disadvantaged neighborhood where homeownership may provide a boost to the local quality of life.
IN THIS ARTICLE:
National first-time home buyer programs
New York first-time home buyer programs
National first-time home buyer programs to consider
SONYMA highlights and eligibility requirements
Highlights
There is no credit score requirement for mortgage programs
Nontraditional credit is considered for some programs
Mortgage insurance is required on loan-to-value >80%
Down payment assistance is offered (See Down Payment Assistance Loans below)
Eligibility
Borrowers must have a minimum of three lines of credit that have been active for at least 18 of the past 24 months — and paid on time
Overall debt-to-income ratio of 45% or less
Must meet county limits on household income and purchase price
Maximum LTV of 97% for single-family homes
Two-year employment history
Borrower contribution of at least 1% on LTV >95%
Attend a home buyer education course
» MORE: 25 tips for first-time home buyers
New York State Home Buyer Assistance Programs
Your next step
Remember, the lender you work with may have additional borrower requirements than those stated in any SONYMA assistance program. They may include credit score minimums or other credit qualifications. So, dig into the programs you're interested in, learn all you can, then talk to a few lenders about the possibilities.
For full details on any SONYMA program, visit the SONYMA website.
To find participating lenders, search the SONYMA lender list.
More from NerdWallet