12 Options to Sell Your Car Online
Selling your car online is a great way to get a competitive price for your vehicle without leaving your home.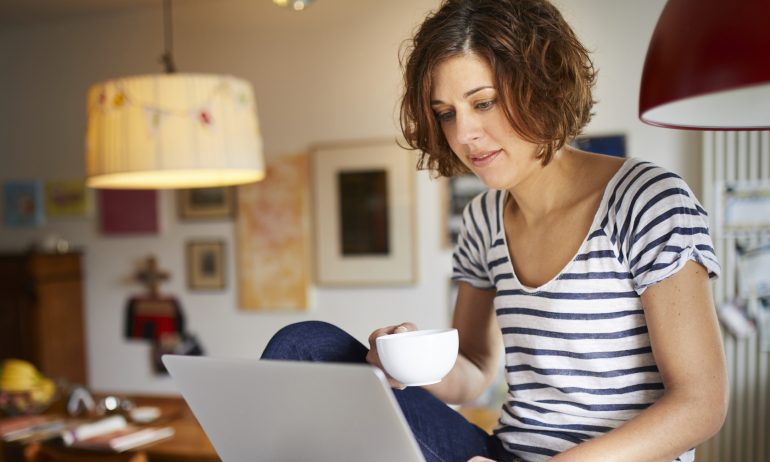 Many or all of the products featured here are from our partners who compensate us. This influences which products we write about and where and how the product appears on a page. However, this does not influence our evaluations. Our opinions are our own. Here is a list of our partners and here's how we make money.
Selling your car online — to buyers such as Vroom, Carvana, CarMax or a dozen other rivals that have sprung up — has emerged as a viable option for drivers interested in selling their car outright or valuing it as a trade-in.
With an internet connection and a few details about your vehicle, you could be fielding offers within minutes. Many online car-buying sites will even come to your home to pick up the car and hand you a check on the spot.

Find your next new or used car with ease
Compare prices, models, and more from over 1,000,000 cars nationwide. Shop and compare before visiting the dealer, and get a trade-in offer for your current car in minutes
How to get offers online to sell your car
Enter the car's 17-digit vehicle identification number or license plate number. Confirm the make, model, mileage, color and operating condition.

Answer detailed questions about the car's condition and history. Has it been in an accident or flood? Does it have aftermarket modifications? Does it have scratches or dents?

Decide whether you are trading or simply selling. Most online car buyers also sell cars directly to consumers and say their trade-in price does not differ from their purchase price.

Disclose current loans or leases. Many, but not all, online car buying companies will buy a vehicle that you are still making payments on, and some will buy out a lease if the manufacturer allows it. Use an auto lease buyout calculator to see if the offer is fair. But if you owe more than the offer you receive, you must provide funds to make up the difference.

Provide photos of the vehicle or have a virtual meeting with a company representative. Some buyers may not ask for this step until you have accepted an initial offer.

No-haggle pricing. Prices are non-negotiable.

Delivers vehicles at no cost in certain areas.

Large national inventory with shipping options.

Does not accept credit cards for down payments.

Offers are good for 24 hours and are negotiable.

No charge to pick up your car.

Current loan or negative equity are OK.

Salvage titles or damaged cars are OK.

No negotiations on sales or trade-in offers.

Offers are good for 7 days.

No free pickup outside local Carvana markets.

Leased cars, negative equity accepted.

Offers are good for 7 days and non-negotiable.

No charge to pick up your car.

Current loan or negative equity OK.

No leased cars; you'll have to buy out the lease first.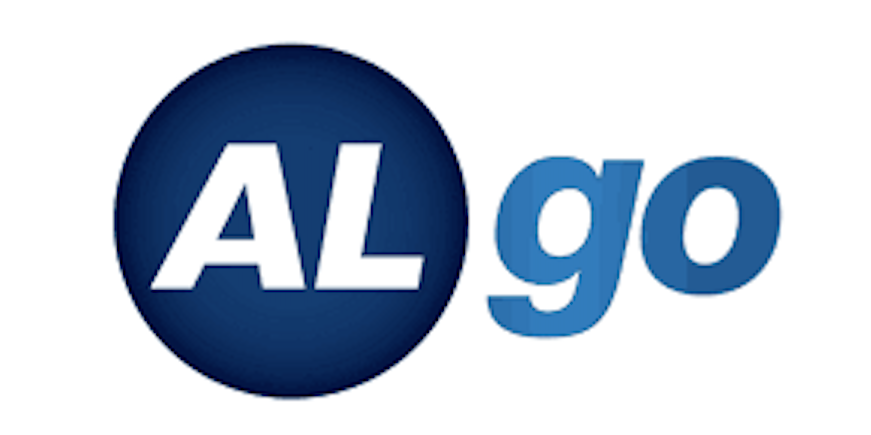 Offers are good for 24 hours and are not negotiable.

No charge to pick up your car.

Current loan or negative equity are OK.

Salvage titles or damaged cars are OK.

Specializes in older used or damaged vehicles.

Offers are good for seven days and are nonnegotiable.

No charge to pick up your car.

Does not buy vehicles with an active loan.

Salvage titles or scrap cars are OK.

Offers are good for seven days or 250 additional miles.

No charge to pick up your car.

Current loan or negative equity are OK.

Does not accept salvage titles. Does not buy leased vehicles.
Other options for finding out what your car is worth:
What to expect if you decide to sell
Most companies say their offer is good for seven days, but some want a response within 24 hours. You can always re-enter the car's information and get a new offer.

The company will arrange to view the vehicle to inspect its condition. You may be asked to send photos or have a video call. Or a company representative may wait and inspect the vehicle at the pickup or drop-off time. If the vehicle's condition is worse than you described, the company could change its offer.

A representative will email or call to arrange a time to either pick up the vehicle at your home or have you drop it off at a pickup point.

In most cases, fees are minimal. Some companies may charge an administrative fee, deducted from the offer price. The seller may also be charged if they back out of the signed sale agreement.

While each company handles title and registration paperwork in its own way, expect to upload copies of your registration, title and driver's license to get the ball rolling. Sales contracts, odometer statements and power of attorney may arrive for electronic signature or through overnight mail.

Remove the license plates and clear the car of any personal items. Leave only the items that came with the car when you bought it, such as the car manual, keys and car mats.

Most companies will hand you a payment when they take the vehicle, typically via a check or a bank draft, which can take several days to clear. Some offer payment via direct deposit or even cash.
What to do after you sell your car online
Cancel any GAP insurance.

Remove the car from your insurance. Once the car is picked up or dropped off, the online car company's insurance is responsible for it.

Report the sale to your state's registry of motor vehicles.
If your online offers don't meet your needs
Bear in mind that online retailers' offers may not always reflect what your car is worth; it's what these particular buyers are willing to pay at that moment. Their algorithms are willing to pay the most for cars that are easily resold and financed.
If you get an offer of $500 for a car you believe is worth $5,000, it's that retailer's way of telling you it does not want or need your car. This may happen more frequently with older cars, high mileage cars, cars with mechanical issues or salvage title cars. There are buyers for those cars, but they may not be, say, Carvana.
Consider selling viable used vehicles outright to other consumers via Facebook Marketplace or Craigslist. Among online retailers, look for offers from GiveMeTheVin, Peddle and ALgo.