How Much Down Payment Is Required?
Your minimum down payment depends on the type of mortgage, the lender and your finances.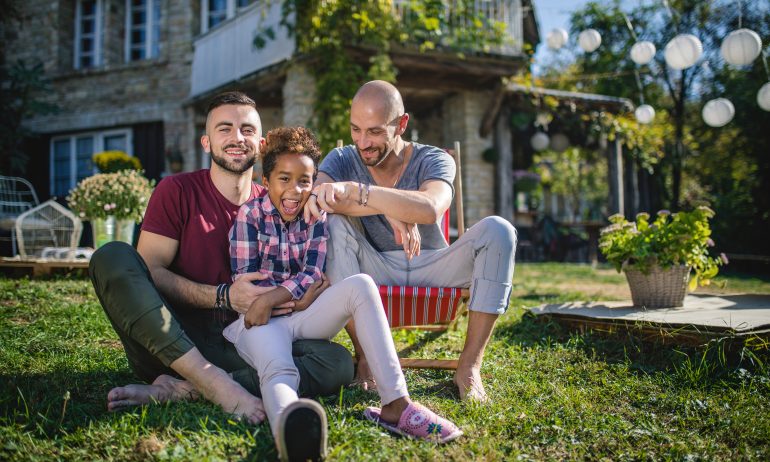 Many or all of the products featured here are from our partners who compensate us. This may influence which products we write about and where and how the product appears on a page. However, this does not influence our evaluations. Our opinions are our own. Here is a list of our partners and here's how we make money.
Coming up with enough cash for a down payment to buy a house can be the single biggest roadblock for prospective home buyers. But how much of a down payment do you really need? That depends on the type of loan, your lender and your priorities.
The smartest place to shop
Compare top mortgages side-by-side, complete with objective reviews from the Nerds.
A down payment is the cash you pay upfront to make a large purchase, such as a home. You use a loan to pay the rest of the purchase price over time. Down payments are usually shown as a percentage of the price. A 10% down payment on a $350,000 home would be $35,000.
When applying for a mortgage to buy a house, the down payment is your contribution toward the purchase and represents your initial ownership stake in the home. The mortgage lender provides the rest of the money to buy the property.
Lenders require a down payment for most mortgages. However, there are some types of loans backed by the federal government that may not require down payments.
Minimum down payment requirements
You may have heard that you need to make a 20% down payment on a home, but that's really just the threshold many lenders use for requiring mortgage insurance on a conventional loan. You don't have to make a 20% down payment to buy a house. In 2021, the median down payment for all home buyers was 13%, and the median for first-timers was 7%, according to the National Association of Realtors.
The minimum down payment required for a house varies depending on the type of mortgage you're planning to apply for:
Benefits of a larger down payment
Saving enough money for a substantial down payment takes time, so a zero- or low-down-payment requirement may speed up your ability to buy a home. But making a larger down payment has advantages, which include:
A better mortgage interest rate. Lenders may shave a few fractions of a percentage point off of your interest rate if you make a larger down payment. When you borrow less of the home's price, there's less risk for lenders, and they tend to reward this with more favorable terms.

More equity in your home right away. Your home equity is your home's value minus the amount you owe on your mortgage. In other words, it's the extent to which your home is an asset rather than a debt. More equity means more wealth.

A lower monthly mortgage payment. Borrowing less of your home's price lowers your principal, which also means you'll pay less interest over the life of the loan.

Lower upfront and ongoing fees. Low- or no-down-payment government-backed mortgage programs reduce lenders' risk by guaranteeing a portion of the loans. If a borrower defaults on one of these loans, the associated government agency will reimburse the lender. In order to offset some of that cost, these loans can come with significant one-time costs, like the VA funding fee, or added ongoing costs like FHA mortgage insurance.
A lower down payment can get you to your goal of homeownership more quickly, but a higher down payment might cost you less overall. With low- or no-down-payment loans, you pay for the guarantee through fees or mortgage insurance, depending on the program.
Conventional mortgages usually require you to pay for private mortgage insurance if you put down less than 20%. Trying out some different scenarios with a mortgage calculator that includes PMI can help you better understand how changing the size of your down payment can affect other costs.
How much should you put down on a house?
The right down payment for you depends on your goals and financial situation. While there are plenty of pluses with a larger down payment, putting down too much could leave you strapped for cash after you move in.
Avoid using your entire savings for a down payment. You could end up "house poor," spending too much of your income servicing your mortgage. It's also important to make sure you have enough cash on hand to cover closing costs, which are usually 2%-5% of the home's purchase price. Leaving a cushion for ongoing home maintenance and repairs, as well as potential emergencies, is a good idea even if you're purchasing a move-in-ready home. In all, you want to be sure your down payment leaves you with enough room to cover all the costs of buying a house.
Frequently asked questions
How much is a down payment?
What is the purpose of down payments?
How is a down payment paid?
Get more smart money moves – straight to your inbox
Sign up and we'll send you Nerdy articles about the money topics that matter most to you along with other ways to help you get more from your money.