Frontier Drops and Reduces Flight Change Fees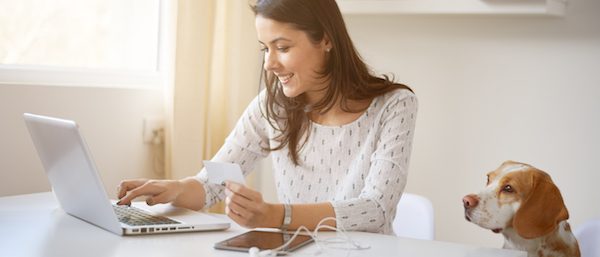 Many or all of the products featured here are from our partners who compensate us. This may influence which products we write about and where and how the product appears on a page. However, this does not influence our evaluations. Our opinions are our own. Here is a list of our partners and here's how we make money.
So you're looking forward to a trip months away, already beginning to check ticket prices, when you find a fare you'd really like to nab. But the friend who said he'd be in town during that time period hasn't confirmed. Also, your boss hasn't approved your vacation request and probably won't for a week because she's on vacation herself.
If you don't buy the ticket now, your low fare could disappear. If you do and your gamble doesn't end up panning out, you could pay an average of $200 in fees to change your itinerary. Those risks can suck the fun right out fare hunting.
Frontier Airlines is trying to change that calculus. The airline, which already had a relatively low change fee of $99 per traveler, has eliminated the fee entirely for itineraries modified at least 90 days before departure, and it's dropped the charge to $49 for flights changed anywhere from 14 to 89 days before departure. Those fees are on top of any fare differences you incur with your new travel dates.
The most remarkable thing about Frontier's new policy is that it includes cancellations. You can buy a ticket many months in advance, cancel 91 days or more before departure, and get a full refund.
Frontier is the 10th largest airline in the country in terms of passengers served, with a market niche aimed squarely at cost-conscious travelers. Their standard seats are tight, many just 28 or 29 inches from the back of your seat to the back of the seat in front of you. And their baggage policy could offset some of your savings, with only small carry-ons allowed and fees up to $60 for larger bags. So be sure to factor in those considerations when comparing fares.
The new change fees could be as beneficial for Frontier as they are for passengers: They make it easier for you to pull the trigger and pull out your travel credit card, even before your out-of-town friend and jet-setting boss get back to you.
---
How to Maximize Your Rewards