NerdWallet's Smart Money Podcast
Your money questions, answered
Have a money question? Ask one of our Nerds. Text or call us at 901-730-6373 or email [email protected].
Nerdy Travel Diaries: Anniversary Getaway to Costa Rica
After two years of sitting on credit card points and staying at home, you might be in a great position to book some luxurious international travel.
In this episode of our Nerdy Travel Diaries series, Sean talks with NerdWallet travel editor Kevin Berry about his recent trip to an all-inclusive luxury resort in Costa Rica that he booked with points. They also discuss how you can use points to book your own international vacation. Read more…
New Student Debt, and a Couple's Money Baggage
Student debt cancellation may be on the horizon. But a new generation of graduates is set to take on another load of burdensome debt. To start off this episode, Sean and Liz talk with NerdWallet data writer Liz Renter about her new report on the debt high school graduates may face — and how they can mitigate it.
Then Sean and Liz answer a listener's question about how to get past the money baggage in their relationship and manifest an exceptional financial future together. Read more…
Nerdy Travel Diaries: Scrimping and Splurging in Japan
Traveling to Japan can be both expensive and intimidating — but it doesn't have to be. In this episode of our Nerdy Travel Diaries series, NerdWallet travel writer Sam Kemmis shares how he crafted a vacation in Tokyo that included both luxury amenities and cost-saving travel hacks. Read more…
Bitcoin 401(k)s and Choosing the Best Crypto
Crypto is coming to 401(k) accounts. Should you add it to your portfolio? And which crypto is the best to invest in right now?
In this episode, Liz and Sara discuss how to think about investing in crypto, including how to understand which type will help you reach your financial goals. Read more…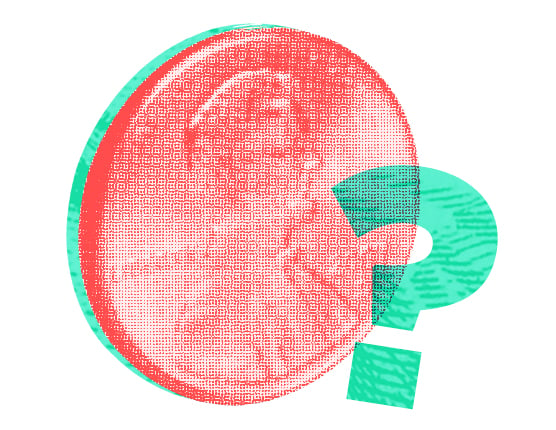 Have a money question?
Call or text us at 901-730-NERD or 901-730-6373.
Email us at [email protected].