NerdWallet's Smart Money Podcast
Your money questions, answered
Have a money question? Ask one of our Nerds. Text or call us at 901-730-6373 or email [email protected].
What the Heck Is Crypto, Anyway?
You've heard of crypto, but do you really know what it is? Do you think you could explain it to a family member who is totally clueless about this newfangled digital money?
In this episode, NerdWallet crypto writer Andy Rosen attempts to explain crypto to his aunt and uncle, including what drives its valuation, how the underlying technology works and what to consider before investing in any digital currency. Read more …
Answering Kids' Money Questions: Where Does Money Come From?
Kids aren't known for having a lot of financial decisions to make, but that doesn't mean they're not curious about it.
This episode we take on a couple of kids' money questions that get at some of the more existential aspects of money. Namely, where does money come from, and where does it go? And when you have it, how much should you spend? Read more…
Nerdy Business: Building a Brick-and-Mortar Business
Opening a brick-and-mortar business isn't for the faint of heart.
This episode, Sean and small-business Nerd Rosalie Murphy interview Uyen Le. Le owns Beauty Bar, a full-service beauty salon with two locations in Colorado Springs. Le walks us through the ups and downs of securing financing to open her first location, getting a liquor license, hiring and growing her employees and weathering the COVID-19 pandemic. Read more…
Questioning the 50/30/20 Budget, and Company Stock
The 50/30/20 budget is a simple way to organize your finances. But as rent prices soar and inflation impacts everything from gas to groceries, does this budget still make sense? To start this episode, Sean and Liz discuss the merits — and limits — of the 50/30/20 budget.
Then they answer a few listeners' questions about navigating company stock. Read more…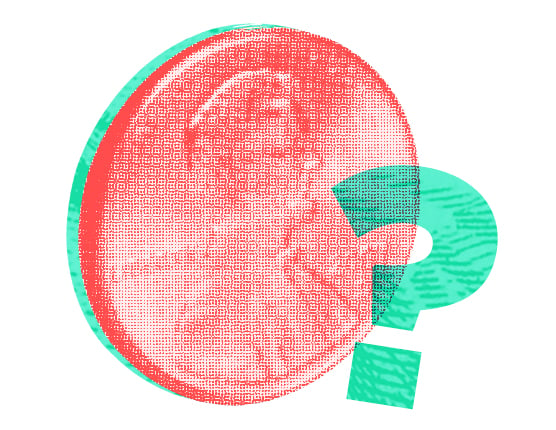 Have a money question?
Call or text us at 901-730-NERD or 901-730-6373.
Email us at [email protected].