I'm on the record as a lazy credit card optimizer. That's why I'm a big fan of the Citi® Double Cash Card – 18 month BT offer: It gives you a high rewards rate without requiring any extra effort. But about a month ago, I moved that card to the back of my wallet and switched to using a Discover card that I opened in 2008 but had left in my safe for years. Why?
The short answer: Discover's "Cashback Match" feature, which doubles all the cash back you earn on the card during the first 12 months you carry it. Cashback Match is usually available only to new cardholders. I haven't been a new Discover cardholder in close to a decade, so I'd never given that benefit much thought. Until I got this surprise in the mail: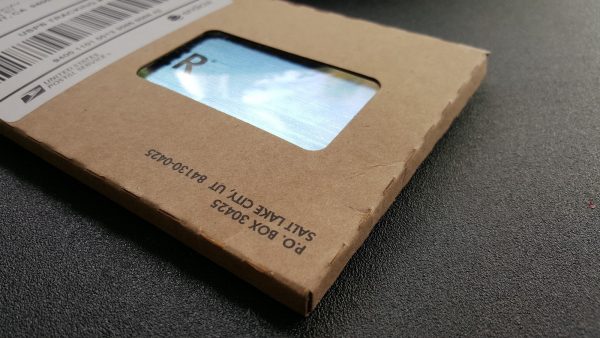 The elaborate mailer inside made it clear that I wasn't just getting a replacement card because the old one had expired: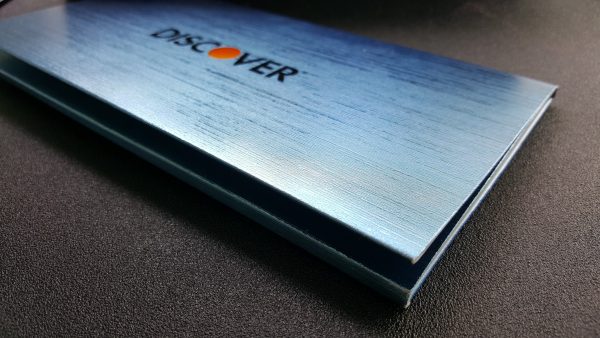 Most of the time when I receive a replacement card in the mail, I ignore the accompanying promotional materials. But Discover's fancy packaging made me take a look. And I'm glad, because Discover was offering me an armful of first-time cardholder benefits as an enticement to use the card again.
The card is the Discover it® Cash Back. It offers 5% cash back in rotating quarterly bonus categories for up to $1,500 in purchases each quarter (activation is required) and 1% back on everything else. At the end of your first year with the card, Discover then matches everything you've earned.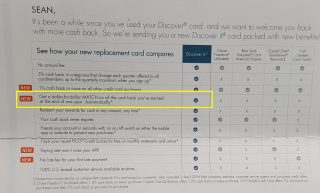 For 2016, the bonus categories include Amazon.com and home improvement stores in the third quarter, and Amazon and department stores in the fourth quarter. That effectively means I'll get 10% back at Amazon through the rest of 2016, 10% at home improvement stores this quarter, 10% at department stores next quarter, and 2% elsewhere. That last bit is crucial: The 2% everywhere else puts it in the same ballpark as my previous top-of-wallet card, the Citi® Double Cash Card – 18 month BT offer, but with an additional 8% at specific stores.
The only downsides I've experienced have been minor:
I wasn't able to add the card to Samsung Pay, my favorite mobile payment app. It works fine with Apple Pay and Android Pay, though.
It's a Discover, which means a couple of stores couldn't take my card — but only a couple. I still have my Citi® Double Cash Card – 18 month BT offer for those moments.
If you don't have the Discover it® Cash Back, it's worth a good, long look. At least for the first year, this card gives you some of the best cash back rates available anywhere.
Credit card companies send out offers like this because they want your business. They've issued the card, and they want you to use it. When you have a card you haven't used in a while, call your issuer to see whether it has an offer that would make using it worth your while. Such offers might include access to new cardholder benefits or switching you to a card with better rewards.
Or, I guess you could just sit tight and wait for a shiny blue mailer.