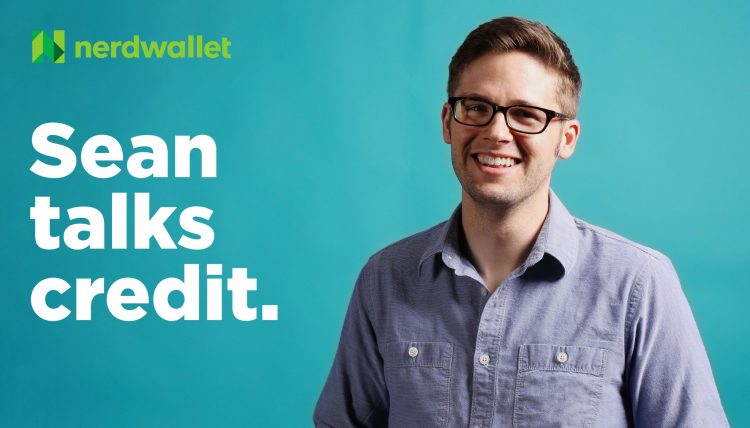 Here's a hard truth: You need good credit to get a good credit card. That means your first credit card probably won't come with a $500 sign-up bonus or offer an extra-long 0% APR period. You'll have to start small and work toward qualifying for the card you really want.
The key is getting credit card issuers to "see" you. Traditional credit-scoring formulas, as advanced as they've become, remain fundamentally simple. They don't take into account how you've managed your own money — say, whether you pay your rent on time or are reliably building up savings. Instead, they look only at how you've managed other people's money — that is, money you've borrowed.
And if you've never borrowed money before, you might be among the 11% of American adults that the Consumer Financial Protection Bureau dubs "credit invisibles." When you're starting with no credit, finding a credit card isn't a matter of comparing sign-up bonuses. It's a matter of finding an issuer who will take a chance on you.
Your first credit card probably won't come with great rewards or a high credit limit. But it could help you get approved later on for a much better card. It's a starting point, not your final destination.
Getting a credit card without history
When choosing your first credit card, you want the least expensive option available. That could mean getting an unsecured card — what you might call a "regular" credit card, which doesn't require a deposit — with no annual fee. But that's usually not an option for credit invisibles or people with bad credit. If you can't qualify for student cards or other thin-file credit cards, I recommend starting with a secured card, which requires you to put down a refundable deposit upfront.
As lending standards have tightened and "easy credit" has mostly disappeared, secured cards — originally intended for borrowers with poor credit — have remained one of the most accessible ways to build credit. But even though they're usually easy to qualify for, they might not be on your radar. Among people who were new to credit, 56% said they hadn't heard of secured cards, according to a survey from the Center for Financial Services Innovation.
Secured credit cards are designed to help you build or rebuild your credit — that's it. They don't offer much in the way of rewards or low interest rates. Don't look at them as a long-term option. Instead, look for one that will help you get to where you want to be. The best ones will:
Charge no annual or monthly fees. Historically, almost all secured cards came with annual fees. These days, you'll find more no-fee options.
Report payment activity to all three credit bureaus. If a secured card issuer doesn't explicitly say it reports to the bureaus, ask. If the issuer doesn't report your payments, the card won't help you establish a credit history.
Have a low deposit requirement. The less money you have to put down upfront, the better. Look for cards that will let you put down $200 or less. Typically, your credit limit will be equal to your deposit.
Provide an opportunity to "graduate." After you establish a record of on-time payments, some issuers will return your deposit and transition you to an unsecured card. If that option isn't available, you'll have to close your account in good standing, which could hurt your credit.
Among secured cards from major issuers, the Capital One® Secured Mastercard®, which comes with an annual fee of $0, and the Discover it® Secured offer the best terms and check most of these boxes. Capital One's offering has the lowest deposit requirement, sometimes allowing deposits as low as $49 for a $200 limit. Discover's secured card, which requires a minimum deposit of $200, gives cardholders rewards and a chance to graduate to an unsecured card after eight months. For either card, you'll need sufficient income and a bank account to get approved.
Once you get a card, you can start building a credit history, but you won't have enough payment data in your name to generate FICO credit scores right away. These will come later, generally after at least one account has been reported for six months.
» MORE: NerdWallet's best secured credit cards
Get started
Getting your first credit card can help you build a credit history, but it's just the start. To get the card you really want, you'll need to work toward good or excellent credit by using that credit card to cover small purchases and paying your bill on time and in full each month. Use only a small amount of your available credit. Put your account on auto-pay, or make calendar reminders for due dates. Month by month, these good habits will add up, improving your credit.
Your first credit card won't give you fancy perks, but it can help you earn something even more valuable: good credit. And your good credit will help you qualify for more than just better credit cards. It can save you thousands by getting you lower mortgage rates, auto loan rates and, in most states, lower car insurance premiums.
You might be "starting small" with your first credit card. But if you manage that borrowed money well, it can pay off in a big way.