Make all the right money moves
Need objective advice and timely tips to answer your money questions? Turn to the Nerds.
Canada's Best Credit Cards
NerdWallet can help you find the right card for your wallet.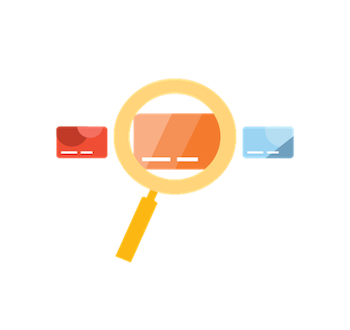 NerdWallet Credit Card Reviews
Check the full analysis of the pros, cons and perks of Canada's most popular credit cards in details.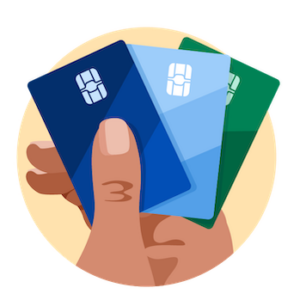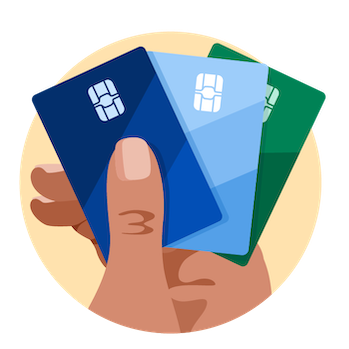 Canada's Best Saving Accounts
Check out the different types of saving accounts and retirement accounts to grow your money faster.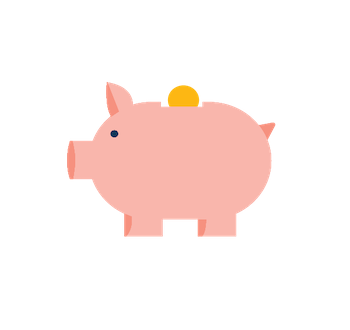 Alcohol taxes are going up across Canada
Here's what the 6.3% April tax hike means for you — and how to save on liquor after it's here.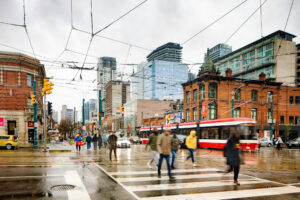 Canada's Best Mortgage Rates
Browse customized options from Canada's top lenders and brokers in minutes and easily select the best mortgage rate for your needs.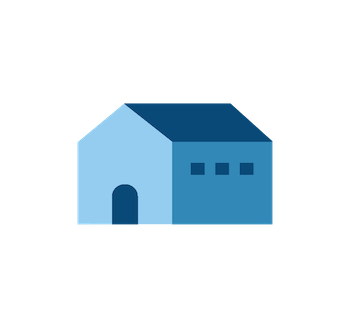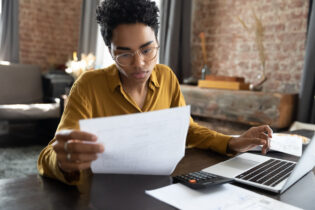 Old habits die hard, perhaps even more so when it comes to money. Half of Canadians (51%) are concerned about their finances, but the majority have not changed their unconscious spending habits compared to six months ago, according to an October 2022 survey of over 1,500 Canadian adults conducted by FP Canada, a national trade […]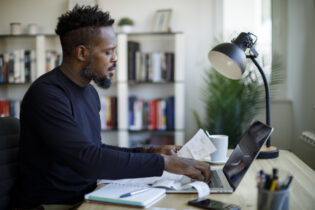 If you're one of the millions of Canadians who received federal assistance related to the COVID-19 pandemic, the government isn't quite done with you. Those COVID-19 benefits could impact your 2022 income taxes. Eligible recipients will be required to add COVID benefit amounts to their taxable income, which could lead to higher tax bills or […]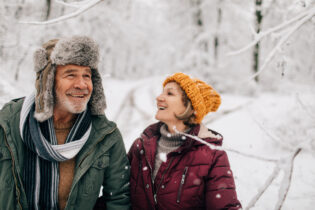 The past year has seen a lot of economic volatility, thanks to COVID-19 developments and high inflation.  As a result, there are a number of changes that Canadian taxpayers need to be aware of when filing income tax returns in 2023 and beyond. 1. New tax brackets To help Canadians keep up with inflation, which has […]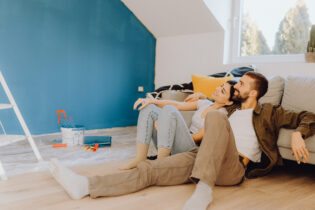 Desperate for a bigger bathroom? Hungry for a kitchen that actually makes you want to cook dinner from scratch? Home improvements can increase the value of your home and your quality of life, but often come with price tags in the tens of thousands — more than many people have in their savings account.  Twenty-seven […]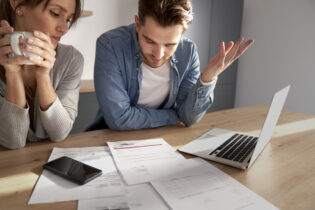 Posted three- and five-year fixed mortgage rates are higher than they've been since 2010, while variable rates have ballooned by 4.25% in under a year. If you're nearing your mortgage renewal date, you could be facing a nightmare scenario. In a vacuum, elevated rates would be enough to stretch homeowners' finances. But with decades-high inflation […]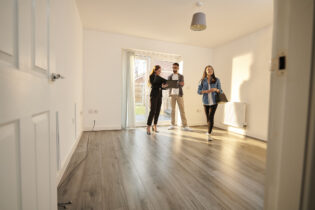 By mid-2023, future Canadian home buyers should have a new savings and investment tool at their disposal to help them prepare for an initial run at the market: the First Home Savings Account. Combining aspects of tax-free savings accounts (TFSAs) and registered retirement savings plans (RRSPs), the First Home Savings Account could help some buyers […]
Your money questions. Our nerdy advice.
Millions of people in the U.S. and the U.K. turn to the Nerds to crush their financial goals. Now Canadians can too.
Expert info

Our objective editorial content is written for Canadians by Canadians to make even the most complicated money questions and topics simple to understand.

The right product for you

We're dedicated to providing you the best financial product offerings with trusted insights so you can choose what's right for you.

All in one place

From credit cards, to mortgages, investing accounts, and loans, discover the smartest financial products for your money goals.

Everything you need — totally free

We do the homework for you, so you can spend your time and money on the things that matter most.