Make all the right money moves
Need objective advice and timely tips to answer your money questions? Turn to the Nerds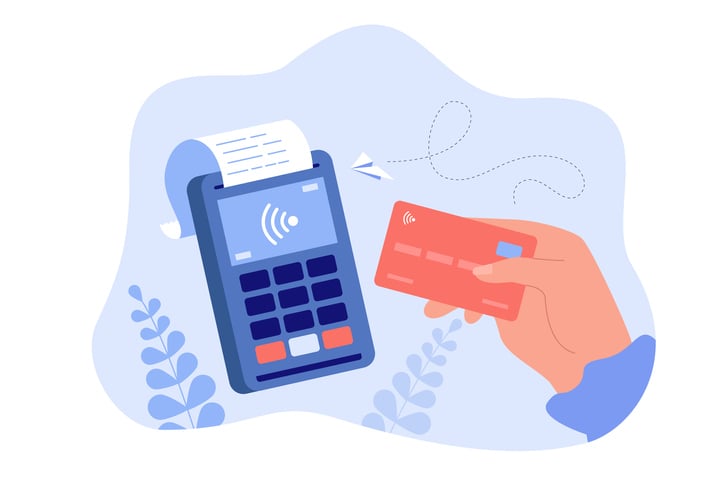 Canada's best credit cards
NerdWallet can help you find the right card for your wallet.
Partner spotlight
BMO Performance Chequing Account
Earn up to a $450* welcome bonus when you open a new BMO Chequing account and a 5.25% promo interest rate when you add a Savings Amplifier account*.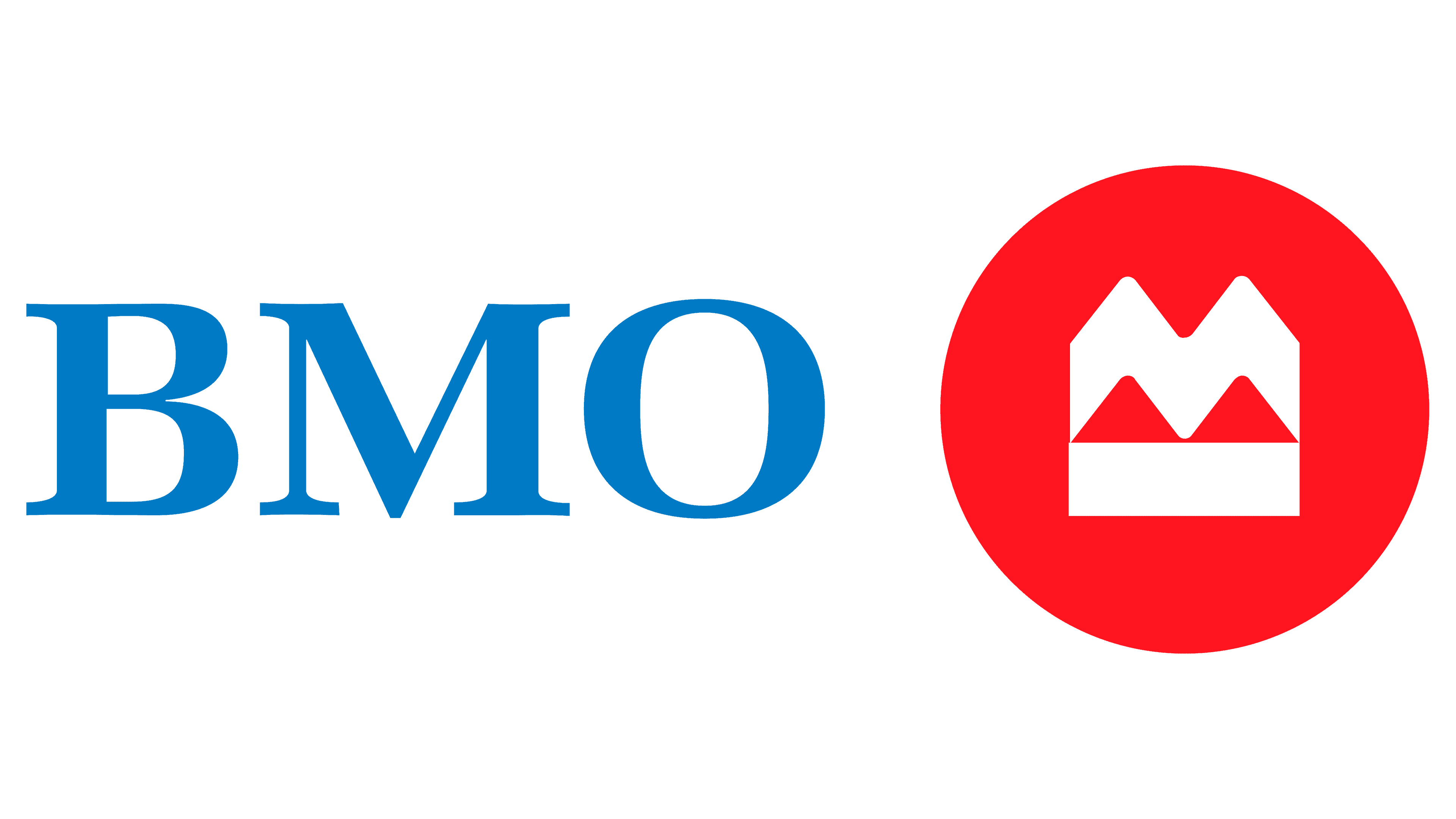 ---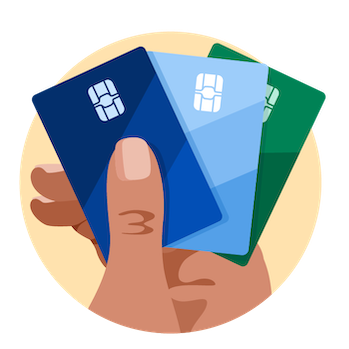 NerdWallet credit card reviews
Compare the pros, cons and perks of Canada's most popular credit cards.
---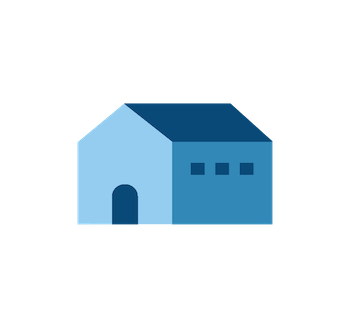 Best mortgage rates
Browse customized options from Canada's top lenders and brokers to find the best mortgage rate for you.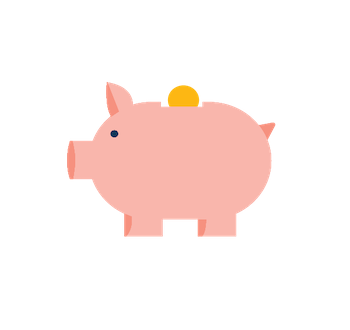 Best savings accounts
Check out the different types of saving and registered accounts to grow your money faster.
---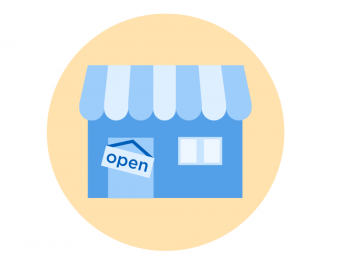 Mortgage Calculators to inform your decision
---
Compare credit cards from issuers
Stay up to date with the latest
Your money questions. Our nerdy advice
Millions of people in the U.S. and the U.K. turn to the Nerds to crush their financial goals. Now Canadians can too.
Expert info

Our objective editorial content is written for Canadians by Canadians to make even the most complicated money questions and topics simple to understand.

The right product for you

We're dedicated to providing you the best financial product offerings with trusted insights so you can choose what's right for you.

All in one place

From credit cards, to mortgages, investing accounts, and loans, discover the smartest financial products for your money goals.

Everything you need — totally free

We do the homework for you, so you can spend your time and money on the things that matter most.