Nerdwallet
Travel News
Points, miles, credit cards, loyalty programs, airlines, hotels and more from NerdWallet writers.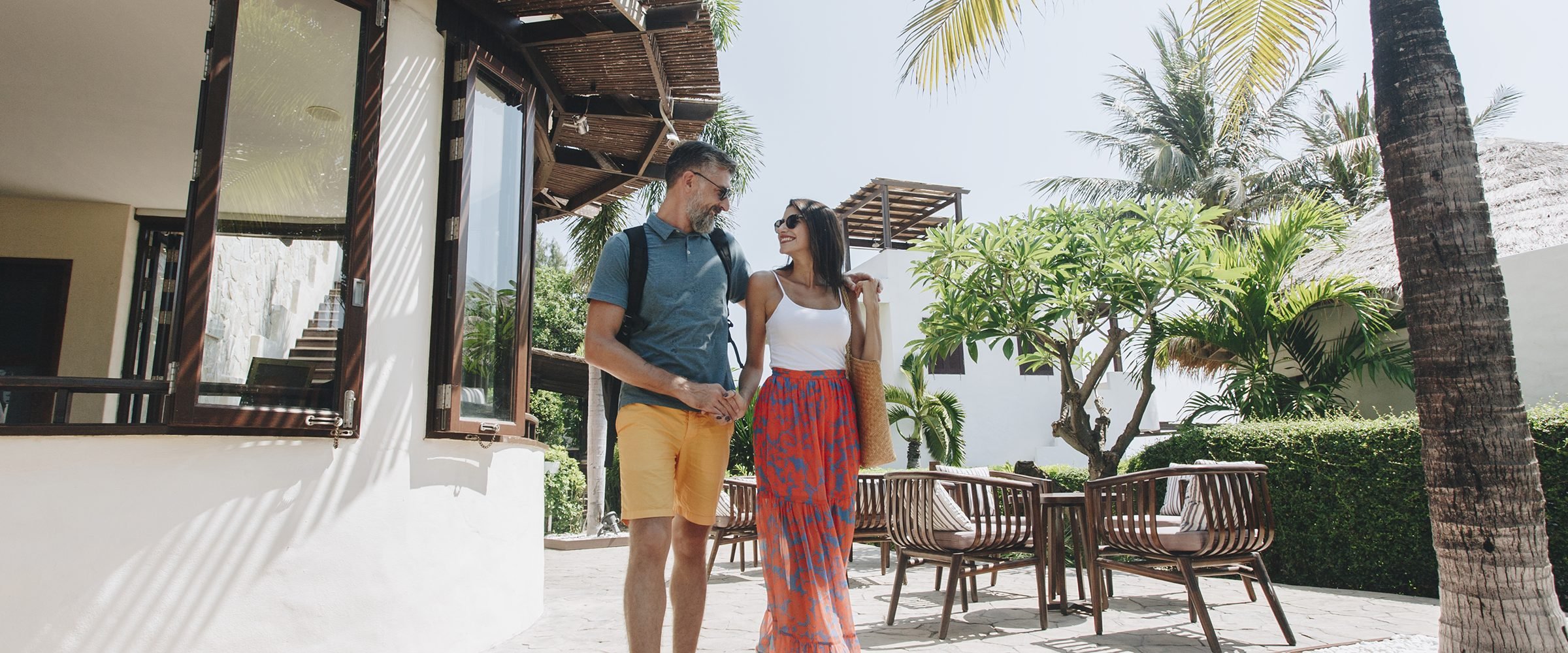 Hyatt Reduces Elite Status Qualifications for 2021
Due to the ongoing COVID-19 pandemic, Hyatt has reduced the elite status qualifications for its World of Hyatt program in 2021. The cuts represent a 50% drop in required tier-qualifying nights and in required base points. Hitting either the tier nights or the base points will earn you the corresponding status level.
COVID-19 Travel Information
Master your money with help from the experts
This guide is just the beginning. Sign up for an account to see your money in one place, find new ways to grow it and get the tools and insights you need to hit your goals — all for free.