Nerdwallet
Travel News
Points, miles, credit cards, loyalty programs, airlines, hotels and more from NerdWallet writers.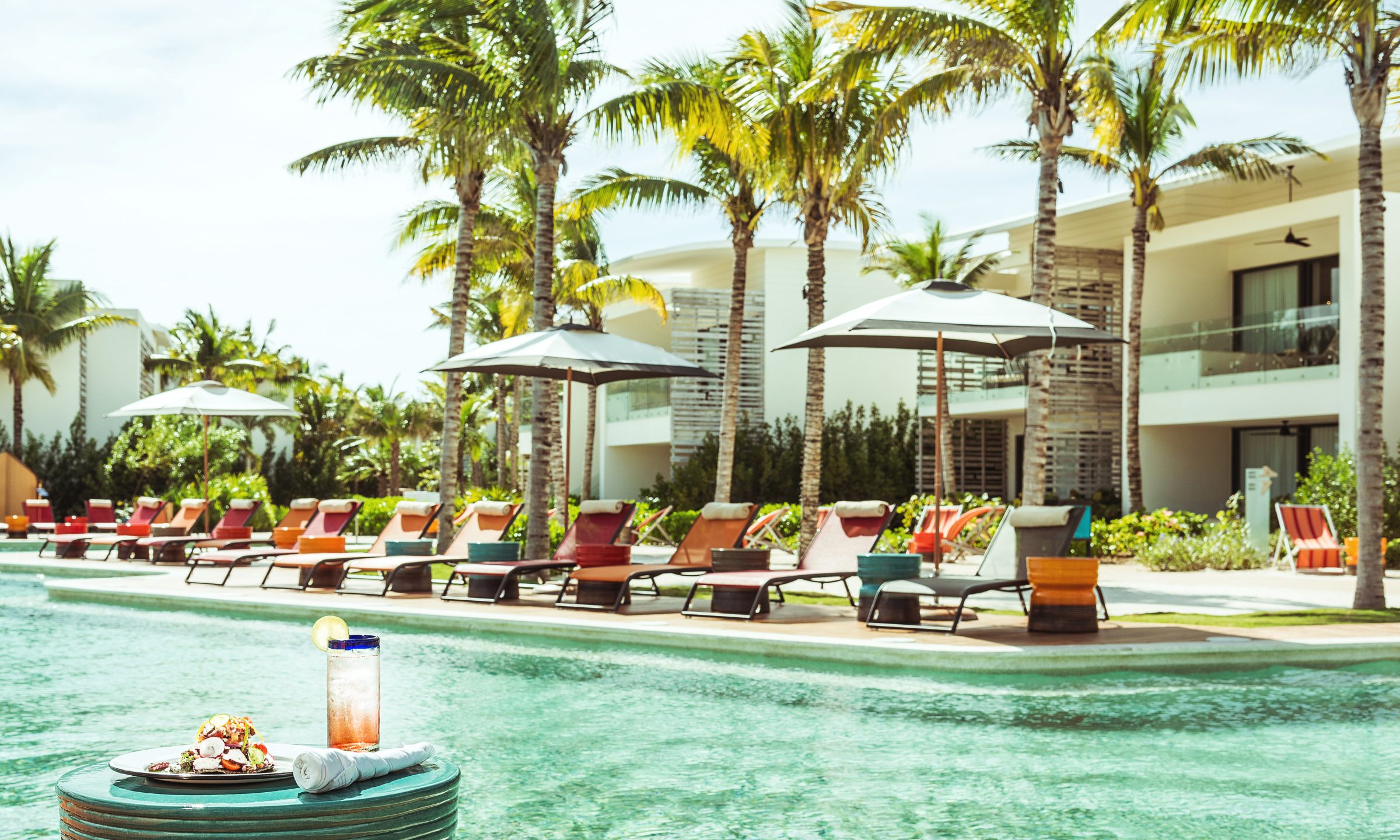 Hyatt Will Offer Free COVID Tests
Hyatt announced today that it will now offer free, on-site COVID-19 testing options for guests traveling to the U.S. from all 19 of its resorts across Latin America. You'll receive a test for up to two registered guests per room per stay at participating Hyatt resorts in Mexico, Costa Rica, the Caribbean and South America. The type of test (either a rapid antigen or RT-PCR, both of which are approved tests per CDC guidelines) vary per property.
COVID-19 Travel Information
Master your money with help from the experts
This guide is just the beginning. Sign up for an account to see your money in one place, find new ways to grow it and get the tools and insights you need to hit your goals — all for free.