Nerdwallet
Travel News
Points, miles, credit cards, loyalty programs, airlines, hotels and more from NerdWallet writers.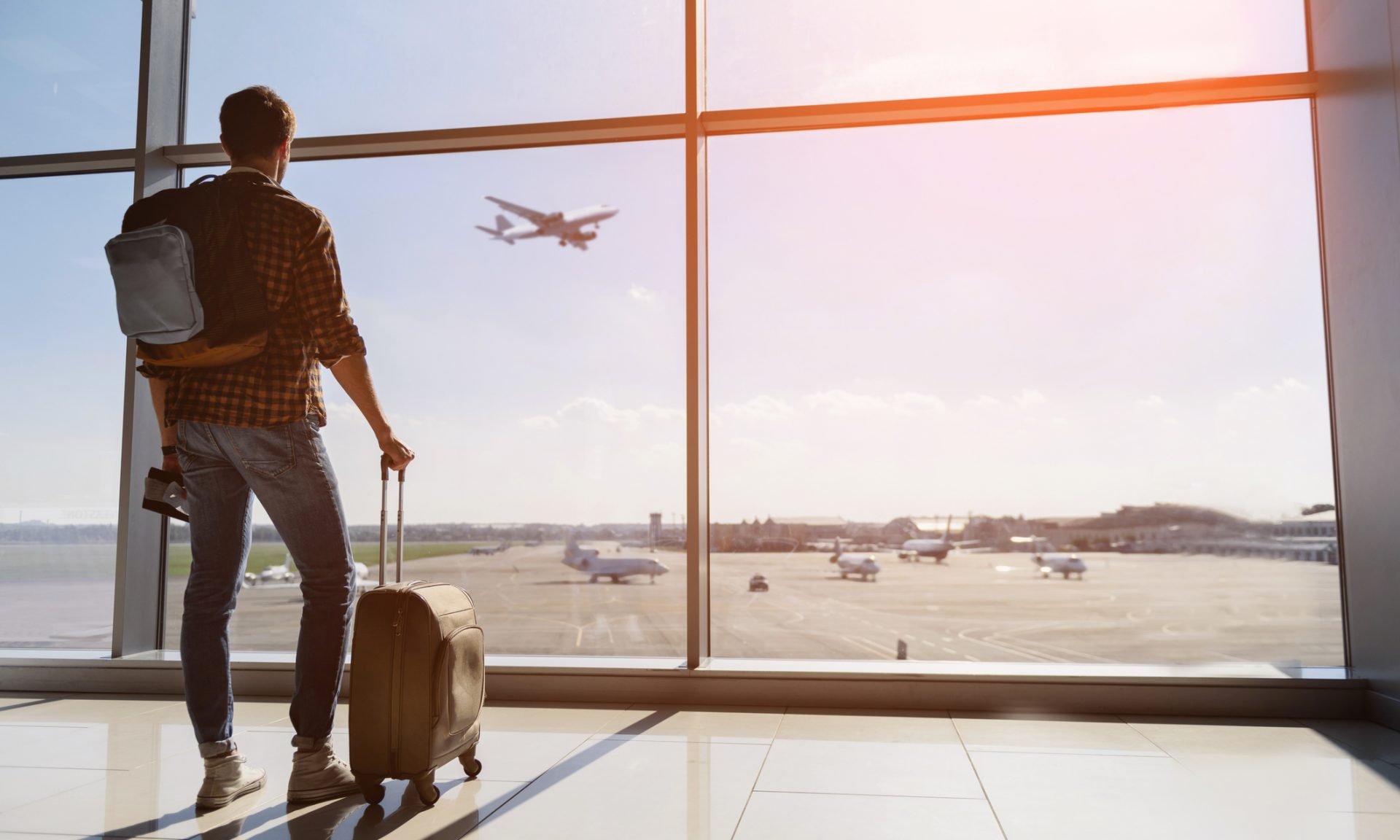 U.S. Plans to Relax Travel Restrictions for Vaccinated Foreign Nationals
The White House announced it will soon replace the blanket travel restrictions that prevent citizens of certain countries from visiting the U.S. Starting in November, vaccinated foreign nationals will be able to enter the U.S. by showing proof of vaccination and a negative COVID-19 test taken within three days of their departing flight. No quarantine is required.
COVID-19 Travel Information
Master your money with help from the experts
This guide is just the beginning. Sign up for an account to see your money in one place, find new ways to grow it and get the tools and insights you need to hit your goals — all for free.