Nerdwallet
Travel News
Points, miles, credit cards, loyalty programs, airlines, hotels and more from NerdWallet writers.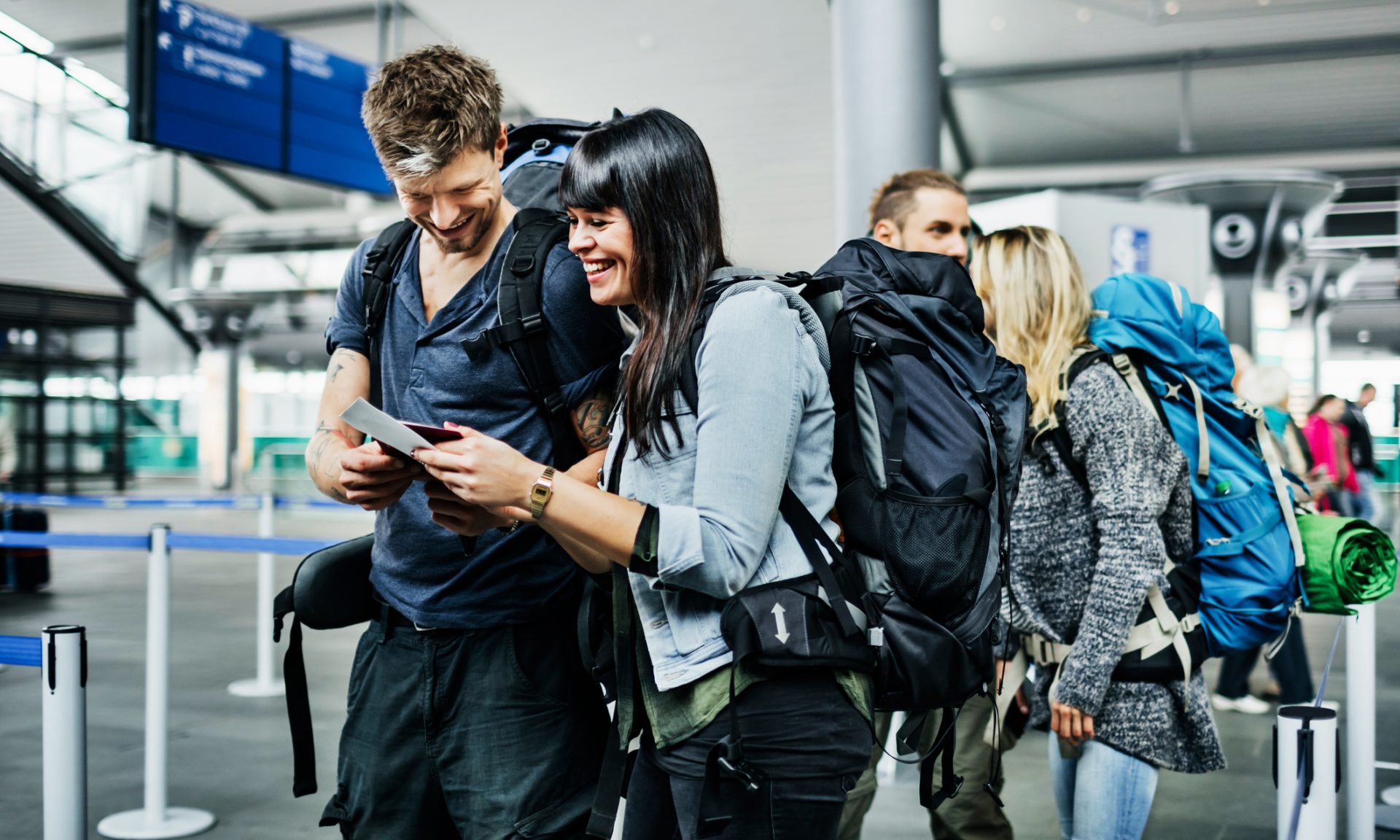 Spirit Airlines Announces New Loyalty Program
Spirit Airlines announced today that it will launch a new Free Spirit loyalty program on Jan. 21, 2021. The new program will offer three elite tier levels (Free Spirit, Silver and Gold), and status will be earned based on the amount of money loyalists spend with the airline instead of the current system, which is based on distance flown in miles. Find out more about the changes here.
COVID-19 Travel Information
Master your money with help from the experts
This guide is just the beginning. Sign up for an account to see your money in one place, find new ways to grow it and get the tools and insights you need to hit your goals — all for free.