Nerdwallet
Travel News
Points, miles, credit cards, loyalty programs, airlines, hotels and more from NerdWallet writers.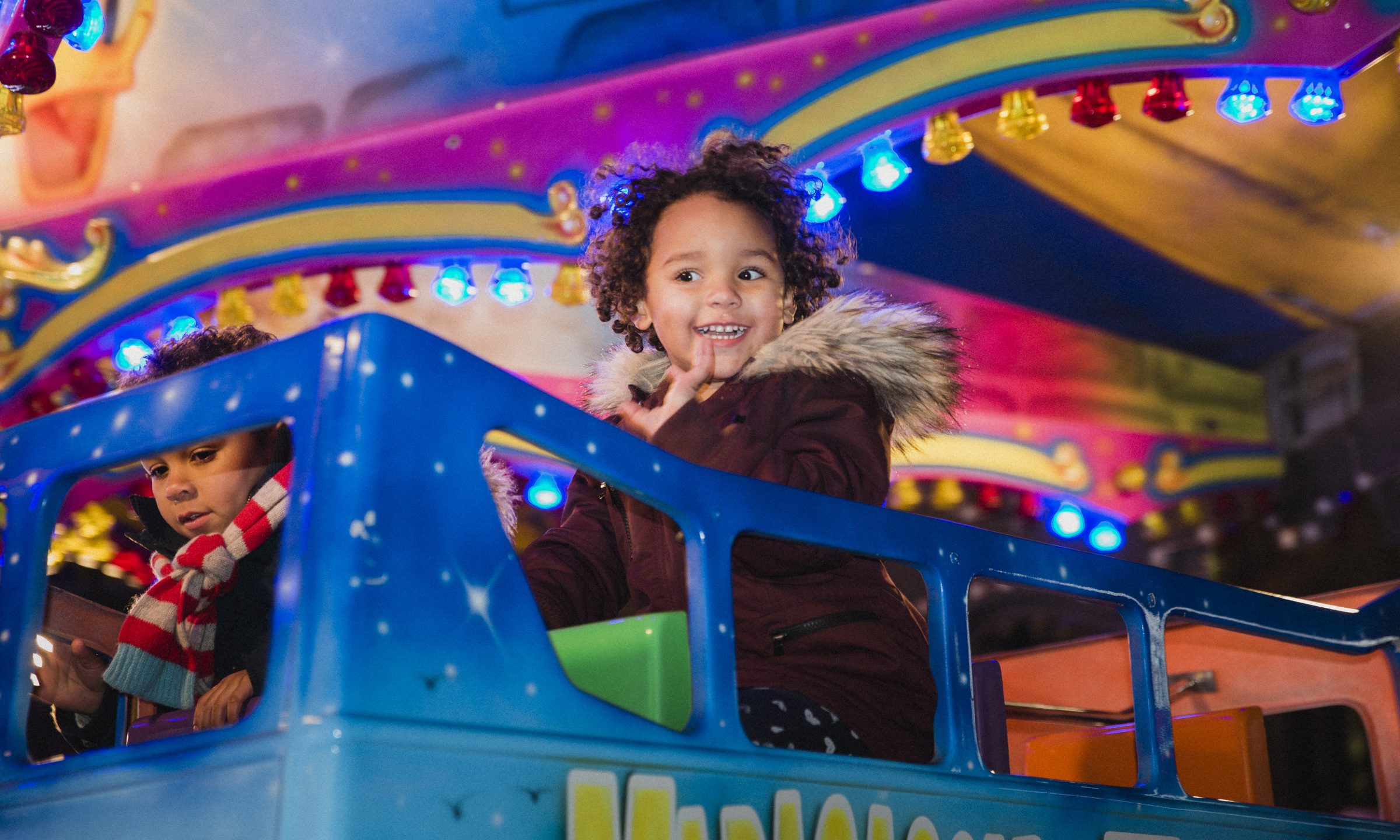 Disney California Adventure Set to Reopen, Sort Of
Most of the Disneyland Resort has been closed for nearly a year, but it's set to reopen — sort of — in March through a new ticketed event dubbed "A Touch of Disney." For $75, you'll gain access to most of Disney California Adventure Park, the sibling-park of the famous Disneyland Park located just a few steps away (Disneyland is still closed to the public). But given California rules that currently prevent most theme parks from reopening, that $75 won't get you on any rides. Instead, consider this new iteration not a theme park at all, but more of an outdoor mall.
COVID-19 Travel Information
Master your money with help from the experts
This guide is just the beginning. Sign up for an account to see your money in one place, find new ways to grow it and get the tools and insights you need to hit your goals — all for free.