Nerdwallet
Travel News
Points, miles, credit cards, loyalty programs, airlines, hotels and more from NerdWallet writers.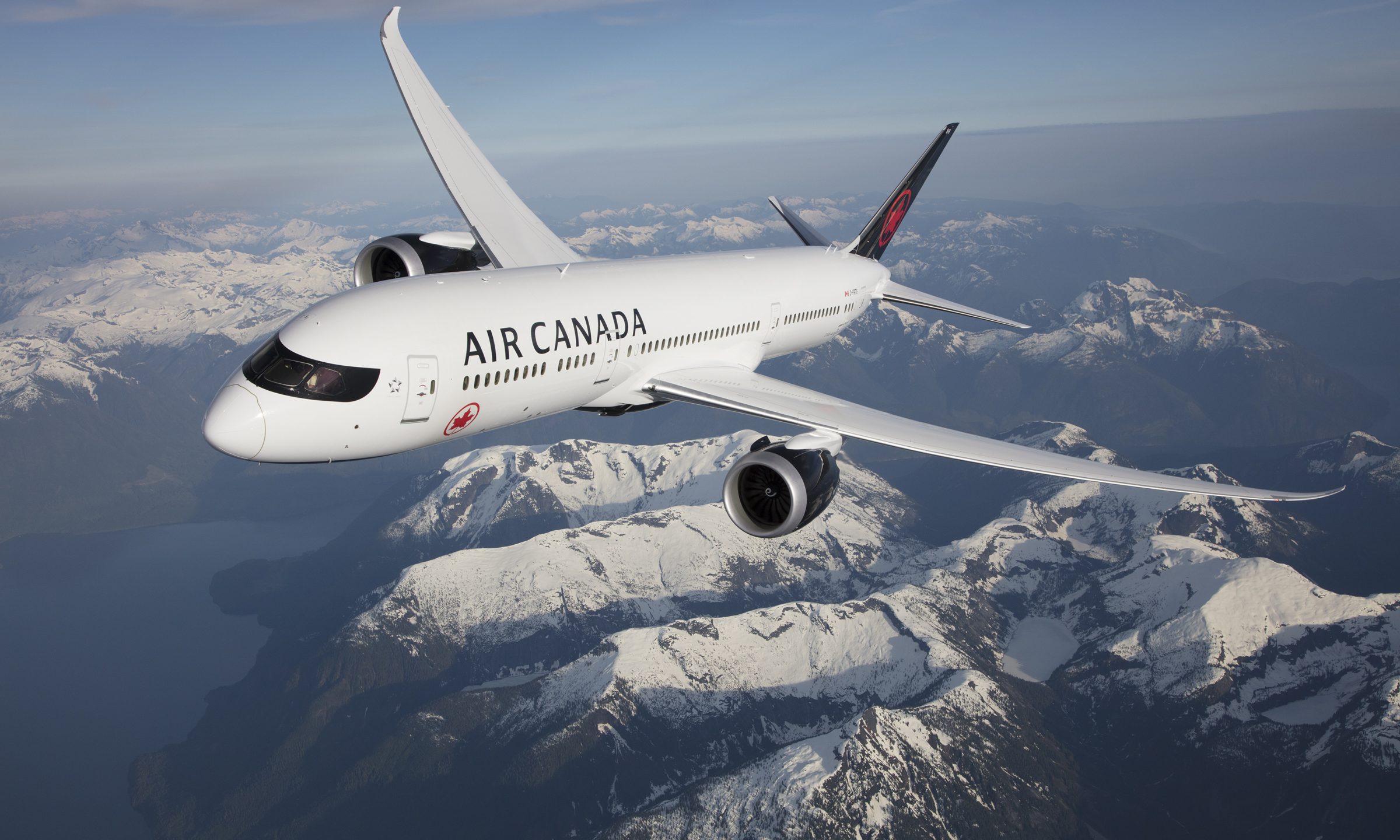 Chase Ultimate Rewards® Adds Air Canada Aeroplan as Transfer Partner
Chase cardholders who earn Chase Ultimate Rewards® points can start transferring their points to the newest partner, Air Canada's Aeroplan loyalty program. Points can be transferred at a 1:1 ration in increments of 1,000 points to fly on both Air Canada or with other airlines in the Star Alliance.
COVID-19 Travel Information
Master your money with help from the experts
This guide is just the beginning. Sign up for an account to see your money in one place, find new ways to grow it and get the tools and insights you need to hit your goals — all for free.