Here's a general rule for getting more value out of your rewards credit card: Any time you can earn points, miles or cash back on spending that you were going to do anyway, put it on your card.
Filling up on gas? Grabbing a coffee? Use your card. Dinner with friends? Put it on your card and have them Venmo you their share.
It's a small action — using your card regularly — that can make a big difference. As long as you aren't spending money you wouldn't otherwise spend, this put-it-all-on-the-card strategy can translate into hundreds of dollars' worth of rewards each year.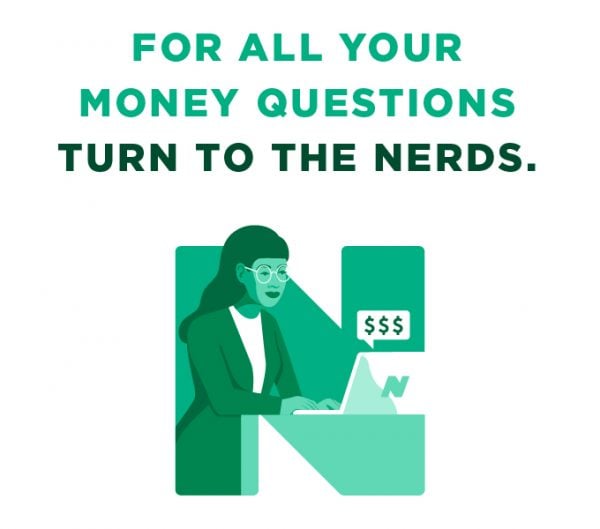 Find answers
to money questions from NerdWallet ads on our
Turn To The Nerds page
. Or join NerdWallet and
ask your own questions in our community
.
Why it's worth it
Ongoing rewards
Earning $1 back on a $50 grocery run or 10 cents back on a $5 cup of coffee might not give you a thrill. But those small rewards add up. And if you're earning rewards on every dollar you spend — instead of just on big once-in-a-while purchases — you'll end up with a lot more points, miles or cash back.
Say you spend $15,000 a year on food, gas and other everyday expenses. If you put those purchases on a card that earns 2% cash back on everything and charges no annual fee, you would earn:
$300 in one year.
$600 in two years.
$900 in three years.
Assuming you avoid interest charges and fees and don't overspend, those rewards are cost-free. It's money you wouldn't have if you used a debit card or cash.
Sign-up bonuses
In addition to ongoing rewards, many cards also come with big sign-up bonuses, sometimes worth $500 or more. Bonuses like these might be enough for a round-trip plane ticket or a few nights at a hotel. If you have such an offer, you'll have an extra-good reason to use your card for everyday purchases: You'll likely have to hit a spending requirement to get the rewards. For example, to earn a 50,000-point bonus, you might have to spend $3,000 in the first three months of holding your card. Putting everyday purchases on the card can help you meet that requirement faster.
Keep in mind that the cards with the largest bonuses generally come with annual fees. But such a fee might be worth paying if the rewards and perks on the card far exceed the cost.
Other credit card benefits
Points aside, there are other good reasons for using credit cards for everyday purchases. If you pay your bill in full every month, for example, you can float a balance on your card until your due date without paying a penny of interest. That gives you more flexibility than what you would get with a debit card or cash. And unlike with some other payment methods, credit cards also make it easy to dispute and reverse fraudulent charges if your account is compromised.
A few caveats
In some cases, using a credit card isn't the best option. If you would have to pay a convenience fee to use your credit card (for example, when paying taxes), it's probably not worth it, since the fee will eat up most or all of your rewards. And if a credit card tempts you to spend money you don't have, you might be better off paying with cash or debit.
One card, or more?
If you prize simplicity, your best rewards-earning strategy is to get a "flat-rate" card that pays the same rewards on all purchases, usually 1.5% to 2%.
If you get a charge out of the idea of squeezing more rewards out of your spending dollars, pair a flat-rate card with one or more cards that pay higher rewards in the categories where you spend most. The options are many. There are cards that pay extra rewards at supermarkets or restaurants or gas stations, for entertainment spending, on airlines, at hotels and more. If there's something you spend a lot on, chances are there's a card that will let you optimize for it.
More money answers from the Nerds: 
Browse other questions here
or join NerdWallet and
ask your own questions in our community.