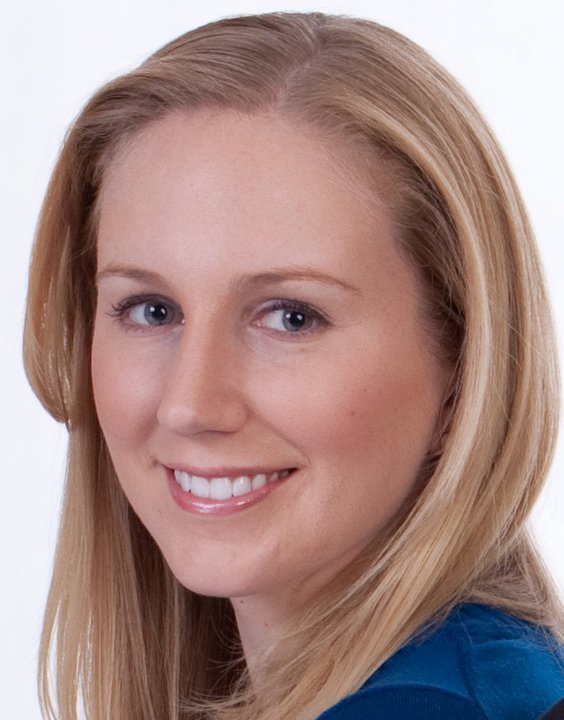 Have a question about investing or retirement? Ask An Advisor here.

Retirement: Inflation, taxes blunt 4% rule (WSJ's Marketwatch)
I'm only 22.  Should I contribute to my company's 401(k)?
What are my investment options if my income is too high for a Roth IRA?
The Backdoor Roth IRA for High Income Earners: A Step-by-Step How To Guide
Roth IRA Conversions: Can I aviod the pro-rata rule by opening a separate account?
Roth IRA Conversions: Can I time my conversion to avoid the pro-rata rule?
Do Active Mutual Fund Managers Outperform the Market Index?
How do I roll over my 401(k) to an IRA?
Rollover Mania!  From a 401k to an IRA or vice versa?
IRA Conversions:  Can I avoid the pro-rata rule by opening separate accounts?
Vanguard, Fidelity, or a CFP? Who should help me manage my nest egg?
2014 401(k) Contribution Limits – Should I choose a Roth 401(k) or Traditional?
2014 IRA Income Limits – Maximize your tax-advantaged retirement options!
Are these mutual funds any good?  How to tell if a fund is good vs good for you
How will the fiscal cliff legislation affect my investment and capital gains taxes?
Should I pay a fund manager for asset allocation or choose a mix of index funds myself?
Is my financial advisor giving me bad advice?
Joanna D. Pratt, CFA is an experienced institutional investor.  Her work in finance has taken her everywhere from the floor of the New York Stock Exchange to debt and equity research at a mutual fund and commodity investing as a hedge fund portfolio manager.  She holds a bachelor's degree in economics and certificate in finance from Princeton and an MBA from Stanford.  She lives with her husband in San Francisco.