Article
Retirement Planning: An Introduction
In five short chapters, we'll teach you how to build, grow and manage your retirement money.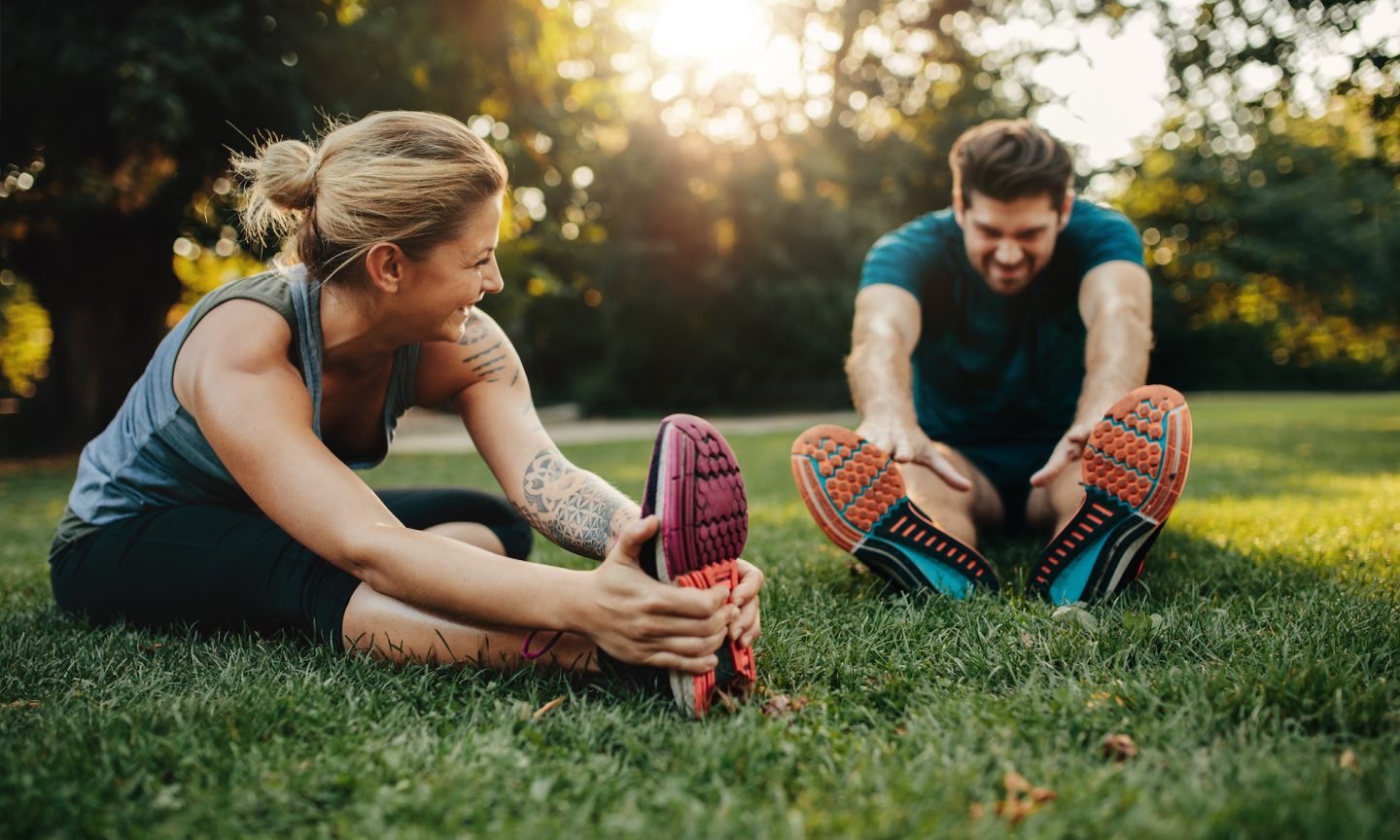 Retirement. Financial freedom. Freetirement. Whatever you call it — "it" being that blissful state of having enough money to quit work and do what you want — our aim with this retirement planning guide is to help you achieve it.
Each chapter in NerdWallet's Guide to Retirement Planning is a plain-language explainer on how to build, grow and manage your money. As we walk you through the retirement planning process, you'll see tips and tricks throughout to help you get the job done. You'll even get to play with our retirement spending simulator that shows you how much money you'll have available to spend per month during your freetirement.
A complete guide to planning for retirement
If all you've ever done to plan for retirement is dream about which beach you'll be spending it on, you're not alone. According to the 2017 Retirement Confidence Survey from the Employee Benefit Research Institute, only 4 in 10 workers say that they and/or their spouse have ever tried to figure out how much money they need to save for retirement. But planning for retirement is a key part of saving enough money to enjoy retirement.
In just a few minutes, you'll be part of that in-the-know minority.
Right out of the gate we tackle the first three steps to savings success (one of which involves checking for any free money coming your way). And since retirement is probably not your only savings goal, in this chapter we'll tell you how to prioritize all the other things on your list, like knocking out lingering debt and saving for homes, cars, vacations and lattes.
Retirement planning isn't just about figuring out the right amount of money to save — it's also about finding the right place to save it. You'll learn how to choose the best investment account among the alphabet soup of choices. Plus, we'll help you calculate how much you need to save for retirement — no math required!
There's saving (amassing money) and then there's investing (making it multiply). We'll show you the difference and why cash is not always king. This is the chapter that covers investing basics — the rewards and risks, which investments are inherently diversified, what "diversification" (and other fancy Wall Street terms) even means and why time is an investor's secret weapon. Plus, you can play with our calculator, which will show you exactly how much money not investing is costing you.
Ready to put your retirement saving dollars to work? Assembling a portfolio doesn't have to be complicated. Learn the key retirement investing rules of thumb. Then we'll ask you a simple question: Are you the DIY type or do you prefer to hire an expert? If you want to manage your retirement savings on your own, we'll show you how to do it with just a handful of low-cost mutual funds. Those who prefer professional guidance will get the lowdown on how to get help and what it will cost.
Investing for retirement doesn't start and end in one sitting. It evolves alongside you as you change jobs, add to your family tree, endure stock market ups and downs and get closer to your retirement due date. But that doesn't mean your investments require constant babysitting: We'll share easy ways to manage your money and protect your wealth over the long haul.