Many Canadian banks have accounts specifically designed for students to help them save on banking expenses while pursuing their education. Here's what you need to know about student bank accounts in Canada.
What is a student bank account?
A student bank account is exactly what it sounds like: a bank account designed specifically for the needs of students. A college or university education is expensive enough without having to worry about paying bank fees, which is why the majority of banks in Canada offer accounts (usually chequing accounts) geared towards students.
Student bank accounts work the same as most other bank accounts but usually boast lower (or no) fees. However, these accounts are only for students, so after graduation, your account will be upgraded to a standard account.
» MORE: How to switch banks
Who qualifies for a student banking account?
While the basics of a student bank account are pretty standard across Canada, qualifications vary from bank to bank. Typically, to qualify for a student bank account, you'll need to be:
A Canadian resident
A full-time student
Registered at a recognized post-secondary education institution
Some banks also offer student accounts for international students, and others offer specialized account options for medical, dentistry or optometry students. Most bank websites list the requirements for student accounts, but if you're unsure whether you qualify, you can get in touch with a representative via phone or email.
» MORE: How a Registered Education Savings Plan (RESP) can help pay for college
How to sign up for a student bank account
Opening a student bank account is essentially the same as opening any other bank account. You can go into the branch and open an account in person, and most banks will also allow you to open an account online. You'll need two pieces of government-regulated identification to open a bank account in Canada (here's the full list of approved IDs). You'll also need to provide proof of enrollment in a full-time education program.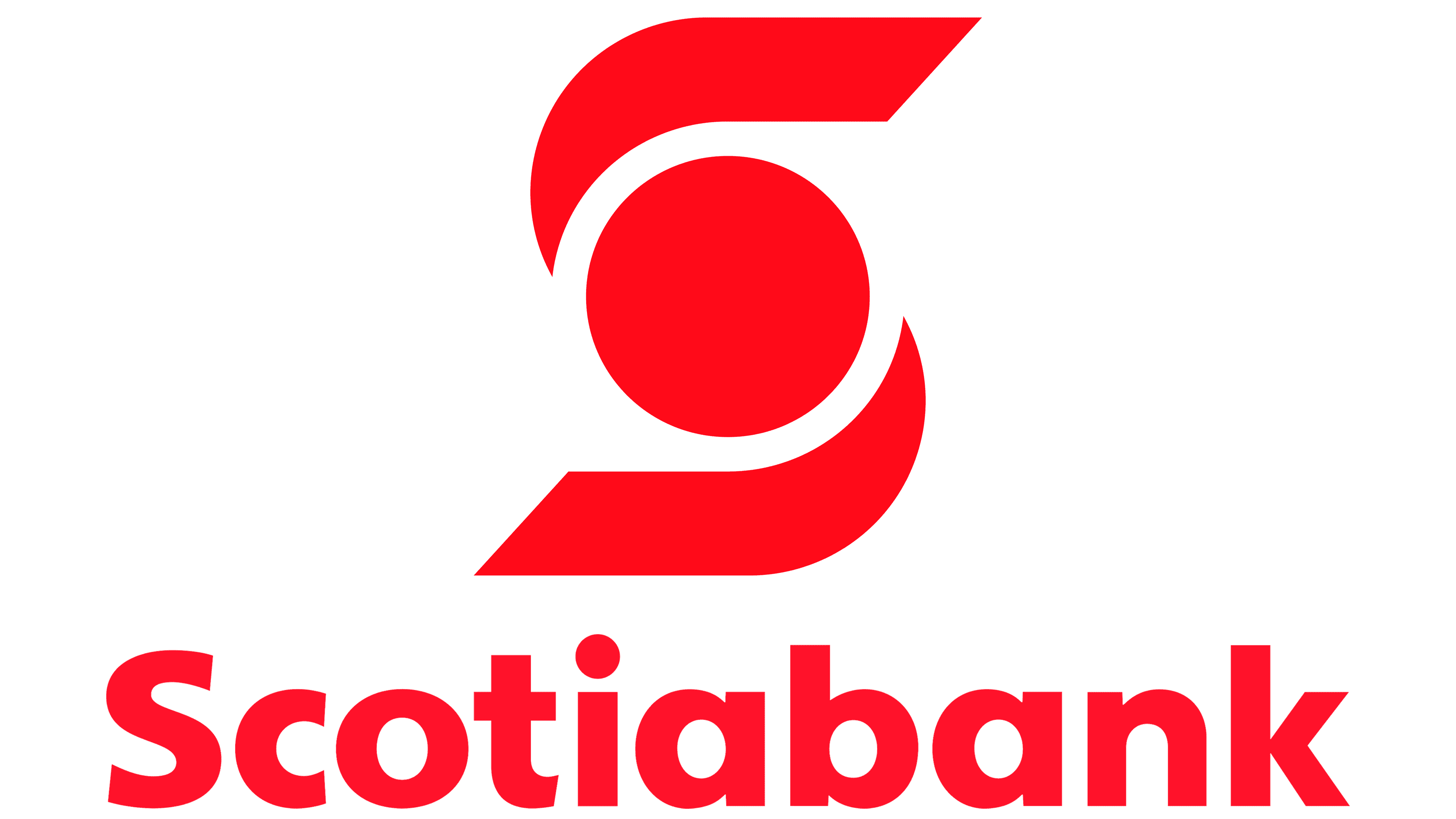 Scotiabank Student Banking Advantage® Plan
Earn a $100 welcome bonus and up to 7,500 Scene+™ points with the Scene+ Student Banking Bundle – up to $175 in total value! Offer will end October 31, 2023. Conditions apply.
Pros and cons
While student bank accounts have a lot of benefits, they aren't necessarily a good fit for every student. Here are the main pros and cons to be aware of.
Pros
No or low fees
Often unlimited transactions and e-transfers
Cons
Usually must be a full-time student to qualify, so part-time students may not be eligible
Most student accounts only recognize post-secondary education, not high school students (however, high schoolers may want to look into youth bank accounts, such as the CIBC Youth account)
How to choose a student bank account
Most student accounts are built on the idea that student banking should be affordable and easy. However, that does not mean that all student accounts are the same. These are some of the ideal features that you should look for when choosing a student bank account:
Ideally, the student account should be free, with no monthly fees
It should offer unlimited or a high number of monthly withdrawals, debit transactions and Interac e-transfers
It should not have a minimum balance requirement
On top of these features, you can also look for perks, rewards and bonuses. Benefits aren't as common for student accounts, but some Canadian banks offer special welcome offers and benefits, so it's worth taking a look around before signing up for a student bank account.
Like any other bank account, student accounts are safe and protected (look for a bank associated with the CDIC for the best coverage). While you don't need to have a student account, it's worth taking advantage of the benefits and savings on banking fees — you have enough student expenses to cover.
DIVE EVEN DEEPER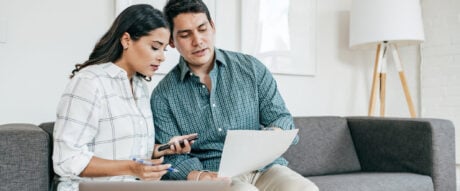 A tax-free savings account (TFSA) can be used to tax-shelter your investment and the interest earned inside this account. You can contribute up to $6,500 in 2023.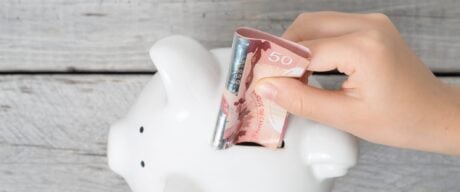 Trying to save money but not sure where to start? Follow these steps and watch your money grow.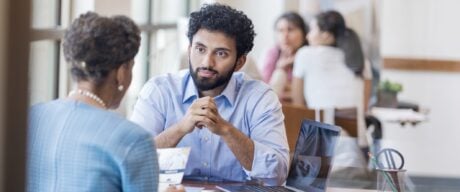 A credit union is a not-for-profit financial institution owned by its customers and run as a cooperative.