San Diego County Credit Union Mortgage Review 2022
Good for: Californians who are looking for a conventional or jumbo mortgage and who want to shop rates online.
Many or all of the products featured here are from our partners who compensate us. This may influence which products we write about and where and how the product appears on a page. However, this does not influence our evaluations. Our opinions are our own. Here is a list of our partners and here's how we make money.
Our Take
The bottom line:
SDCCU offers conventional and jumbo mortgages and provides customized rate information on its website. But it doesn't offer FHA, VA, USDA or home improvement mortgages.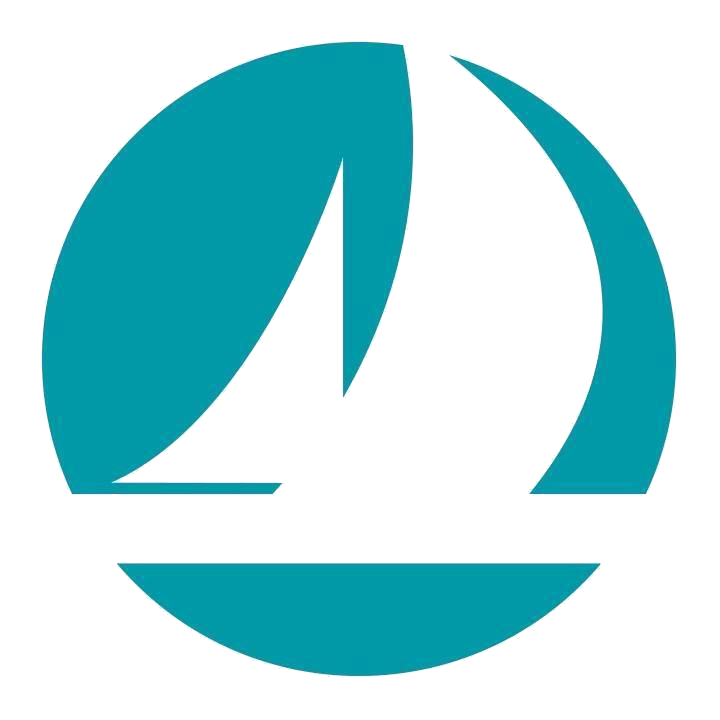 San Diego County Credit Union: NMLS#580585
Purchase, Refinance, Home Equity, Jumbo, Fixed, Adjustable
Pros & Cons
Pros
Offers purchase, refinance, home equity and jumbo mortgages, plus loans for second homes.

Provides customized rate and fee quotes without requiring contact information.
Cons
No FHA, VA, USDA or home improvement mortgages.

Loans are available only in California.
Compare to Other Lenders
Loan types and products

Purchase, Refinance, Jumbo, Fixed, Adjustable, FHA, VA

Loan types and products

Purchase, Refinance, Jumbo, Fixed, Adjustable, FHA
Get more smart money moves — straight to your inbox
Become a NerdWallet member, and we'll send you tailored articles we think you'll love.
Full Review
San Diego County Credit Union offers purchase and refinance mortgages to Californians who live or work in nine of the state's 58 counties or who join the credit union through the Financial Fitness Association. The website provides customized rate quotes without requiring contact information. The credit union does not offer FHA, VA or USDA loans.
Here's a breakdown of SDCCU's overall score:
Variety of loan types: 5 of 5 stars

Ease of application: 5 of 5 stars

Rates and fees: 3 of 5 stars

Rate transparency: 5 of 5 stars
SDCCU mortgage loan types
San Diego County Credit Union, or SDCCU, was founded in 1938 as a financial institution for county employees. Today its services are available to anyone who lives or works in Imperial, Los Angeles, Orange, Riverside, San Bernardino, San Diego, San Luis Obispo, Santa Barbara or Ventura county. Members of the Financial Fitness Association, an organization that helps people develop money-management skills, can also join.
Like all credit unions, SDCCU is not-for-profit and owned by members rather than stockholders. Without the obligation to issue stock or pay dividends, "earnings are returned to members in the form of lower loan rates, higher dividends on deposits or lower fees," its website says.
Members can obtain purchase, refinance and home equity loans from SDCCU. Options listed on the credit union's website include conventional and jumbo mortgages with 10-, 15-, 20- or 30-year fixed terms and adjustable-rate mortgages with 5- and 7-year rate periods. Mortgages for second homes are available.
SDCCU offers three 5/5 ARM options for as little as 10% down with no closing costs and 100% lender-paid mortgage insurance. Interest rates on a 5/5 ARM can change only once every five years, and SDCCU caps the maximum rate adjustment at 5% over the life of the loan.
SDCCU does not offer FHA, VA or USDA-backed mortgages.
SDCCU HELOC: The lender also offers home equity loans with 10- or 15-year terms and a home equity line of credit, or HELOC. These second mortgages are one way for homeowners to access existing home equity without refinancing or selling their home. Funds obtained with a second mortgage can be used for expenses such as home improvements, education costs or debt consolidation. SDCCU's HELOC has no annual or maintenance fees.
SDCCU ease of application
When you've gathered all the documents needed for mortgage preapproval, select the "Apply online" button located in various places. That brings up a "Where to start" page with information for first-time buyers, plus pathways toward applying for a purchase loan, a refinance or equity loan or a credit line. Click on the "Apply" button, and you are taken to the application page.
The online mortgage application can be completed in 15 to 20 minutes, according to SDCCU. You'll also see links to printable mortgage checklists so you know what information to have on hand, and the application can be saved at any point.
What happens after you've completed the application depends on the home loan program chosen. "Some programs may give you instant online approval," the SDCCU website states, but if that's not an option, the application will go through a review.
SDCCU mortgage rates and fees
One of the most important considerations when choosing a mortgage lender is understanding what the loan will cost. In order to provide consumers with a general sense of what a lender might charge, NerdWallet scores lenders on two factors regarding fees and mortgage rates, according to the most recently available Home Mortgage Disclosure Act data:
SDCCU earns 2 of 5 stars for average origination fee.

SDCCU earns 3 of 5 stars for offered mortgage rates compared with the best available rates on comparable loans.
Borrowers should always consider the balance between lender fees and mortgage rates. While it's not always the case, paying upfront fees can lower your mortgage interest rate. Some lenders will charge higher upfront fees to lower their advertised interest rate and make it more attractive. Some lenders just charge higher upfront fees.
You can always decide to buy discount points — a fee paid with your closing costs — to reduce your mortgage rate.
Deciding whether or not you want to pay higher upfront fees is a matter of considering how long you plan to live in your home and how much cash you have to apply toward closing costs when you sign the loan paperwork.
SDCCU mortgage rate transparency
General home loan rates and fees are listed in several places on the SDCCU website. As is often the case, your rate will depend on your credit score and other factors.
For more personalized rates, select "Loans" and then "Home Loan Mortgages" from the home page, then "Get Pre-Qualified." The user experience is not optimized for mobile devices after tapping "Get Pre-Qualified," so it's easier to complete that section on a computer.
Next, select "Find Rates" and you'll see a form with questions about the loan you're looking for, your finances, credit score and the property you're hoping to buy. When the form is complete, select "Find Rates" again to submit it. At this point, you should see interest rates, annual percentage rates and other information for loans matching your needs.
Select "Details" for any suggested home loan, and the site generates an unofficial estimate of "Charges and Reserves," including monthly payment, discount points, closing costs and other fees. SDCCU doesn't appear to charge origination fees, but it does list a $350 processing fee and $350 application fee.
While SDCCU advertises free 90-day rate locks, you must complete an application in order to complete the lock, according to the website.
Methodology
NerdWallet's overall ratings for mortgage lenders are evaluated based on four major categories: variety of loan types (purchase, refinance, fixed and adjustable, for example), ease of application, rates and fees and rate transparency. Among the factors we consider when scoring these categories are options to apply for and track loans online, the level of detail about mortgage rates on lender websites and our analysis of the rates and fees lenders reported in the latest available Home Mortgage Disclosure Act data. These scores generate ratings from 1 star (poor) to 5 stars (excellent).