What is a chequing account?
A chequing account is what most people consider to be their main account for day-to-day banking. You will use this account to deposit your earnings, withdraw cash, pay bills or make debit card purchases. Because of all these transactions, chequing accounts are referred to as "transactional" accounts.
There are different types of chequing accounts, most of which come with monthly fees, as explained in more detail below.
BMO Performance Chequing Account
Earn up to a $400* welcome bonus when you open a new BMO Chequing account and a 5% promo interest rate when you add a Savings Amplifier account*.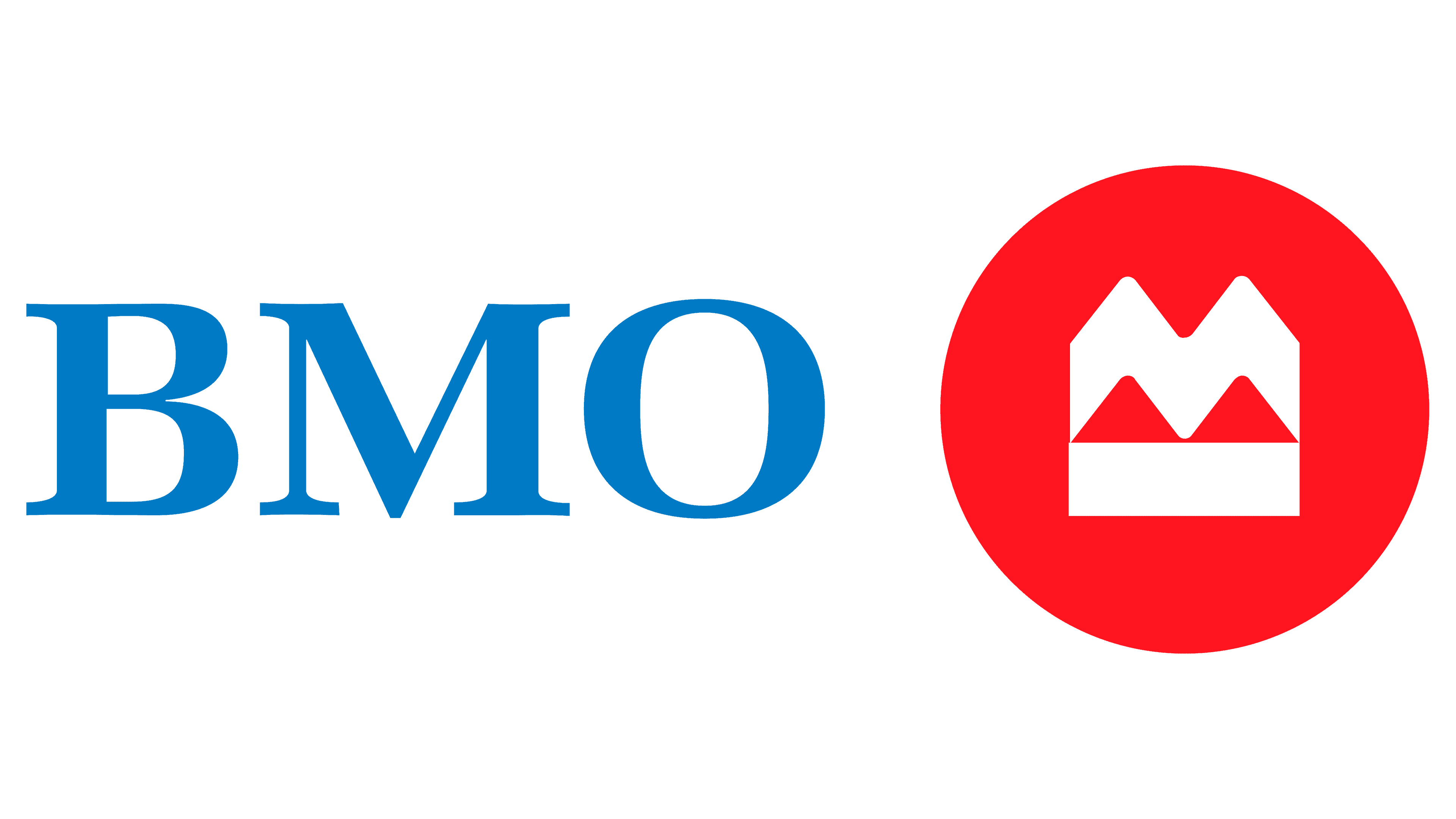 How is a chequing account different from a savings account?
Since your chequing account is used for transactions, the expectation is that there will be a lot of money movement: money in from paycheques, money out for expenses. As such, a chequing account usually has lower transaction fees than a savings account.
The tradeoff, however, is that chequing accounts don't accumulate much, if any, interest on deposits. That's why it's important to have both chequing and savings (or multiple savings) accounts.
Are there different types of chequing accounts?
Yes, there are several types of chequing accounts. These are the most common:
Personal chequing account
Personal chequing accounts are the most common and basic type of chequing account out there. Individuals use personal chequing accounts to manage their everyday banking interactions.
Senior chequing account
Senior chequing accounts are designed to be a little more helpful for the older members of the community. Typically, these accounts include free monthly paper statements, teller-assisted transactions and discounted services such as safety deposit box rentals.
Youth chequing account
Youth chequing accounts are for young Canadians under the age of majority who open a bank account. Typically, these accounts are free and allow you to hold the account until the age of 18. After this point, you can look to switching to a student account if you meet the requirements.
Student chequing account
Similar to youth accounts, student chequing accounts are free. This is to help students save money on fees. However, there are specific requirements to open and maintain student bank accounts. Each bank will have its own rules, but all require you to be enrolled as a full-time student in a recognized post-secondary educational institution to qualify.
US-dollar chequing account
US-dollar chequing accounts are specifically designed to hold American currency. These types of accounts are handy for those who get paid in USD and don't want to convert to Canadian dollars because they travel or do business in the United States.
Business chequing account
Business chequing accounts work the same way as a personal chequing account but for business purposes.
Joint chequing account
Joint accounts are chequing accounts that two or more individuals can share. Everyone on the account has equal access to the funds within the account. These accounts are helpful for their convenience and popular with spouses, family members or even business partners.
How do I open a chequing account?
You can open a chequing account in person at the bank or, in some cases, banks will allow you to open one online as well. It's a relatively quick and simple process. You will need to provide personal information such as your name, phone number and home address. You will also need to know your social insurance number, or SIN, so make sure to have that handy. If you are going into a branch to open your account, bring two pieces of identification with you as well, just in case. For individuals who don't have two pieces of ID, another banking card or credit card with your name on it can do the trick.
As long everything is in order, financial institutions will approve chequing accounts instantly. If you apply in person, you will receive a temporary banking card until yours arrives by mail. If you applied online, you can use the online platform but will have to wait a few days for your card to arrive by mail.
FAQs
Can I earn interest in a chequing account?
Earning interest on a chequing account is rare in Canada. However, there are a couple of exceptions, mostly with no-fee accounts offered by digital banks. Keep in mind rates are pretty low, so it's not a substitute for savings accounts.
Are chequing accounts free?
Most big brick-and-mortar banks charge a small fee even for their basic chequing accounts. Some online banks such as Tangerine, Wealthsimple, and Motusbank do have free chequing account options.
What's a good deal on a chequing account?
Free is always best. However, even banks without free accounts often have other rebates. If you have multiple accounts with them — for example, chequing, Tax-Free Savings Account (TFSA) and a credit card — then you might be able to get the promotional rates these banking products or the chance to waive off credit card fees. It's always worth looking for chequing account offers.
DIVE EVEN DEEPER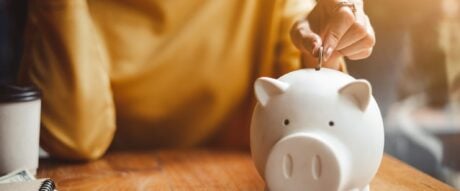 A savings account is a bank account that pays interest on the money you deposit. Savings accounts are essentially holding accounts; they are not meant to be day-to-day banking accounts. Financial institutions assume that you will keep money within the account for a while, so they reward you by paying interest on deposits. The more […]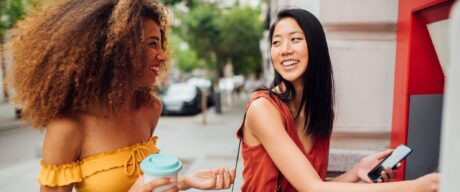 Use an ATM to deposit cash and withdraw money with your debit card. Learn where to find ATMs and how to avoid fees when using them.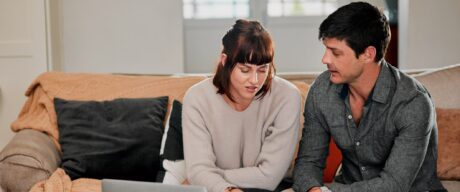 How does overdraft work? An overdraft is when your chequing account balance dips below the value of $0 — as in, you tried to spend more money than you actually have. This could happen when you're taking out cash at an ATM, making a debit purchase at a store, writing a cheque, making a bank […]