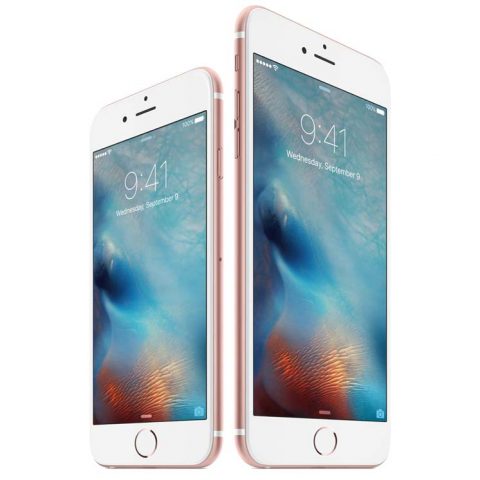 Getting a new smartphone can be a costly investment. For a limited time, however, Best Buy will pay you to upgrade your iPhone.
Shoppers can score a $200 Best Buy gift card when they trade in a working iPhone 5 or newer iPhone to buy or lease an iPhone 6S or iPhone 6S Plus from the electronics retailer. To qualify for the gift card, you also must activate the phone with a two-year contract, Sprint Lease or monthly installment plan from Verizon Wireless, AT&T or Sprint.
» MORE: Apple iPhone SE vs. iPhone 6S
This trade-in deal is available only in store at Best Buy locations through July 16. You can head online to read the full details of this promotion.
Shopping Dealfinder Newsletter
Get the best deals of the day and more!