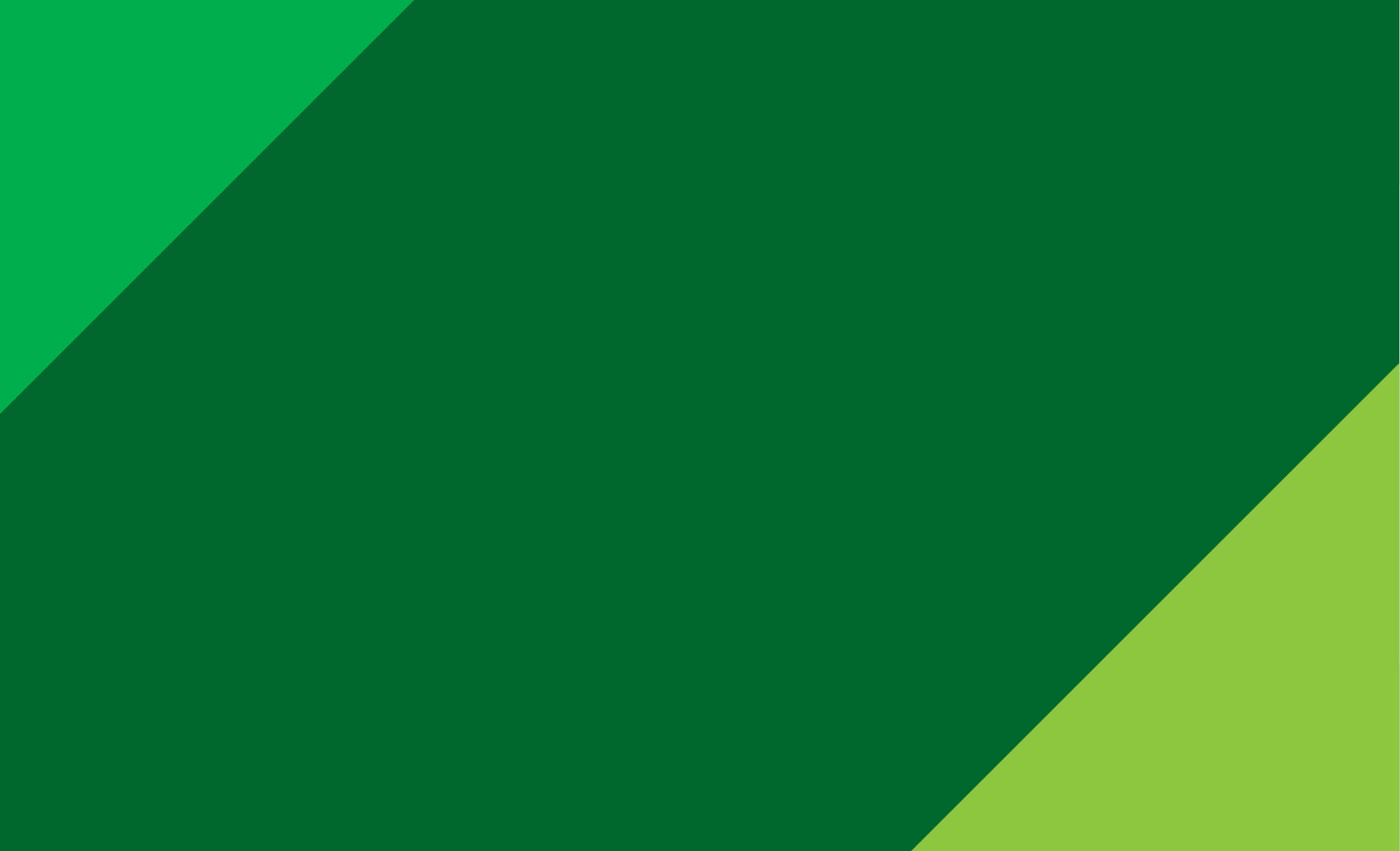 There are three types of student loans: federal loans, private loans and refinance loans once you leave school. Here's a guide to your college student loan options.
Types of federal student loans
Most federal loans don't require a co-signer or good credit; nearly every student with a high school diploma is eligible to receive them. Fill out the Free Application for Federal Student Aid, known as the FAFSA, to apply.
Direct unsubsidized loans
Types of private student loans
When you apply for private loans, the lender will want to see proof you can repay it, usually in the form of a good credit score. A co-signer can help you qualify; that person will be responsible for the loan if you can't pay it back.
Student loans for bad credit
Student loans without a co-signer
International student loans
State and nonprofit loans
Types of student loan refinancing
After you graduate and have shown responsible payment history, you may be able to refinance student loans. That's when a private lender pays off your loans and gives you a new repayment schedule and lower interest rate. Generally, you need a credit score of 690 or higher to refinance. You'll lose federal loan protections if you include federal loans in the package.
Parent PLUS refinance loans
Medical school refinance loans: During residency
Medical school refinance loans: After residency
Current student loan interest rates
Keep Up With All the Changes to Student Loans, Forgiveness and Repayment
The basics
Student loan refinancing can save you money, but how much depends on your credit history, income and financial health.
They are the middleman between you and the company that lent you money. Find the most common ones here.
They're ways to temporarily halt your loan payments, and they prevent your loan from going into default.