NerdWallet's Hottest Weekly Deals!
Check out the handpicked list below for this weeks hottest deals (12/8/14 – 12/14/14). For great deals all year round, check out our DealFinder page, where we do the deal searching homework for you!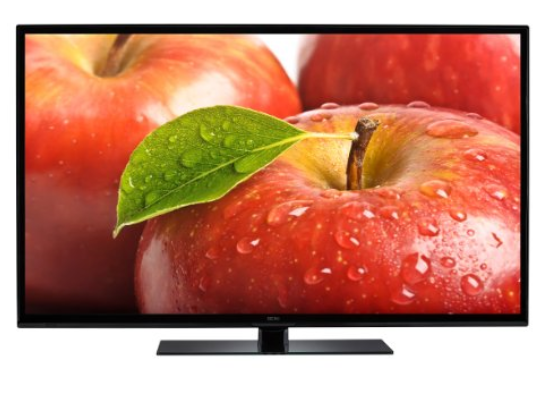 1. Seiki SE40FY27 40-Inch 1080p 60Hz LED TV from Amazon (Buy it here) | Price: $279.00 Check out this great deal on Amazon.com. A 40-inch LED TV with great customers reviews priced at $279 for a limited time only! TV Details: 60Hz Refresh Rate, LED Backlight (Full Array), 3 HDMI, 1 USB, 1 VGA Inputs. Remote with batteries included. See more details in the product page link above. Deal ends 12/12/2014.

2. Room Essentials 6 Cube Organizer from Target (Buy it here) | Price: $34.99 with free shipping. Organize or show off your items with this ergonomic 6 cube organizer. Wood Laminate frame, with dimensions of 35.88 " H x 24.13 " W x 35.88 " D and weights 30 lb. Free shipping for a limited time only.
3. Guardians of the Galaxy (Includes Digital Copy) (3D) (Blu-ray) from Target (Buy it here) | Price: $19.99 with free shipping. About: A group of space criminals must join forces in order to stop the villain Ronan the Accuser from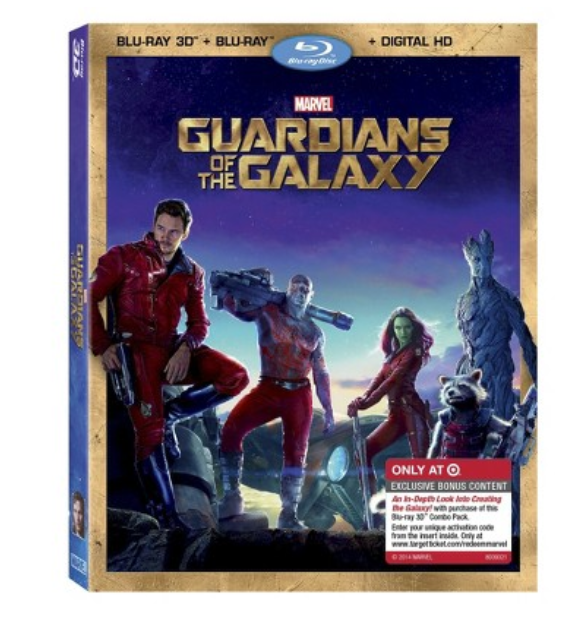 destroying the galaxy. Get a copy of one of the hottest Marvel films this year for yourself! With an original price of $29.99, you don't want to miss an opportunity to get this family friendly, box office buster for only $19.99. Free shipping for a limited time only.
4. The

Simpsons: The Thirteenth Season (Full Frame) from Walmart (Buy it here) | Price: $9.96 With a list price of $26.98, this deal is an absolute steal for any Simpsons lovers. Product Description: Season 13 of "The Simpsons" arrives on DVD with 22 hilarious episodes and tons of fun-filled extras. So grab a donut and pull up a couch to see Lisa becoming a Buddhist, Bart living in a plastic bubble, Homer doing community service (which lands him in the electric chair) and the Simpsons offending the entire nation of Brazil, plus your favorite couch gags and a slew of celebrity guest voices.
5. Epson WorkForce Pro WP-4020 Inkjet Printer – Refurbished from Epson (Buy it here) | Price: $79.00 Product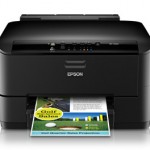 Description: "This printer offers not only a great price, but also remarkable productivity, a 330-sheet paper capacity and a robust duty cycle, and built-in wireless networking, making it easy to share your printer with others. Direct mobile printing ensures you'll be able to print from virtually any room in your office. Best of all, the WP-4020 offers low hassle, extra large, easy to install cartridges, with a high yield of 2400 pages Black, 1200 pages color. Great for your business or home office."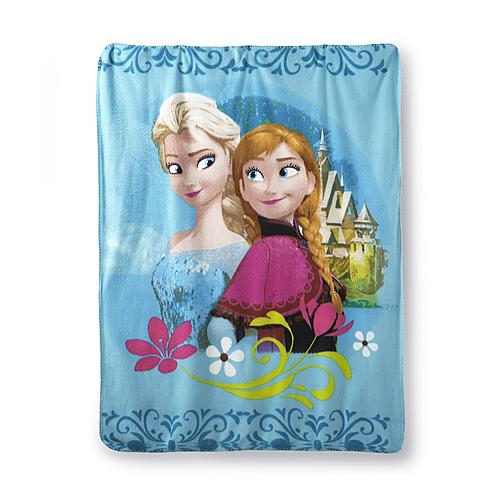 6. Disney Frozen Fleece Throw – Elsa & Anna from Sears (Buy it here) | Price: $6.29 Did your kids love watching Frozen? Then get this Else & Anna Frozen Fleece Throw, perfect for family movie night!  Product Description: "This small fleece throw by Disney provides a warm and cuddly TV-watching partner. Constructed from soft fleece, this throw features Anna and Elsa from "Frozen." Their castle stands in the background. Stitched trim ensures this pretty throw stands up to dozens of movie screenings for years to come."
7.1,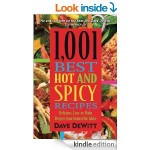 001 Best Hot and Spicy Recipes [Kindle Edition] by Dave DeWitt from Amazon (Get it here) | Price: FREE Dont have a Kindle? No problem. This electronic recipe book is readable on smartphones, tablets, and computers with the Kindle app(See deal link for details). Product Description: "The largest and most comprehensive cookbook ever published on this subject, 1001 Best Hot and Spicy Recipes is composed of the very best dishes from author Dave DeWitt's collection of chili pepper–laden recipes. Created from his globe-trotting travels, from colleagues, and from research in authentic, obscure, and out-of-print cookbooks from all over the world, the book is loaded with a huge variety of soups, stews, chilies, and gumbos. It also includes a broad selection of barbecue dishes for the grill, a lengthy list of meatless entrees and vegetable options, and even a surprising array of zesty beverages, desserts, and breakfasts."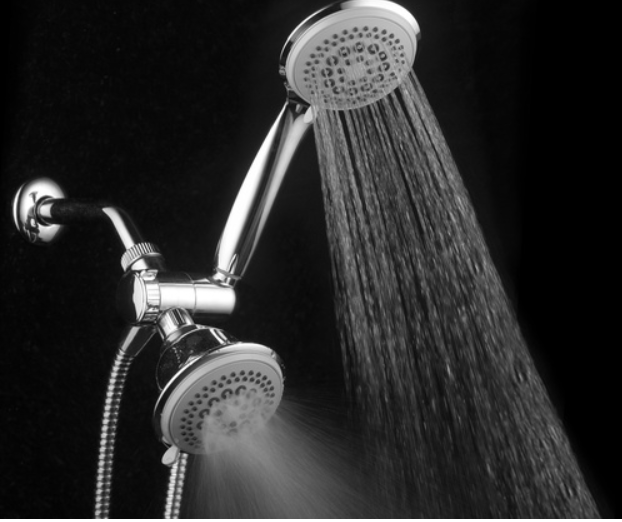 8. DreamSpa Luxury 36-Setting 3-Way Combo Shower Head from Groupon (Buy it here) | Price: $19.99 Turn your shower into a Luxury Spa with this Luxury 3-Way Combo Shower Head. Choose between Power rain, pulsating massage, hydro-mist, eco rain, rain/mist, rain/massage, and pause settings. Product Details: Includes shower head and hand shower, three-zone click-lever dial, three-way water diverter with anti-swivel nut, angle-adjustable overhead bracket, 5' flexible stainless steel hose, conical brass hose nuts for easy hand-tightening, tools-free installation, and comes with lifetime warranty from DreamSpa. Limited quantity available. Deal ends on 12/12/2014.
9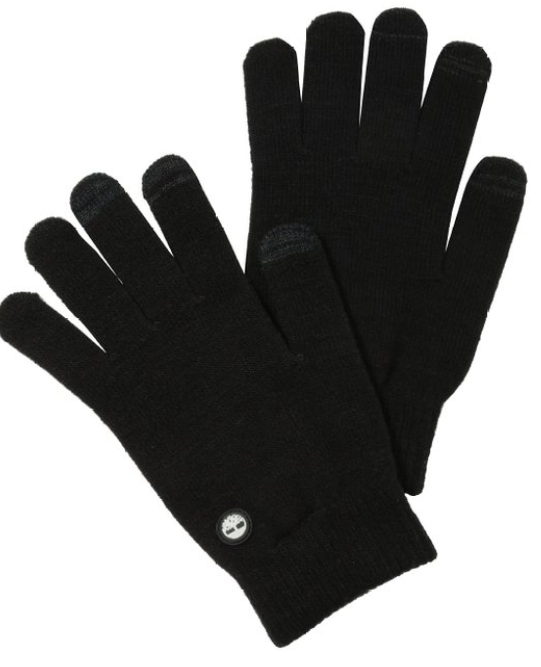 . Timberland Men's Magic Glove with Touchscreen Technology with Coupon Code "GRNMON14" from Amazon (Buy it here) | Price: $6.29 (After Coupon Code, Before Tax), Free Shipping with Amazon Prime Enter the code "GRNMON14" to get the appropriate discount. Glove Details: 100% acrylic, imported, touchscreen technology, TBL logo, drycleanonly, and available in 3 colors: black, light green, and orange. Shipping for Non-Prime members is $5.48. Non-Prime members can also spend $35 or more to qualify for free shipping. Coupon offer ends 12/10/14 at 11:59 p.m. PT.
10. Lenovo 11.6″ Thinkpad Helix Intel Core i5 Detachable Ultrabook with Coupon Code "USPHLX32U1215" from Lenovo (Buy it here) | Price: $849.99 (After Coupon Code), $1949.99 (Before Coupon Code)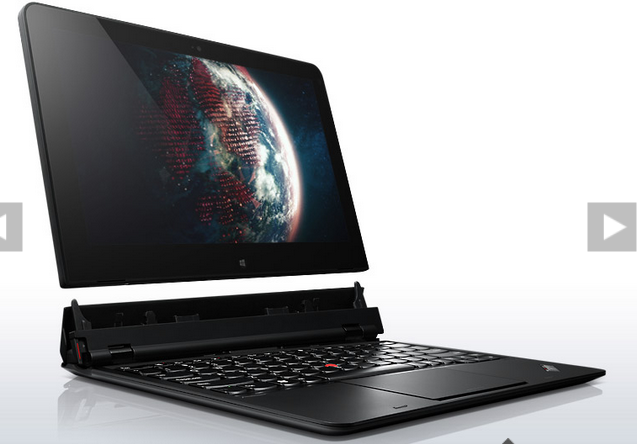 Enter the code "USPHLX32U1215" into the "eCoupon" section on the Cart page to get the appropriate discount. Product Details: Windows 8 Pro 64, Trackpoint with ClickPad, Base 4 Cell Lithium-Ion, Intel HD Graphics 4000 , 3rd generation Intel Core i5-3427U Processor( 1.80GHz 1333MHz 3MB), Notebook, 4.0GB PC3-10600 DDR3L 1333 MHz, Bluetooth Version 4.0, Intel Centrino Advanced-N 6205S (2×2 AGN), 256GB. Deal ends on 12/15/2014.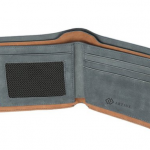 11. $50 off Artius Luxury Wallet for Men with Coupon Code "8V3S4IKP"  from Amazon (Buy it here) | Price: $29.99 (After Coupon Code), $79.99 (Before Coupon Code) Enter the code "8V3S4IKP" to get the appropriate discount. Product Description: "There's nothing quite like a genuine Artius product. It's made from super-smooth Nubuck Leather – so soft and supple, it feels like the skin on the inside of your forearm. But don't let the luxury softness fool you. It's also built to last – with the highest workmanship possible for leather products. It's made to stand the test of time (and everything else in your life) – not just for looks." Limit 1 per customer. Deal ends on 01/05/2015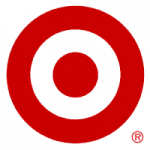 12. Sale: $5 off $50 Select Items + Free Shipping On All Orders from Target (Use it here) No coupon code needed. Save $5 off $50 select items + free shipping on qualifying purchases. Look for the free shipping icon on eligible items. $5 discount will be applied in your cart at checkout. Some exclusions apply. See site for details. Offer ends 01/31/2015.
Want more deals from these stores? Check out our Dealfinder page for Amazon, Newegg, Sears, Target, Walmart, and more! Already know what type of product you want? Check out our Dealfinder page for the best Laptops, TVs, Printers, Toys, DVDs, and more!