Women and Money
A Guide to Financial Empowerment
The basics of managing money may be gender neutral, but women still face unique challenges when it comes to personal finance. This guide can help you plan your financial future with confidence.

With a foundation of good communication and planning, it's possible for working women and their spouses to find satisfaction in their home and professional lives.
Read more

Making the choice to go back to college after taking time off can be an exciting decision, but also a daunting one when it comes to figuring out how to pay for tuition, books and other costs.
Read more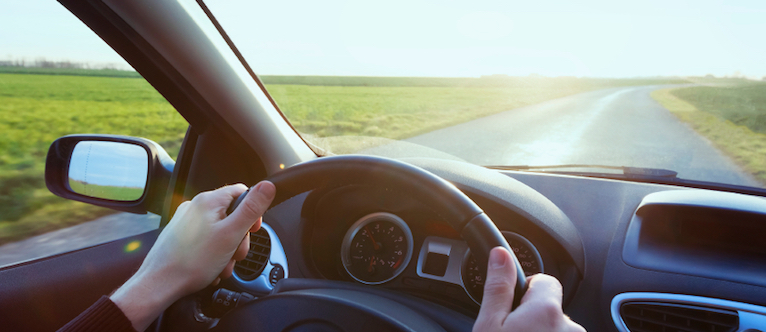 Four of six major insurers increase car insurance quotes for women by an average of 20 percent after their husbands die, according to a report released by the Consumer Federation of America (CFA).
Read more

What's behind this gender imbalance in professions geared toward giving people financial advice? A study conducted on behalf of the CFP Board Women's Initiative Advisory Panel aimed to find out.

Read more