Loyalty Programs
The latest points and miles information on airline, hotel and credit card reward programs.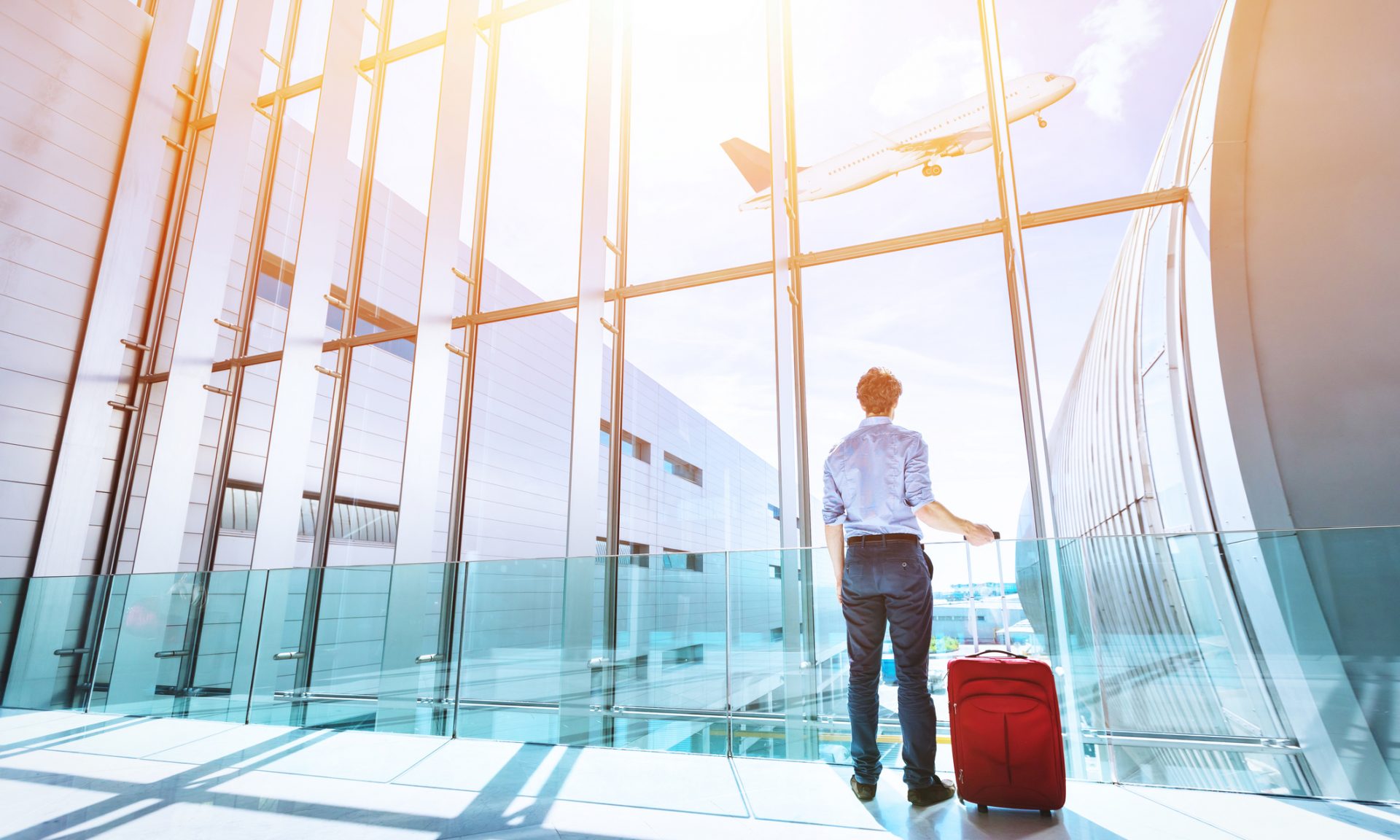 Best Airline and Hotel Rewards Loyalty Programs of 2023
Loyalty programs offer great value to frequent travelers … in theory. Yet, determining which airline and hotel rewards programs offer the best value and experience can feel overwhelming. That's why we've done the hard work for you, analyzing hundreds of data points to identify the best rewards programs in 2023 for different kinds of travelers.
Master your money with help from the experts
This guide is just the beginning. Sign up for an account to see your money in one place, find new ways to grow it and get the tools and insights you need to hit your goals — all for free.