How Much Are Frontier Miles Worth?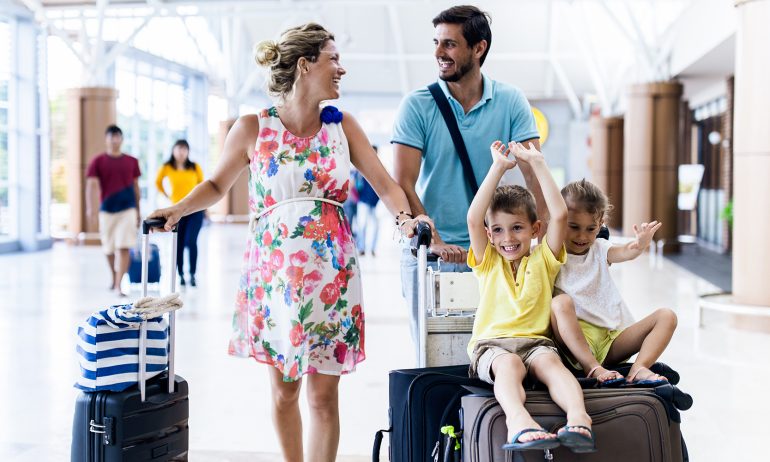 Many or all of the products featured here are from our partners who compensate us. This may influence which products we write about and where and how the product appears on a page. However, this does not influence our evaluations. Our opinions are our own. Here is a list of our partners and here's how we make money.
Frontier Airlines hands out its miles like so many in-flight peanuts. In fact, our analysis showed the carrier awards more than twice as many miles per dollar spent as competitors like Delta and United. Yet the number of miles doesn't matter if you don't know how much they're worth.
NerdWallet values Frontier miles at 0.3 cent each. This is a baseline value, drawn from real-world data on hundreds of economy routes, not a maximized value. In other words, you should aim for award redemptions that offer 0.3 cent or more in value from your Frontier miles.
You can use the calculator below to figure out how much your trove of miles is worth based on this value.
What does this value mean?
We compared many Frontier routes when paying with miles vs. cash, and determined that Frontier miles are worth 0.3 cent each, based on this comparison.
In other words, we didn't do anything fancy like look for especially good deals or high-value redemptions. You should be able to get 0.3 cent or more in value from your own Frontier miles.
How flexible are Frontier miles?
Not very. Frontier miles can only be used to book Frontier flights, unlike some other programs which offer partner redemptions, shopping portals and other flexible uses. Similarly, you cannot transfer Frontier miles to other programs.
How do Frontier miles compare to other airlines?
Frontier miles are worth considerably less than most competing U.S. airline reward miles.
This is somewhat unsurprising given Frontier's budget, no-frills approach. But it does mean that you have to significantly discount any promotions or offers that involve Frontier miles when doing the mental math.
However, Frontier performs considerably better when comparing our "airline reward rate" metric. This takes into account how many miles you'll earn when flying on Frontier, not just how much these miles are worth individually.
It turns out, Frontier can actually offer a pretty good bang-for-your-airline-reward-buck.
Frequently asked questions
How to Maximize Your Rewards