Game Apps That Pay Real Money: Know the Truth, Not the Hype
You'll make tiny sums at best, and it'll take a while to earn any payout. There are better ways to earn extra cash.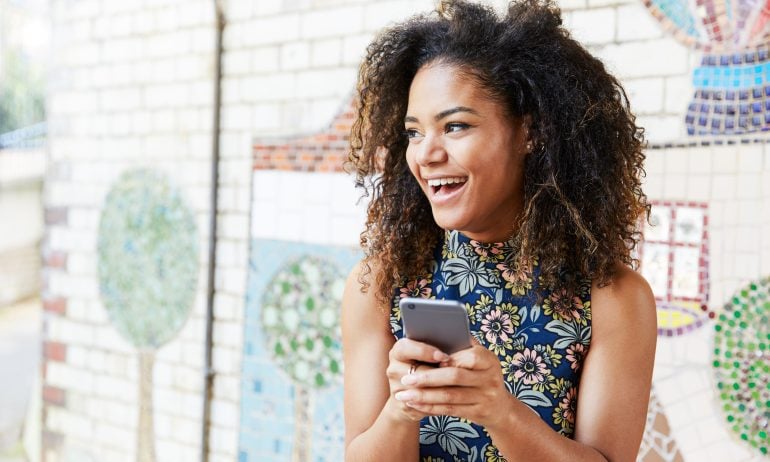 Many or all of the products featured here are from our partners who compensate us. This influences which products we write about and where and how the product appears on a page. However, this does not influence our evaluations. Our opinions are our own. Here is a list of our partners and here's how we make money.
Play games, get paid. Yes, there are mobile apps that promise such a thing.
How can these apps pay you to play games? In many cases, you're making them money by watching ads and filling out surveys between games. Your earnings will likely be a few cents a day, and payouts are generally made once you earn a minimum amount, like $5. Even that can take quite a while, according to app reviews.
Here's what you should know before downloading.
What are game apps that pay real money?
We researched some of the most popular apps in the category of "pay me to play games for free." The results were a mixed bag: some happy players, and many times, an equal number of complaints.
We're not mentioning the apps' names here because we don't want to imply an endorsement.
In the description of one of the more popular pay-for-play apps, watching videos (commercials) and completing surveys were mentioned just about as much as playing games. In other words, don't expect a lot of uninterrupted play.
Some apps let you earn "units" redeemable for gift cards while playing various games, including slots, cards and battles. You may find a chat function allowing a social connection to fellow players. There's also a live game show app that gives you 10 seconds to answer a trivia question. Virtually scratching off cards to match symbols is another game you'll find offered by these app developers.
A long non-winning stretch, but still hope
Even though some players have eked out only small winnings or have never won, many are still fans.
A reviewer of one app says she's been playing it since 2008 and never won, but keeps playing "so one day it will come to me as a blessing." She says she's keeping her fingers crossed, "and good luck to everyone."
That's the right attitude when it comes to playing game apps for money.
Track all the money you make
See the ins and outs of your cash, cards, and bank accounts at a glance.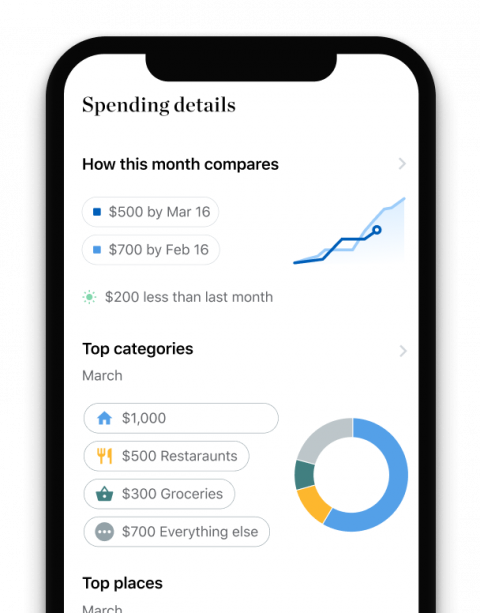 Game apps that pay real money: before you play
Game apps that pay money can seem too good to be true. And sometimes they are. Some unscrupulous providers can postpone payoffs by preventing you from reaching your payout target. Some high-profile game apps have shut down with little notice, leaving users wondering about their prizes.
Complaints about these pay-me-to-play apps often mention delayed or nonexistent payouts or the fact that you have to play so many hours for chump change. Do your research and read reviews before you download any new apps.
Protect yourself by not counting on the prizes — just be pleasantly surprised when you actually do get one — and don't provide personal information beyond what the apps require to monitor your playing activity. And look for payments issued by email, such as gift cards, or PayPal, so that you can protect your financial information.
Perhaps most importantly: Make sure monetary payouts are legal where you live. Read the app's fine print and look up your state laws online.