How Much Are My JetBlue TrueBlue Points Worth?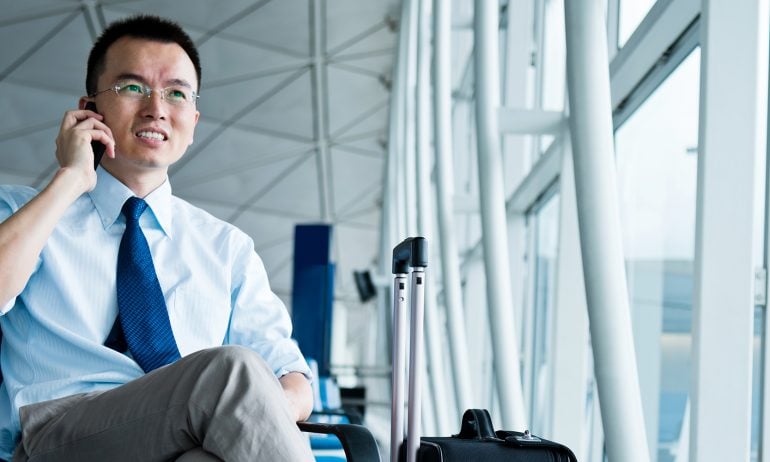 Many or all of the products featured here are from our partners who compensate us. This may influence which products we write about and where and how the product appears on a page. However, this does not influence our evaluations. Our opinions are our own. Here is a list of our partners and here's how we make money.
JetBlue is stingy with its TrueBlue points. Our analysis found it awards fewer points per dollar spent than any other airline program. Yet it makes up for this stinginess by maintaining a high value for TrueBlue points while other airlines devalue theirs.
Specifically, NerdWallet values JetBlue points at 1.1 cents each. This is a baseline value, drawn from real-world data on hundreds of economy routes, not a maximized value. In other words, you should aim for award redemptions that offer 1.1 cents or more in value from your JetBlue points.
Use the calculator below to figure out how much your points are worth based on this value.
What does this value mean?
We found that, on average, JetBlue points are worth 1.1 cents each. This is therefore a baseline value you can use to determine whether your own redemptions are better or worse than this average.
In other words, you can expect to get 1.1 cents per JetBlue point by booking any given flight. You can get more value by optimizing JetBlue sweet spots or lower value if you're not careful.
See 2021's Best Travel Cards.
The Best-of Awards List has dropped. Here's your shortcut to 2021's best travel reward programs and more.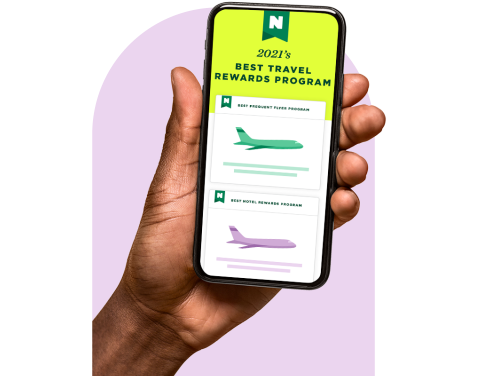 How flexible are JetBlue points?
JetBlue TrueBlue points are, quite simply, not very flexible compared with some other airline programs. Although JetBlue has several partner airlines, you can only book award flights on one of them (Hawaiian Airlines). So you can't use JetBlue points to, say, book first class flights on Emirates, even though the two are partners.
Of course, the flip side of this limited flexibility is simplicity. You don't have to wade through a dozen partner award charts to find the perfect redemption. You can simply use your JetBlue points to book JetBlue (or Hawaiian) flights.
There is one way JetBlue points are ridiculously flexible: The ability to book airfare through a combination of cash and points. JetBlue is one of the few airlines that lets you fund your flight through a combination of currencies, which can be useful if you don't have enough TrueBlue points to cover the cost of your airfare but want to use some of the points you do have.
How do JetBlue points compare with other airlines?
JetBlue points offer good value compared with other airlines.
However, TrueBlue points are harder to come by compared with other programs. To get an overall sense of value, we use the "rewards earning rate," which represents the amount you can expect to earn back for every dollar spent with the airline.
JetBlue doesn't perform nearly as well in this metric:
In other words, JetBlue points are worth a lot, but they're so difficult to earn that they don't offer great bang for your buck compared with other airlines.
How did we determine the value of JetBlue points?
We collected hundreds of data points comparing the cash value to award (point) value for the same routes and dates. That is, we compared the cost of a given ticket in either cash or points, across many tickets.
This method differs from others in that it looks at actual redemptions rather than "maximized" redemptions. The advantage of this approach is that it provides a real-world indication of how much these points are worth, on average. That said, it doesn't factor in "high value" redemptions.
Frequently asked questions
---
How to Maximize Your Rewards