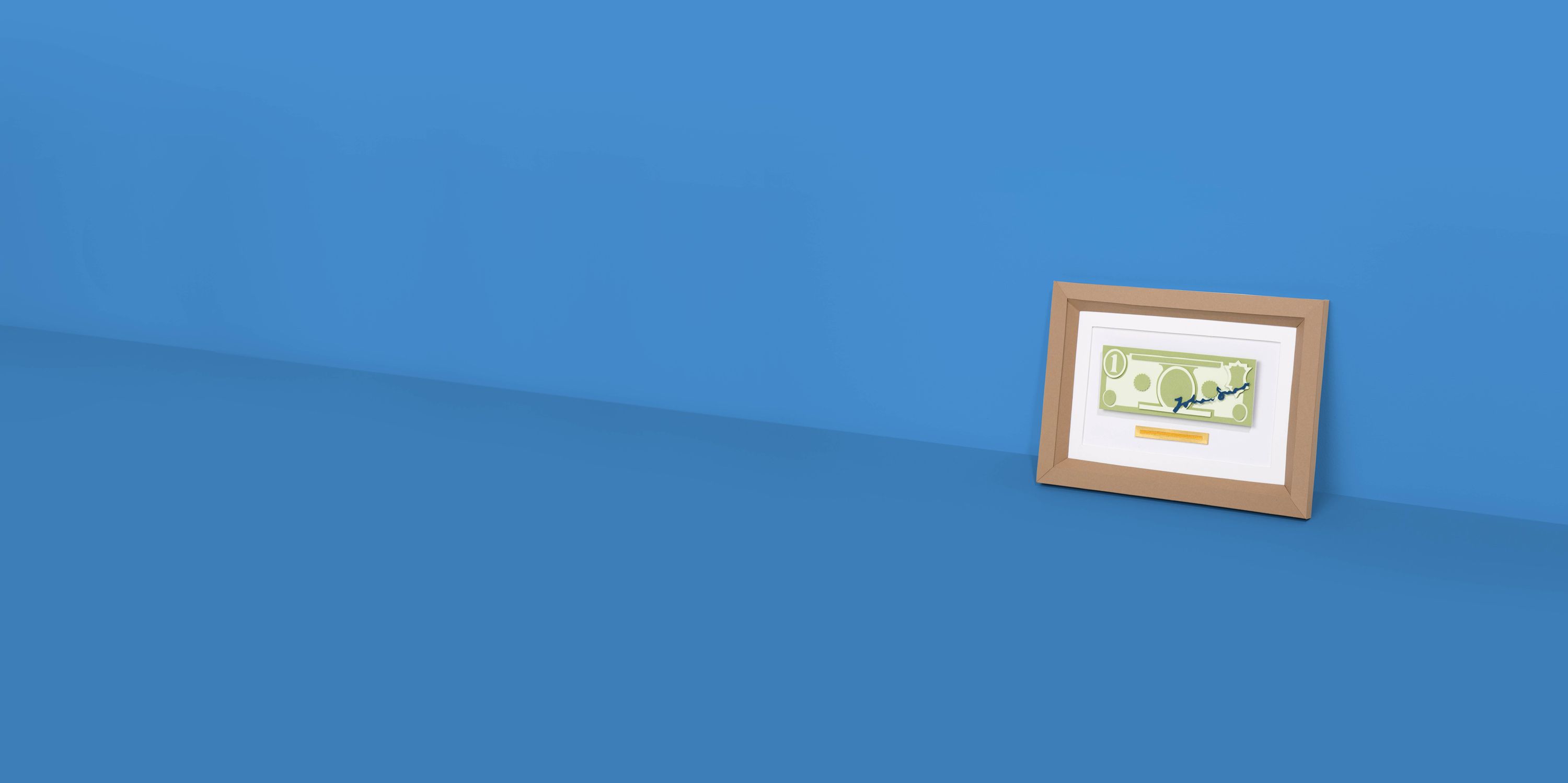 NerdWallet's
Best Small Business Credit Cards of 2018
As an entrepreneur, you value every dollar you make. These cards make those dollars go farther.
Our pick for
Cash sign-up bonus, 0% intro APR
Benefits
Credit cards with 0% APR periods are always crowd-pleasers, but for small businesses, they're especially valuable. If you need to make a major inventory purchase, this $0-annual-fee card lets you float that debt interest-free for a while while earning great cash-back rewards. Also nice: You can get additional cards for employees at no cost and set spending limits on those cards.
Drawbacks
You'll miss out on the card's most valuable rewards if your business doesn't spend much at office supply stores or on telecommunications services.
Bottom line
With the longest 0% APR period among small business credit cards on NerdWallet, the Ink Business Cash℠ Credit Card is ideal for businesses trying to smooth out their cash flow.
Our pick for
Flat-rate rewards
Benefits
Flat-rate rewards cards are a bit like khakis: a little boring, but they go with everything. When you pair this 2% cash-back card with a tiered rewards card, you'll always earn more than the "1% back on everything else" that most cards promise. If you're a one-credit-card type of entrepreneur, a flat-rate card like this will likely offer better long-term value than a tiered rewards card.
Drawbacks
After the first year, you'll break even on the annual fee only if you put more than $4,750 on the card per year. If you plan to spend less, consider a no-annual-fee card instead.
Bottom line
With unlimited 2% cash back, the Capital One® Spark® Cash for Business is a great deal on its own and can be a powerful complement to the other cards in your wallet.
Our pick for
Airport lounge access
Intro APR
Regular APR
Annual fee
Recommended credit score
Benefits
Business travelers know there's nothing quite like getting a free meal, a quiet place to rest and maybe even a shower at an airport lounge during a long layover. The Business Platinum® Card from American Express OPEN provides access to more than 1,000 of these exclusive clubs worldwide, including Centurion lounges, Delta Sky Clubs, Airspace Lounges and Priority Pass Select lounges. You'll also get a $200 credit for airline incidentals, such as checked baggage fees.
Drawbacks
The $450 annual fee is steep, so it's not a good fit for businesses with low operating expenses. But the fee is tax-deductible as a business expense, which makes it a little easier to stomach. Also be aware that this is a charge card, meaning you have to pay it in full each month.
Bottom line
For business travelers who spend a lot of time in the air, or waiting in airport lounges, The Business Platinum® Card from American Express OPEN can be a bargain even at $450 a year.
Benefits
As long as you pay your balance in full every month, this card is a whole lot cheaper than many of the high-interest loans and other short-term financing offers marketed to entrepreneurs with fair credit. You earn cash-back rewards on your spending, too. With on-time payments, you can work toward strengthening your personal credit and business credit.
Drawbacks
The ongoing APR is 24.49% Variable APR, which is relatively high, so it's not a good card for carrying debt.
Bottom line
If you have fair credit and can pay in full every month, the Capital One® Spark® Classic for Business might be the most affordable way for you to borrow money for your business.
Methodology
NerdWallet's credit cards team selects the best cards in each category based on overall consumer value. Factors in our evaluation include fees, promotional and ongoing APRs, and sign-up bonuses; for rewards cards, we consider earning and redemption rates, redemption options and redemption difficulty. A single card is eligible to be chosen in multiple categories.
Last updated April 25, 2018.
Claire is a personal finance writer at NerdWallet. Her work has been featured by Forbes, USA Today and The Associated Press. Email: claire@nerdwallet.com. Twitter: @ideclaire7.
To recap our selections...
NerdWallet's Best Small Business Credit Cards of 2018