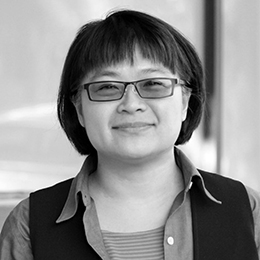 Maggie Leung
Vice President of Content
Maggie joined NerdWallet during its early years, building its content team and operations from scratch. Before that, she spent more than 20 years in traditional news. That included midsize papers such as The Oregonian and The Seattle Times, as well as The Washington Post and The Wall Street Journal. Immediately before joining NerdWallet, she was a senior editor at CNN, where she assigned stories and managed writers and editors in Atlanta, D.C., Los Angeles, New York, Hong Kong and London.
Don Kirkpatrick
Director of Content
Don worked in traditional news for more than two decades at newspapers such as The Seattle Times and The Arizona Republic, primarily as an editor. He also spent eight years at MSN, where he led a personal finance team that generated 1 billion page views in one year. Don managed NerdWallet's banking team of 10 writers and editors before becoming a deputy director.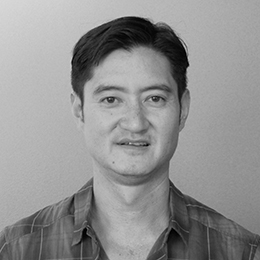 Marcus Chan
Director of Content
Marcus was technology editor for Bloomberg.com. Before that, he was the San Francisco Chronicle's business editor, technology editor and database editor, as well as the newsroom's first multimedia editor. His accolades include two from the Society of Professional Journalists: first place for online explanatory journalism and the Unsung Hero Award. Marcus also won the Hearst Eagle Award, given to the newspaper's top journalist.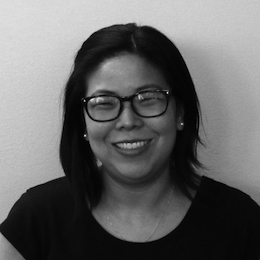 Hanah Cho
Deputy Director of Content
Hanah has previously led multiple NerdWallet verticals focused on personal finance. She originally joined NerdWallet as a writer, covering small business. Before that, she covered business and startups at The Dallas Morning News, and previously was a business writer for The Baltimore Sun. She also was treasurer of the Texas Chapter of the Asian American Journalists Association.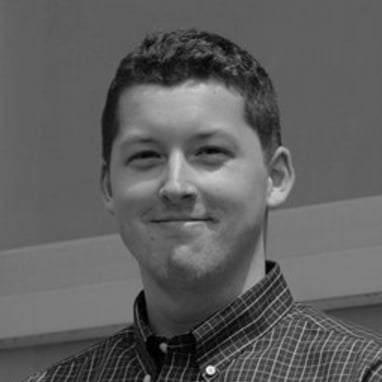 Tony Armstrong
Assistant Assigning Editor, Banking
Tony began his NerdWallet career as a writer and was eventually promoted to assistant assigning editor.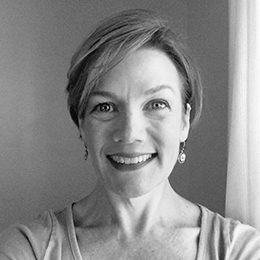 Carolyn Kimball
Assistant Assigning Editor, Banking
Carolyn Kimball has been a reporter, columnist and editor at newspapers, including the Los Angeles Times and San Jose Mercury News, and was previously a senior copy editor at NerdWallet.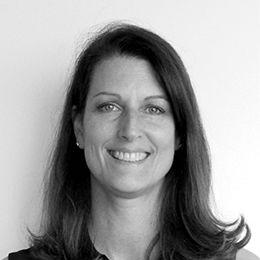 Kathy Hinson
Lead Assigning Editor, Consumer Credit & Debt
Kathy worked as a copy editor at several Southern California newspapers, including the Los Angeles Times, then spent 18 years at The Oregonian in Portland, Oregon. Her roles there included copy desk chief, team leader for design and editing, and online curator/news editor.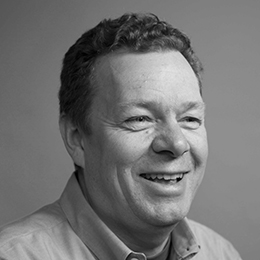 Rick VanderKnyff
Senior Assigning Editor, Consumer Insights
Rick previously was in charge of training, community and events for Microsoft's content publishing discipline. Previously at Microsoft, he was a senior producer, senior product manager and copy chief for various channels at MSN.com. Prior experience includes 12 years at the Los Angeles Times as a staff writer, researcher and copy editor, and five years as web manager at the University of California, San Diego.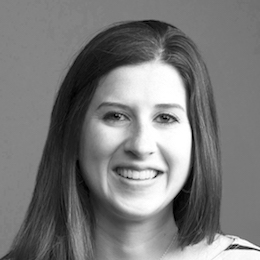 Kirsten VerHaar
Lead Assigning Editor, Core Personal Finance
Kirsten was a lead editor with eBay, where she managed a team of writers who produced coverage for the site's global content team. She also has written for Yahoo.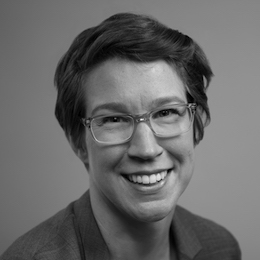 Jennifer Mulrean
Senior Assigning Editor, Credit & Wealth
Jennifer spent 16 years at MSN in various editorial roles, from writer, editor and producer on MSN Money, to managing editor of several sites. Prior to that she covered the arts, business and real estate for a small daily newspaper in Aspen, Colo.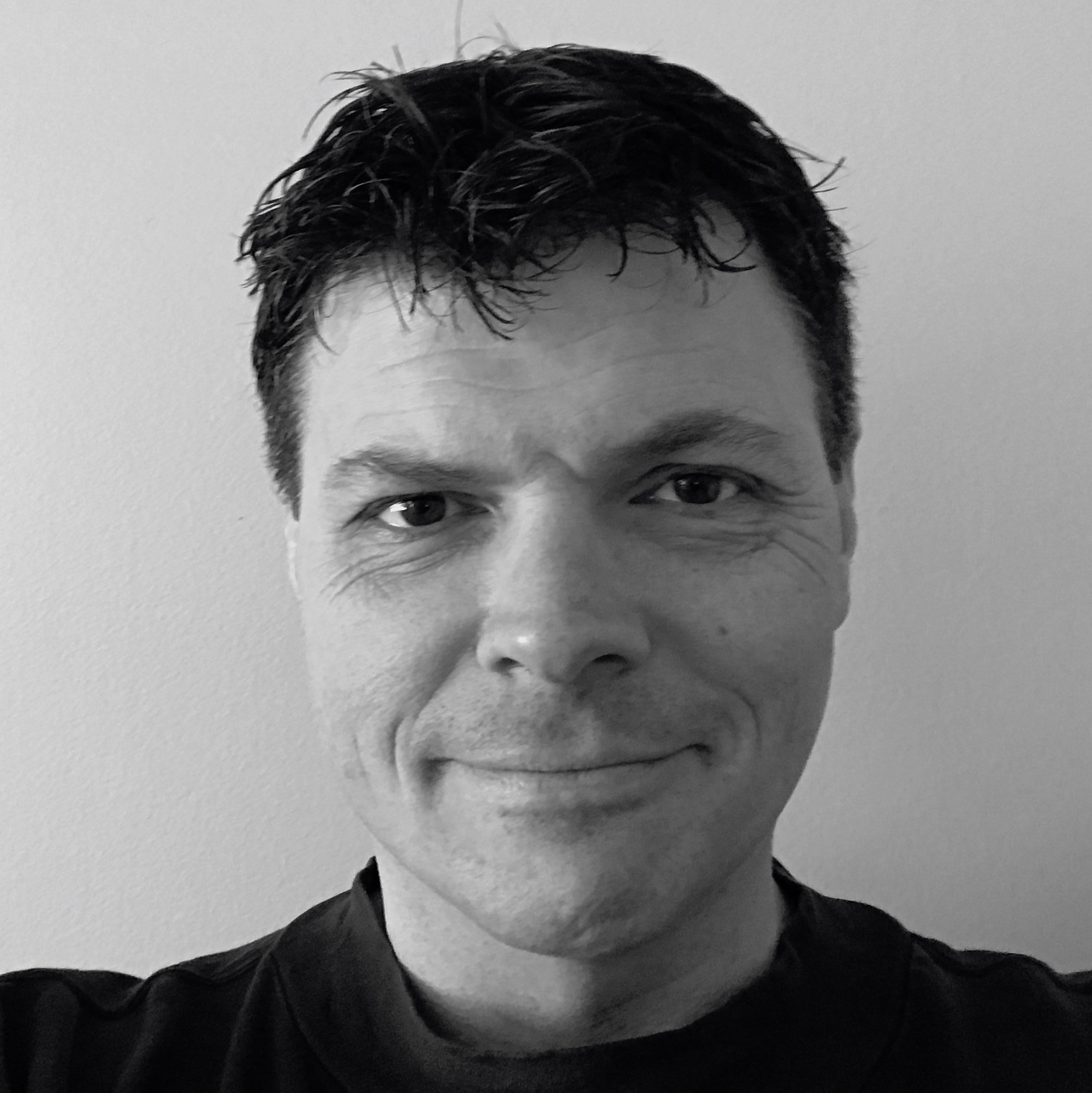 Paul Soucy
Lead Assigning Editor, Credit Cards
Paul spent 15 years as an editor at The Des Moines Register and USA Today. He was editor of the USA Today Weekly International Edition and received the highest award from the American Copy Editors Society. After newspapers, he spent seven years as a freelance editor and as a writer specializing in credit scores and other personal finance topics.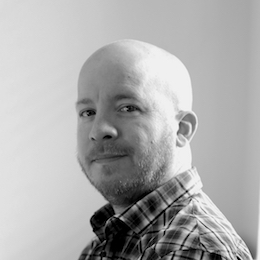 Kenley Young
Assigning Editor, Credit Cards
Kenley is a former front page editor for Yahoo and a former home page editor and copy desk chief for FoxSports.com. He also spent about seven years with the McClatchy newspaper chain, in roles that included copy editor, wire editor, deputy copy desk chief and night metro editor.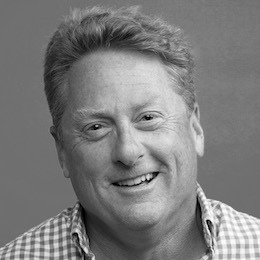 Des Toups
Lead Assigning Editor, Education & Auto Loans
Des was managing editor for two consumer insurance sites, Insurance.com and CarInsurance.com. He was managing editor for personal finance at MSN Money for a decade, and a copy editor and writer at The Seattle Times. He also worked as a reporter and editor at newspapers in Alaska, New Mexico, Colorado and Mississippi.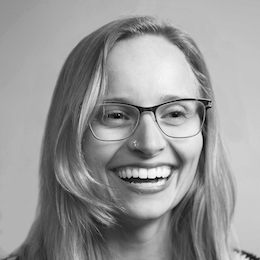 Samantha Allen
Lead Assigning Editor, Insurance
Samantha joined NerdWallet after five years of editing the work of financial planners for the publications Bank Investment Consultant, Financial Planning and On Wall Street. She completed Northwestern University's certified financial planner program.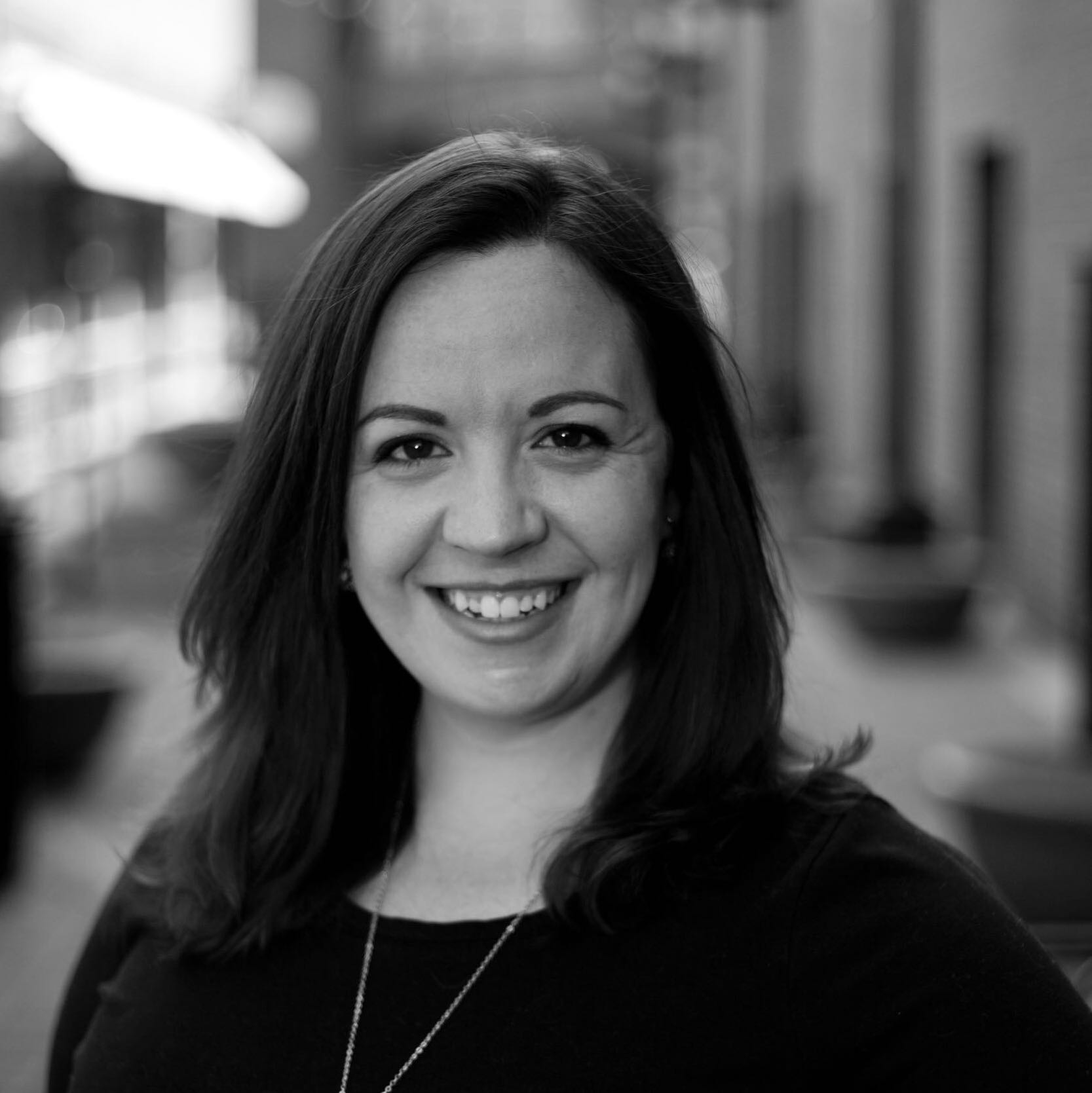 Lacie Glover
Assistant Assigning Editor, Insurance
Lacie spent more than five years covering health care costs and all types of insurance as a NerdWallet writer before being promoted to assistant assigning editor.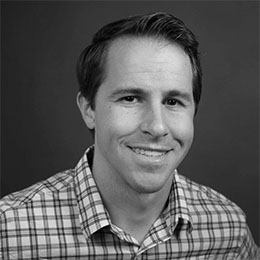 Robert Beaupre
Lead Assigning Editor, Investing & Taxes
Robert spent four years editing a variety of personal finance websites at QuinStreet, culminating in a role as senior editorial manager of the company's insurance sites and managing editor of Insure.com. He then served as an online media manager for the University of Nevada, Reno, writing and optimizing web content for the school's recruitment efforts.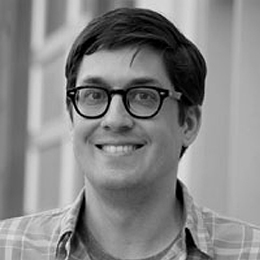 Chris Hutchison
Assigning Editor, Investing & Taxes
We promoted Chris to assistant assigning editor, and later to assigning editor, after he spent two years as a copy editor at NerdWallet. He previously copy edited at the San Jose Mercury News and ESPN.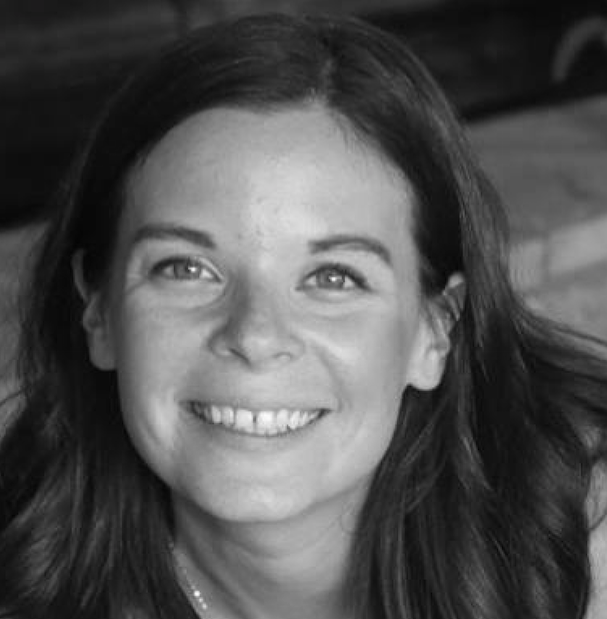 Arielle O'Shea
Assistant Assigning Editor, Investing & Taxes
Arielle's personal finance experience includes years of writing extensively about investing, retirement and other money topics. She's also made appearances as a financial expert on programs such as the TODAY Show, NBC News and ABC World News Tonight. Before spending about four years as a writer at NerdWallet, she worked for nine years as a researcher and reporter for leading personal finance journalist and author Jean Chatzky. Arielle has completed the certified financial planner program through Northwestern University.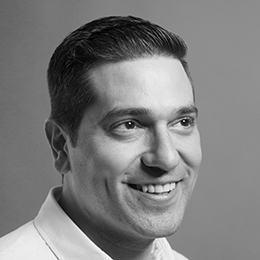 Tim Manni
Lead Assigning Editor, Mortgages
Tim previously spent eight years working for HSH.com, one of the nation's leading publishers of mortgage information. He honed his craft by studying the markets and working alongside some of the most talented and knowledgeable people in the business. He eventually worked his way up to senior managing editor, and his work has been featured in publications from coast to coast.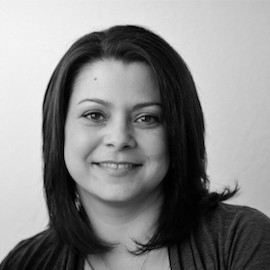 Amanda Derengowski
Assigning Editor, Mortgages
Amanda previously was a content and communications leader in the real estate industry. Before that, she was a copy editor for the Contra Costa Times.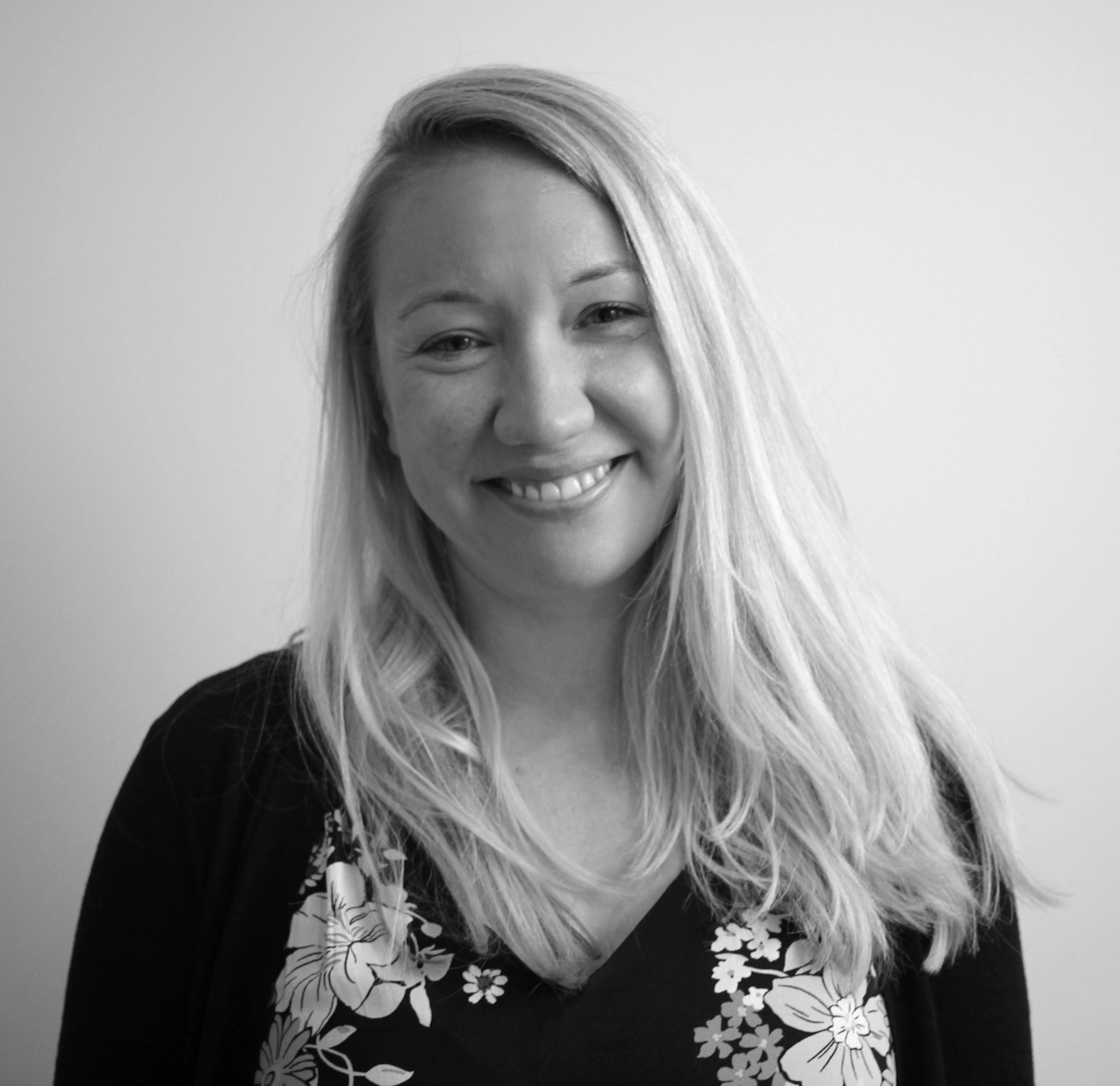 Beth Buczynski
Assistant Assigning Editor, Mortgages
Beth spent two years writing about mortgages and homeownership at NerdWallet before being promoted to assistant assigning editor. Before NerdWallet, she was a contributing editor at several sustainable living websites and was an SEO content specialist for small and midsize businesses. Beth is also the author of "Sharing is Good," a book about collaborative consumption.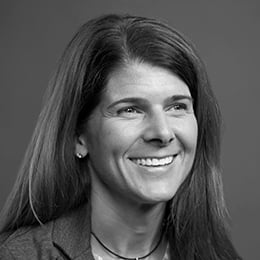 Kim Lowe
Lead Assigning Editor, Personal Loans and Small Business
Kim spent the majority of her career at Microsoft, overseeing content and editorial strategy for multiple MSN.com sites, including Health & Fitness, Food & Drink and Travel. Her previous experience includes writing and editing for business journals in the supermarket, restaurant and mortgage industries.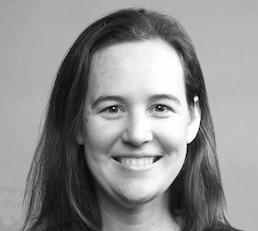 Mary Flory
Lead Assigning Editor, Travel Rewards
Mary joined NerdWallet after 12 years of managing newsrooms and editing, writing and packaging business content, most recently as the executive editor of the American Marketing Association.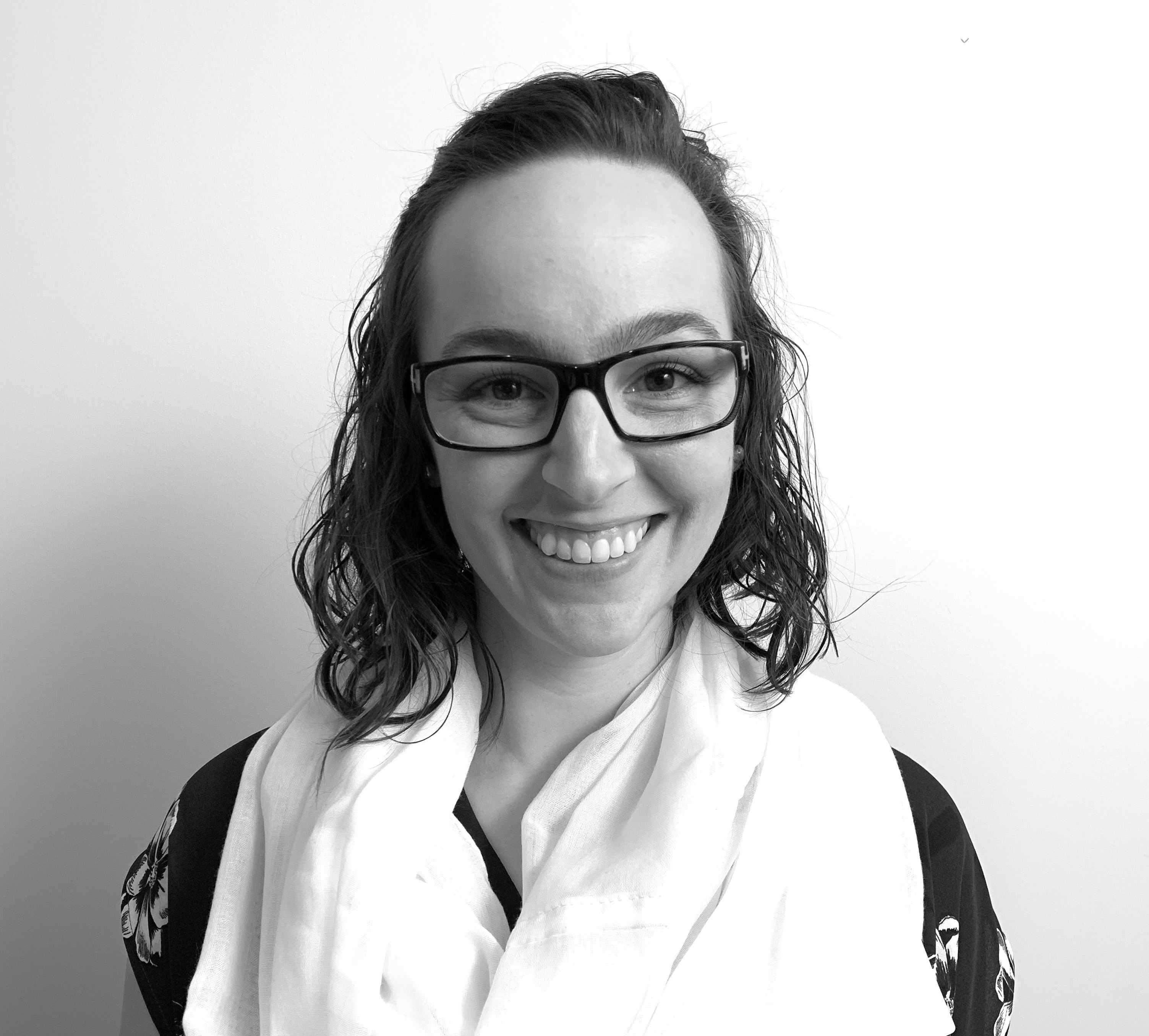 Jeanette Margle
Assistant Assigning Editor, Travel Rewards
Jeanette spent three years as lead editor at Upgraded Points and four years self-employed as an editor and writing coach.
Engagement and Media Partnerships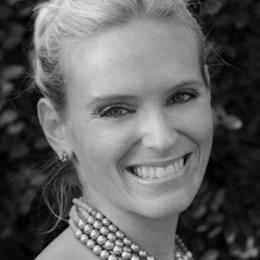 Chantal von Alvensleben
Head of Engagement and Media Partnerships
Chantal has spent 17 years in personal finance news. As a TV producer at CNN, she created programming that helped viewers navigate the financial issues affecting every life stage. In the online news space, she worked at Bankrate.com, building and managing syndicated content partnership relationships with many of the most trusted names in news. Later at QuinStreet, she built and ran the cross vertical editorial content partnership program, as well as media and public relations for QuinStreet's 12 personal finance websites.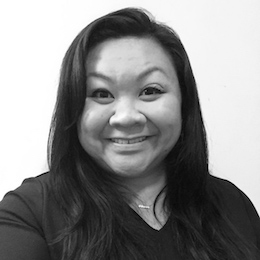 Alice Luu
Senior Associate
Alice joins NerdWallet after eight years of content marketing and partnerships experience. Most recently, she was on BlackRock's global digital marketing team, where she managed relationships with leading finance and business publications to build exposure for BlackRock's market commentary and educational content. Before transitioning to financial services content, Alice worked in the publishing industry at Rodale Inc. She started her career as an AmeriCorps VISTA service member, helping nonprofit organizations create social media and digital presences.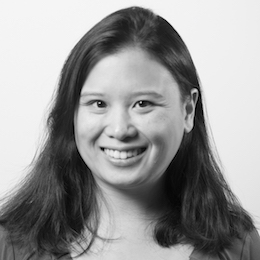 Sharon Yep
Senior Associate
Sharon joined NerdWallet in its earliest stages and has been dedicated to helping consumers find their way through the financial world. She previously worked as an editor at The Motley Fool, connecting investors to their goals and to each other. She also served as a copy editor at The Arizona Republic after being named one of the top 10 student journalists in the country by the Scripps Howard Foundation in 2006.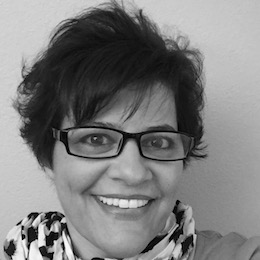 Sheri Gordon
Senior Copy Editor
Previously a copy editor at the Los Angeles Times.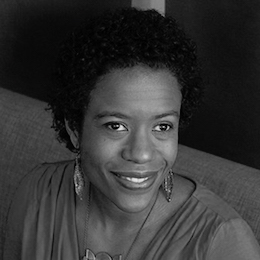 Erica Harrington
Senior Copy Editor
Previously a copy editor at the Chicago Tribune and CNN.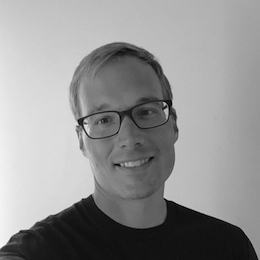 Brad Walters
Copy Editor
Previously an editor at The Washington Post.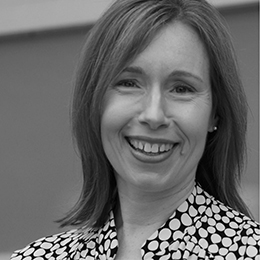 Doreen Simon
Copy Editor
Previously a copy editor at the San Jose Mercury News.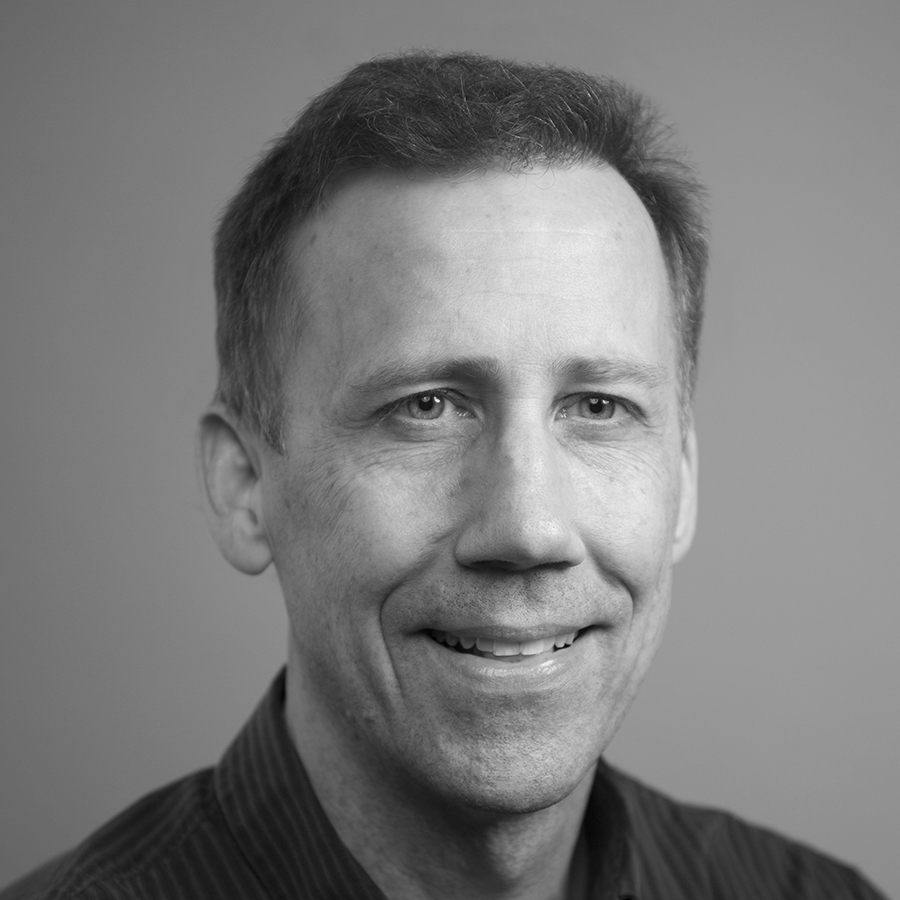 Jim McNett
Copy Editor
Previously a copy editor at the San Jose Mercury News and The Oregonian.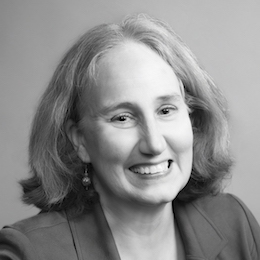 Mary Makarushka
Copy Editor
Previously managing editor of Bloomberg Personal Finance.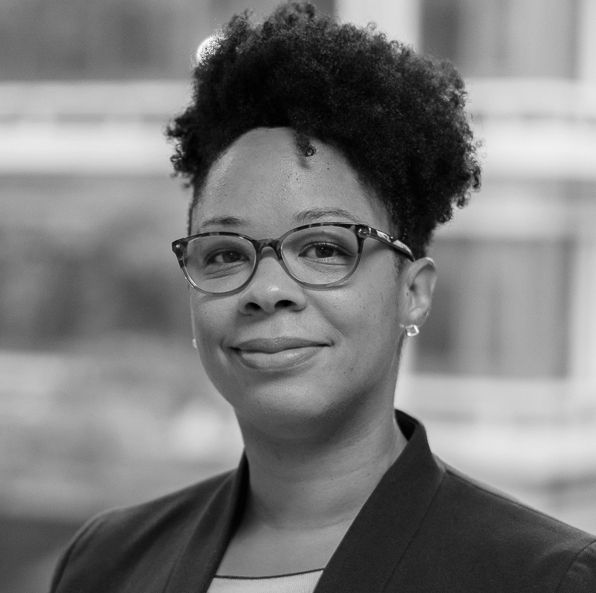 Stephanie Harris
Copy Editor
Previously managing editor at Townsquare Interactive.