With a heavy influx of tourists year-round, a diverse, entrepreneur-focused economy, numerous higher education institutions and plenty of local resources that offer guidance, starting a small business in Miami comes with plenty of potential benefits.
As for the challenges, Miami is a complex market due to its multicultural population, and its entrepreneurs are not immune to the problems faced by small business owners nationwide, says Barry Johnson, president and CEO of the Greater Miami Chamber of Commerce, the largest business organization in South Florida. The chamber represents four counties and member companies with more than 400,000 employees.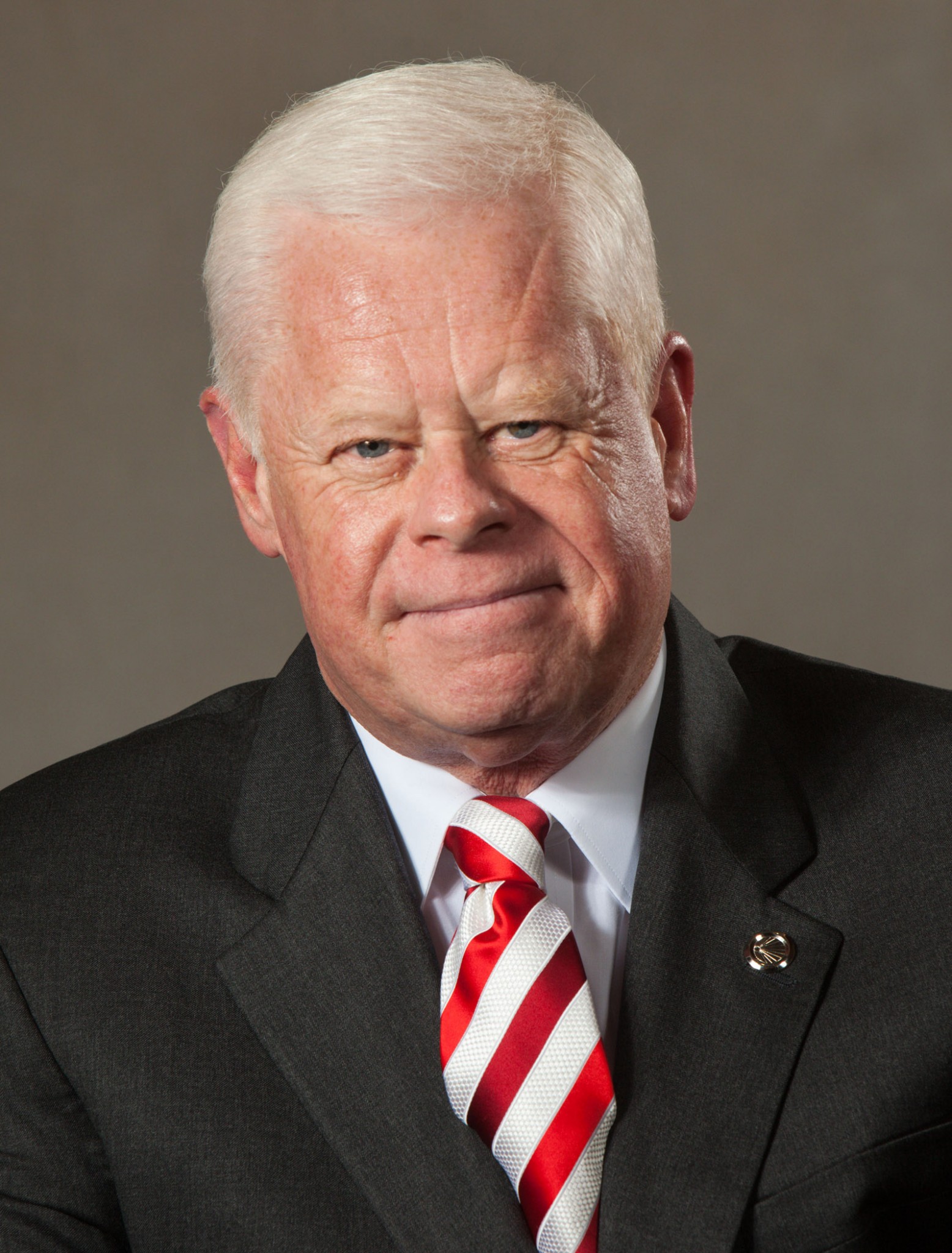 NerdWallet recently spoke with Johnson about how the chamber helps small businesses, the business outlook in Miami, some of the common challenges facing small business owners and other useful local resources for businesses.
NerdWallet: Can you tell us a little bit about the local economy in Miami and how the chamber supports it?
Johnson: Our program of work is focused along the lines of a combination of support for domestic business programs — community growth is one area, which looks at the functional areas of the community, such as transportation, infrastructure, education, military affairs. We've got a strong military presence down here. We've got probably the most active sports market in America here.
And then we get into our industry growth areas, which are those that are the engines of our economy. They are largely entrepreneurial, but also include tourism, real estate, banking and finance, technology, creative industries, and so forth. From there, we move to our international programs — because of who we are and where we are, international business is a big deal here, and we do inbound missions, we welcome ambassadors from around the world, and we take our members on trips to cities throughout the world.
---
You might also like:
Finally, rounding out the portfolios of programs, our leadership program is designed to help our members become better business professionals. We run a series of programs, from Leadership Miami, Senior Executive Orientation, Youth Leadership Miami, and a host of other programs. Altogether, we have 25 different committees with over 150 events a year.
How does the chamber help small business owners?
We work in a number of ways for small business owners, largely because small business is big business for us in this part of the country. Here, in Miami-Dade county — our largest county in the four we serve — we have more small businesses than any other county in America, except for Los Angeles and Orange counties in California, according to the SBA.
On top of that, we're pretty much a college town, with Florida International University and several private colleges, Nova Southeastern and Barry University, among others, and, of course, Miami Dade College. We have a lot more graduates coming out of those institutions than traditional employers — we don't have a plethora of large businesses here, manufacturing plants or anything along those lines.
So one of the initiatives we do a lot is transition the students and give them an opportunity to have an entrepreneurial experience and help them grow their business. A large number of programs that we provide are instructional, in terms of seminars and others, to help business people become better business professionals, both individually and with their business.
We do a program called Business Excellence, which provides opportunities to understand and learn from businesses that have been successful, and we do several awards programs, one of which is called Good to Great, named after the book by Jim Collins, which spotlights businesses that have gone from good to great. And all of the finalists are also speakers for us in the Business Excellence program.
What are some of the main challenges facing small-business owners in Miami?
Probably the same challenges that face small businesses all over. That is, having a good business plan, and then finding the funding to be able to sustain and then grow the business. Obviously, there's a great deal of pressure on small businesses to survive. As the odds tell us, most of them do not.
It's imperative that businesses not only have those two things — a solid business plan and financial resources — but also reaching out and being able to learn, and to connect in business organizations like ours, that gives them a leg up and helps short-cut a lot of the difficulty and despair that comes with learning how to grow your business. Utilizing the successes of others is a key way to cut some of those corners.
The challenges unique to South Florida, I think, is that we are a very complex marketplace, a very international marketplace. You have the challenges of a multicultural marketplace if you will — we are predominantly a Hispanic community, with also the largest segment of Caribbean black residents than any other market in the U.S. So the dynamics here are a little more challenging, because we are not as harmonious as Kansas City would be, for example, that did not have all the variations in market segments.
But other than that, I don't see any other challenges that would make it more unique than any other marketplace; I think the opportunities are incredible, especially those businesses focused on areas in international business.
Where do Miami's small businesses go for funding?
Anywhere they can find it. There are some programs available through the Small Business Administration. The community banks here in the last year or so have been easier to deal with then they have been in the years throughout the economic downturn.
Family funding is still probably key to the growth in small business. Some crowdfunding you will see happening here, as it is elsewhere. And there's more venture capitalists in town looking for smart business people and small businesses with unique potential, especially those in the area of technology, of sustainable energy — those are the things that seem to be attracting a lot of interest from people who are looking to invest.
What are some other useful resources for Miami small-business owners?
One of the best engines for small businesses here is the expertise located inside Miami Dade College, which has a really terrific idea center that helps entrepreneurs really launch their business.
Beyond that, certainly the Miami Beacon Council, which is our county's economic development agency. It has programming available. And often we refer smaller businesses to organizations like SCORE, which has some volunteers that can be very valuable in terms of helping to guide them.
There's another group of retired professionals that is gaining ground here, called ReServe, which are basically people hired at minimum wage who really don't want to retire but want to do something to give back. That group is helpful as well.
So there are a lot of different resources — some government-focused, but others that have come out of the business community here, such as the EDC — the Economic Development Council of South Miami-Dade.
What advice do you have for small business owners in Miami and nationwide?
At the end of the day, solid management and access to capital are the two keys to success, and on top of that, networking. Networking for a small business is critical, although it is challenging, because you have less man-hours to put into that.
But separating your brand, differentiating your product, showing where you are pre-emptive in what you're doing, are all elements to lead you to success. There are no magic bullets – it's just a lot of hard work.
For more information about how to start and run a business, visit NerdWallet's Small Business Guide. For free, personalized answers to questions about starting and financing your business, visit the Small Business section of NerdWallet's Ask an Advisor page.
Steve Nicastro is a staff writer covering personal finance for NerdWallet. Follow him on Twitter @StevenNicastro and on Google+.
---
Image of Miami skyline via iStock. Image of Barry Johnson courtesy of Greater Miami Chamber of Commerce.