Make all the right money moves
Need expert money advice, helpful tools and tailored insights to answer your money questions? Turn to the Nerds.
Easily explore your best money options
Level up
Get even more as a NerdWallet member
Finding a better credit card or mortgage rate is just the beginning. Become a NerdWallet member and we'll help in even more ways.
Up your credit score
NerdWallet doesn't just tell you your score. Quick simulators and tips help you see how small changes, like paying your bills on time, can equal big point increases.
Track your spending
Stop sneaky subscription charges and take-out habits from eating into your vacation savings. We'll never judge your daily latte, but we will show you where you spend most.
Uncover smart ways to save
From lowering your cable bill to scoring cash back at thousands of restaurants and shops, we crunch the numbers and show you all the best ways to save. Cha-ching!
A great place to start
Find your best credit cards
Quickly see which cards offer the lowest rate, most cash back or sweetest perks.
Quickly see which cards offer the lowest rate, most cash back or sweetest perks.
My credit score is

I care most about
You got this
Everything you need — totally free
Expert info
Our objective and award-winning editorial team of 80+ Nerds make even the most complicated money questions and topics simple to understand.
Helpful tools
Side-by-side comparisons, smart calculators and straightforward simulators help you make sense of your options.
Tailored insights
Tell us more about you and we'll recommend things like the best credit card for your spending habits, simple ways to up your credit score and more.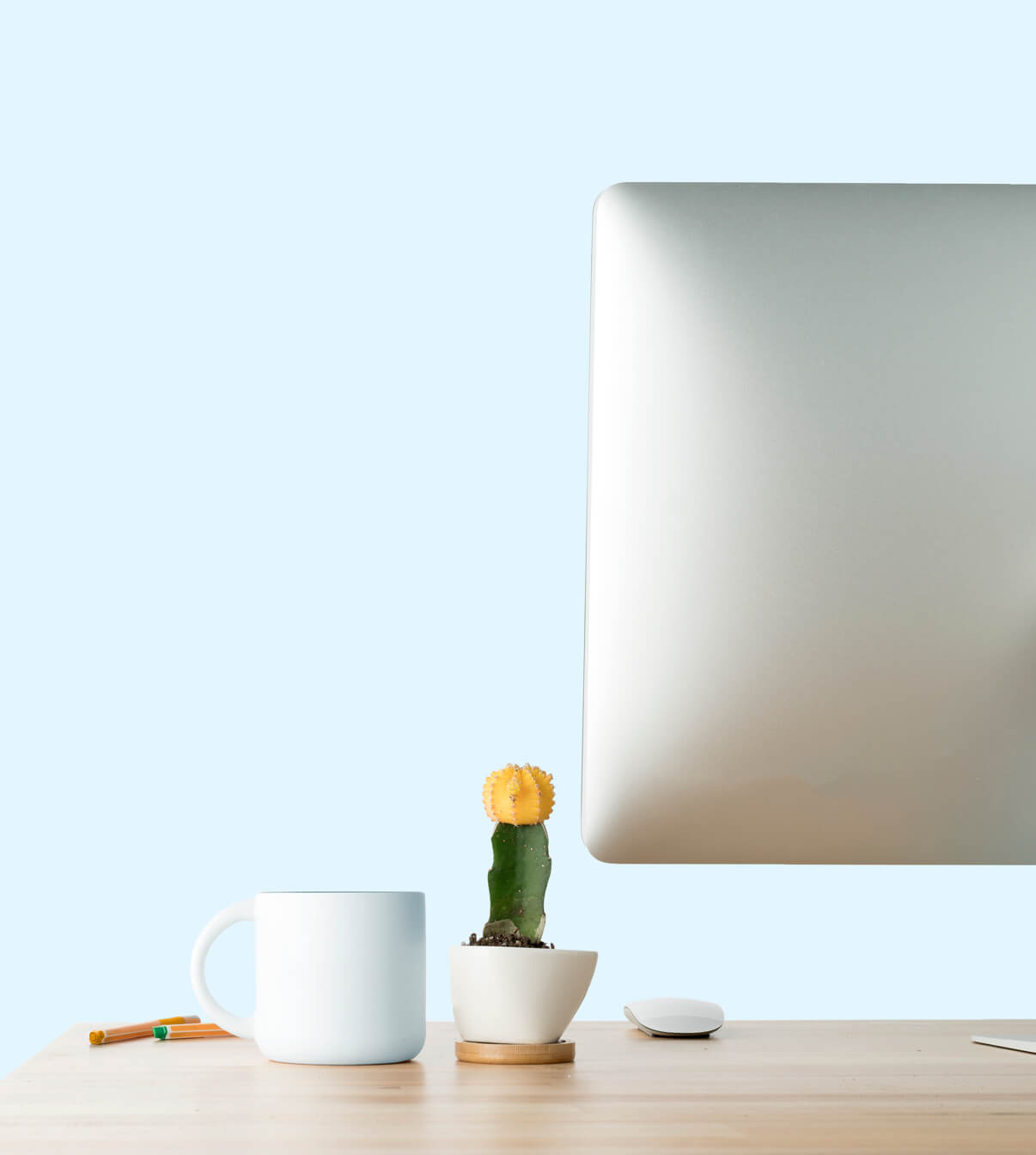 we've done the homework
See our picks for the best credit cards in every category.
Your security. Our priority.
We always have your security in mind. Rest easy knowing your data is protected with 128-bit encryption. Learn more.