Advertiser Disclosure
Chase Checking Account Review: Fees, Options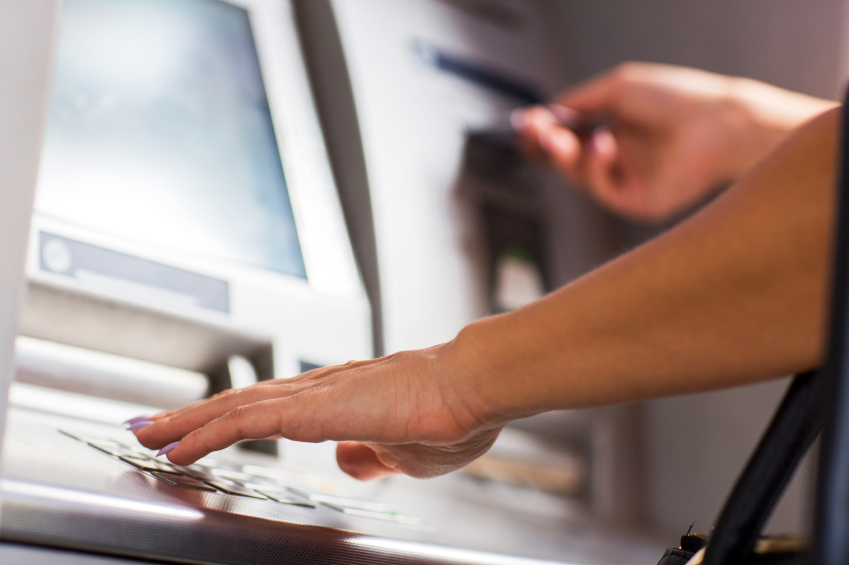 NerdWallet has rated Chase checking options: 4.0/5.0
Chase checking accounts
Chase Total Checking®
Chase Premier Plus Checking℠
Chase Premier Platinum Checking℠
Monthly fees
$12








Have $500 or more in monthly direct deposits
$1,500 minimum daily balance
Keep at least $5,000 across Chase accounts

$25








Maintain a balance of $15,000 or more across linked Chase accounts
Have a linked first mortgage from Chase enrolled in automatic payments

$25 ($35 if you live in CT, NJ or NY)






Have at least $75,000 across linked Chase accounts

Minimum opening deposit
$25
$25
$100
Interest on balances
No
Yes

0.01% APY effective as of 1/10/18; rates are variable and subject to change.
Yes

0.01% APY effective as of 1/10/18; rates are variable and subject to change.
ATM fees
See our Chase ATM Network Review
Overdraft fees
$34, up to 3 per day

Chase Premier Platinum Checking℠ doesn't charge for the first four business days a year that involve an overdraft.
Sign-up bonus
$200; see how to qualify
$300; see how to qualify
No
» MORE: Full review of Chase Bank
How Chase checking compares
Chase checking account fees and services are similar to those of other national banks. The $12 monthly fee for Chase Total Checking® is also what Citibank and Bank of America charge for standard full-service checking. And two of the most common ways to waive monthly fees are having direct deposits or keeping at least $1,500 as a daily balance. Wells Fargo's basic option is slightly cheaper at $10, with four ways to waive it including 10 debit card purchases or payments monthly.

Chase's higher-end checking options have much tougher requirements for waiving the monthly fee. If you can't, the additional benefits that come with those accounts might not be worth paying $25 a month. That adds up to $300 a year, more than the annual cost of Amazon Prime and Netflix subscriptions combined.
Chase also offers student checking for high school and college students with the same services as Chase Total Checking® but a $6 monthly fee, which can be waived easily without needing direct deposits or a minimum balance.
» Looking for savings, too? Chase makes our list of the best savings accounts
Benefits for all Chase checking accounts
Free access to 5,100 branches and 16,000 ATMs: This network reaches 26 states and is one of the biggest in the U.S.
Chase online and mobile banking: Check balances, pay bills, and set up alerts via text and email. The app also has a mobile check deposit feature.
Chase QuickPay with Zelle: This person-to-person service lets you send money online to friends and family, even if they're at other banks. It's free, and money can arrive within minutes.
Chase debit card with EMV chip: This chip protects your card information from being skimmed, or copied, at ATMs or store checkouts.
24/7 customer support: The phone line includes an automated dial menu, but it can be easy to navigate (especially with this visual) and you can talk to a real person at any hour.
Additional benefits for high-end Chase checking
Chase Premier Plus Checking℠ users get free personal checks, cashier's checks and money orders and aren't charged by Chase for using an out-of-network ATM four times per month. Chase Platinum users get those benefits, plus: no Chase fee for using out-of-network ATMs, receiving wire transfers or overdrawing your account four or fewer times per year.
(If you're not in the Chase branch network,  can't avoid the monthly fees or are looking to earn interest on your checking, check out NerdWallet's best credit unions and top online banks. Or see how other national banks compare.)
Spencer Tierney is a staff writer at NerdWallet, a personal finance website. Email: spencer@nerdwallet.com. Twitter: @SpencerNerd. NerdWallet staff writer Kelsey Sheehy contributed to this report.
Updated July 27, 2017.