Vision Insurance: Costs, Benefits and Who Needs It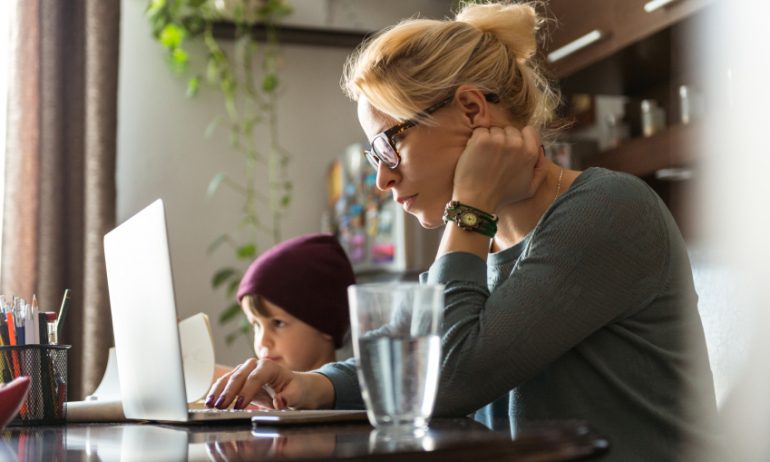 Many or all of the products featured here are from our partners who compensate us. This influences which products we write about and where and how the product appears on a page. However, this does not influence our evaluations. Our opinions are our own. Here is a list of our partners and here's how we make money.
Vision insurance is a way to reduce eye care expenses. In exchange for a monthly premium, the plan picks up some of the costs of vision care.
Vision insurance is different from a vision discount plan, which offers discounts on vision care. Typically, vision discount plans cost less per year than vision insurance, but you pay more for visits and eyewear than you would with insurance.
Most adults need vision correction: 66% of Americans 18 and over report using glasses, contacts or both, according to the National Eye Institute. Depending on how often you need new lenses or eye exams, getting vision insurance may be a smart financial choice.
Here's more about vision insurance, including how to decide if you or your family needs a plan.
What vision insurance pays for
Vision plans often pay at least a portion of:
Basic preventive care such as eye exams and vision tests.

Lens protection for glasses, such as scratch-resistant coating.
Many vision insurance plans have additional options for coverage, such as:
Daily disposable contact lens coverage.

Discounts on corrective eye surgery such as Lasik.
Vision insurance may not pay for eye care related to medical issues. If your optometrist finds medical problems during your vision exam, he or she would refer you to a medical eye doctor such as an ophthalmologist. Although vision insurance may not cover medical services for your eyes, health insurance often does.
Many employers offer vision insurance as a benefit.
If you don't have access to vision insurance at work, you might be able to find it for less than $20 per month. Humana offers vision insurance plans starting at $16 to $18 per month, and VSP offers plans starting at less than $17 per month per person, according to each insurer's website.
In addition to a monthly premium, you'll likely pay a portion of costs for visits, exams, and glasses or contacts. Typically, the higher your monthly premium, the less you'll have to pay out of pocket for these services.
Where to find vision insurance
You can buy individual or family vision plans through many of the same websites from which you buy health insurance. As you shop:
Make sure the provider offers plans in your area, which you typically can do by entering your ZIP code.

Use the provider directory to make sure the plan covers your preferred vision specialist or to find one near you.

If you need an eye exam, contacts or glasses soon, choose a plan that doesn't have a waiting period.

Many insurers offer vision plans alongside dental insurance, so check for combination plans if you need both types.
Who needs vision insurance
Because eye exams can detect hidden medical problems, even those with perfect vision shouldn't skip them. As you age, you'll need more frequent vision exams, according to the Mayo Clinic.
Recommended eye exam frequency for adults
People with poor vision, a family history of eye disease or a condition that increases the risk of eye disease, such as diabetes, should have more frequent exams.
If routine exams are all you need, the cost of insurance might not be worth it. Take a look at the cost for one year of vision insurance compared with the cost of an eye exam. This is a hypothetical look at a year's worth of preventive care only, assuming your insurance pays 100% for vision exams, as many do.
If you don't need glasses or other corrective treatment, you can pay out of pocket when that routine exam is due and avoid paying for vision insurance. If you do need corrective lenses in addition to preventive care, you're probably better off with the insurance.