3 Changes That Can Justify a Life Insurance Re-rating
If your health has improved since you bought your policy, you might be able to lower your life insurance premiums.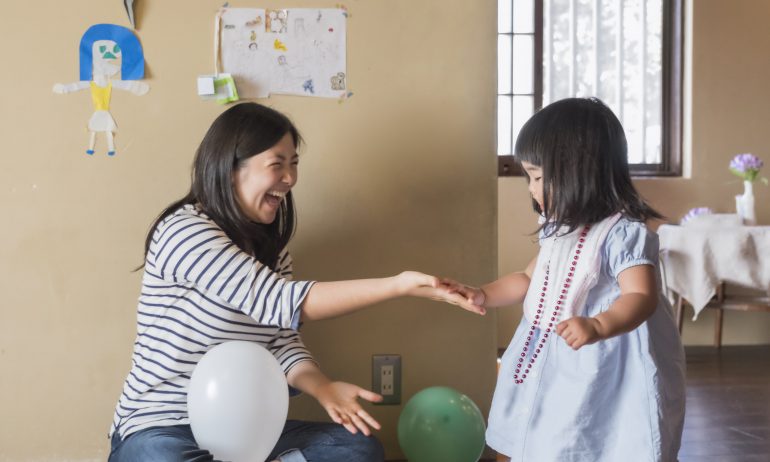 Many or all of the products featured here are from our partners who compensate us. This influences which products we write about and where and how the product appears on a page. However, this does not influence our evaluations. Our opinions are our own. Here is a list of our partners and here's how we make money.
Life insurance is not required by law, but if you hold a mortgage and have a family, it's a must-have. And if you buy a policy while you're young and healthy, it's inexpensive, too. A 30-year-old woman could buy $500,000 worth of life insurance with a 20-year term starting at only about $18.50 per month, according to NerdWallet's research.
But if you wait to buy a policy, your age and health, along with other lifestyle factors, can run up the cost. If the same woman waited until age 45 to buy life insurance, she'd pay $40 per month or more for the same policy, and if she had a family history of heart disease and took blood pressure medication, she'd pay at least $55 per month for coverage.
If your health has significantly improved since you bought your policy, you might want to re-evaluate your life insurance. You can always ask to be re-rated. Getting re-rated isn't guaranteed, but it doesn't hurt to ask your insurer, and your rates can't go up in the event something new is uncovered in the process.
For a re-rating, you undergo a new life insurance medical exam and, if your insurer sees you as a lower risk, it will lower your premium.
What justifies a re-rating request to your life insurance company? Here are some examples:
You've quit smoking for at least a few years.

You've lost weight and can show you're keeping it off.

You had a medical condition that has significantly improved.
Being overweight or obese is a major risk factor for many serious health problems, including heart attacks and stroke. Life insurance companies may not ding you for carrying a few extra pounds, but they do get concerned if you qualify as overweight or obese. The 45-year-old woman above would pay the same premium ($40 a month) for her coverage whether she weighed 140 or 160, on a 5'7" frame. If she weighs 220, though, she'll pay at least $66 a month for coverage.
Having (and sustaining) significant weight loss is a good reason for asking to be re-rated.
Sometimes just losing weight is enough to lower your health risks (and ask for a re-evaluation of your life insurance rates). Other times, you'll need a little more help. Perhaps your health condition, such as high blood pressure or depression, can be handled through medication.
If you've been prescribed pills, take them! Once your insurer sees that your symptoms are well-managed, you're more likely to get a good rate — even after a major medical problem.
If you've already applied for life insurance, you've no doubt noticed that insurers don't look kindly on smokers. One of the first questions insurers will ask is whether you smoke or use other nicotine products. If you're a smoker, you'll pay significantly higher premiums — at least $160 per month for the 45-year-old above.
If you quit smoking, most insurers will re-rate you for a nonsmoking rate if you ask, although time requirements vary for qualifying as a "nonsmoker." Most companies won't consider you a nonsmoker at all until you've quit for at least a year.
Not all changes justify re-rating
Your health and age make up the biggest part of your rate, but they're not the only factors that life insurance companies use when deciding how much to charge you, or whether to sell you a policy at all. Insurers also consider your driving record, credit information and whether you have any risky hobbies — such as scuba diving — during your application process. Having a DUI within the past five years will earn you a denial from almost any company.
But the tricky part is that these factors don't typically make up enough of your premium to justify a re-rating request.
If you've been turned down for life insurance because of a DUI, your best bet is to wait for it to fall off your record and then reapply.
And as with any insurance product, you can save on life insurance by shopping around. Each company has its own "underwriting guidelines" that determine pricing for each risk. You can easily compare life insurance quotes online, or talk with an independent agent, who can run quotes for multiple companies and help you determine your life insurance needs.
Find the right life insurance plan for you
Make sure you and your loved ones are covered - compare customized life insurance quotes from our partners.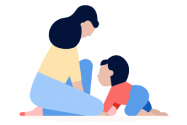 Get more smart money moves – straight to your inbox
Sign up and we'll send you Nerdy articles about the money topics that matter most to you along with other ways to help you get more from your money.