Can You Really Get Your Student Loans Forgiven?
It's not easy to get your student loans forgiven, and only your lender or servicer can do it.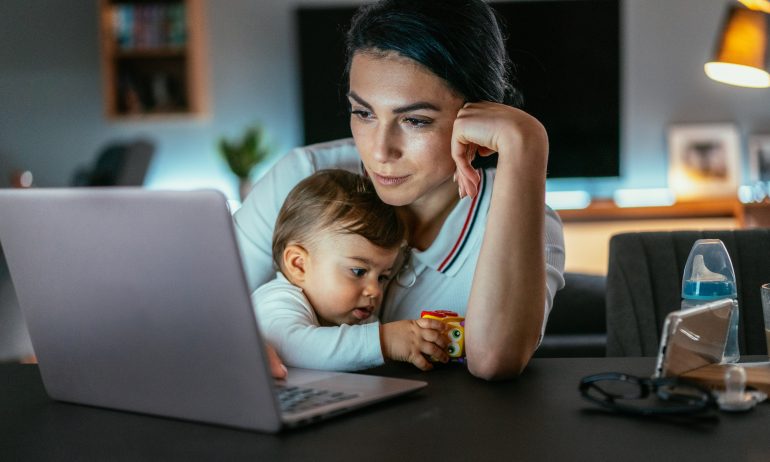 Many or all of the products featured here are from our partners who compensate us. This may influence which products we write about and where and how the product appears on a page. However, this does not influence our evaluations. Our opinions are our own. Here is a list of our partners and here's how we make money.
Student loan forgiveness isn't easy to get even if you qualify for one of several existing federal programs, including:
Public Service Loan Forgiveness: Make 10 years' worth of payments (120 months) while working for the government or a nonprofit to qualify for tax-free forgiveness on the remainder of your debt.

Income-Driven Repayment Forgiveness: Payments are set at a portion of your income (it could even be zero if you're unemployed). After 20 or 25 years, your remaining debt is forgiven.

Teacher Loan Forgiveness: Up to $17,500 of your loans can be forgiven once you teach full time for five consecutive years at a qualifying low-income elementary or secondary school.
Most borrowers who have applied for Public Service Loan Forgiveness have been denied for not meeting all requirements. Make sure to keep all paperwork organized and submit an employment certification form annually to stay on track.
Only your lender or servicer can forgive your student loans. You should never trust or pay a third party that promises loan forgiveness.
Can I have my private loans forgiven?
Private student loan forgiveness happens only if you die or become disabled.
What to do if you can't qualify for forgiveness
If forgiveness isn't in your near future, there are still ways to make your payments more manageable. Contact your federal loan servicer about enrolling in an income-driven repayment plan.
If you have private student loans, your lender might offer options such as a temporarily reduced payment or a short-term forbearance to pause loans.
Track smarter. Save more.
Keep tabs on your cash, cards, and banks all in one place.