Documents Needed for a Mortgage Preapproval Letter: A Checklist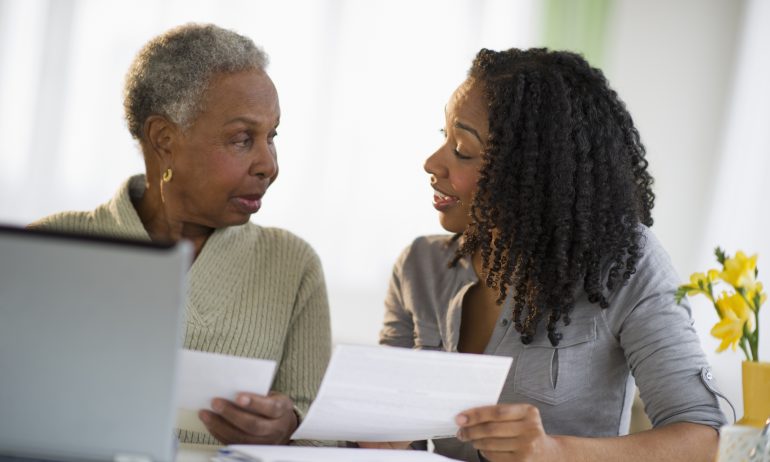 Some or all of the mortgage lenders featured on our site are advertising partners of NerdWallet, but this does not influence our evaluations, lender star ratings or the order in which lenders are listed on the page. Our opinions are our own. Here is a list of our partners.
Getting preapproved for a mortgage before you go home shopping isn't required, but it is a good idea, especially in a seller's market, where competition among buyers is intense. Unlike a pre-qualification, a preapproval letter lends weight to your bid on a home, proving to sellers that you have the financial clout to stand behind your offer.
To get preapproved, you'll need to verify your income, employment, assets and debts, says Bob McLaughlin, formerly senior vice president and director of residential mortgage at Bryn Mawr Trust, in Bryn Mawr, Pennsylvania.
It's likely you already have many of the records you'll need or easy access to them. "Gathering the documents shouldn't take more than a week, depending on the lender's requests and whether you need records from outside sources, like an attorney or county government," says Andy Kush, director of home loan sales at Patelco Credit Union in Pleasanton, California.
Your lender may want more documents if you're self-employed or your income comes from several sources. Also be prepared to share information such as your Social Security number, which is used to check your credit reports and scores; your employer's name and address; and your hire date.
Here's a list of documents you'll need according to McLaughlin, Kush and Michael Kuentz, CEO of Lenders One, an independent mortgage bankers' cooperative based in St. Louis.
The documents required to verify income depend on how you get paid. This step is easiest for workers with a paycheck from one source, which provides an annual W-2 form, and who have little or no overtime or shift differentials.
Tax returns: Copies of your two most-recent federal and state returns may be required.
W-2 wage earners: Copies of W-2 forms and your two most recent payroll stubs. If income includes overtime, bonuses or differential pay, you may need your most recent end-of-year payroll stub.

Self-employed, freelancers and independent contractors: Self-employed borrowers, including sole proprietors, partnerships and S-corporations, need a year-to-date profit and loss statement and two years of records, including the Form 1099s you used to report income and file taxes.

Real estate income. Document the rental income, address, lease and current market value of a rental property if you will use this income to qualify for a mortgage.
Bank statements: Copy 60 days' worth of statements for every account whose assets you're using to qualify for the mortgage. Include even blank pages of the statements.
Retirement and brokerage accounts: Two months of statements from IRAs, investment accounts (stocks and bonds), and CDs. The last quarterly statement from 401(k)s showing the vested balance. As with bank statements, include every page, even blank pages.
Monthly debt payments: Lenders examine your payment obligations to calculate your debt-to-income ratio. List all monthly debt payments, including student loans, auto loans, mortgage and credit cards. Include each creditor's name and address, and your account number, loan balance and minimum payment amount. If you have no credit history, utility bills or records of other regular payments may be used to help you qualify for a mortgage.
Real estate debt: If your current property is mortgaged, have your most recent statement — showing the loan number, monthly payment, loan balance and the lender's name and address — and the declaration page of the insurance policy.
Rent: Renters need to show payments for the past 12 months and provide contact information for landlords for the past two years.
Divorce: Have your court divorce decree ready, if applicable, and any court orders for child support and alimony payments.
Bankruptcy and foreclosure: Ask your lender what documents they'll need and how long you should wait after bankruptcy or foreclosure to re-enter the housing market.
Down payment gift letters: Lenders will want to talk about your down payment. You'll need to show the sources of the money you plan to use. If your funds include gifts, you'll need to get letters from your donors showing they don't expect to be paid back. Gift letters aren't required for preapproval "but we do let borrowers know to be prepared," Kush says.
Whew. You're done for now. Keep those files handy, though. You'll need these documents again when applying for the loan.
Mortgage loans from our partners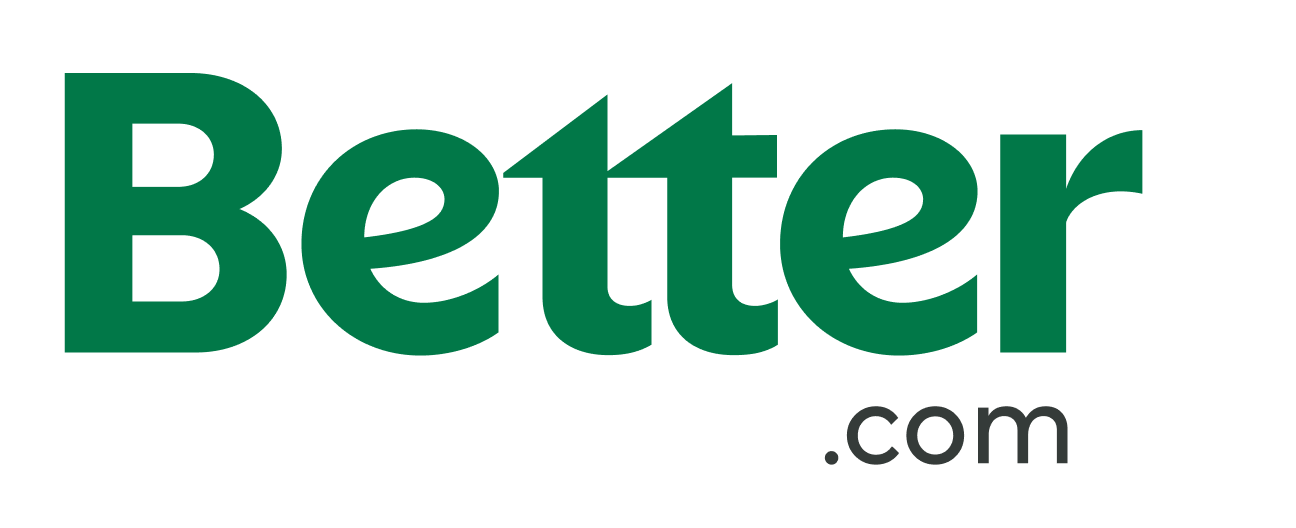 Summary: Documents needed for a mortgage preapproval letter
Income and employment documents, such as tax returns, W-2s and 1099s.

Asset statements on bank, retirement and brokerage accounts.

Monthly debt payments and any real estate debt statements.

Records of rent payments, divorce, bankruptcy and foreclosure.
Get more smart money moves – straight to your inbox
Sign up and we'll send you Nerdy articles about the money topics that matter most to you along with other ways to help you get more from your money.