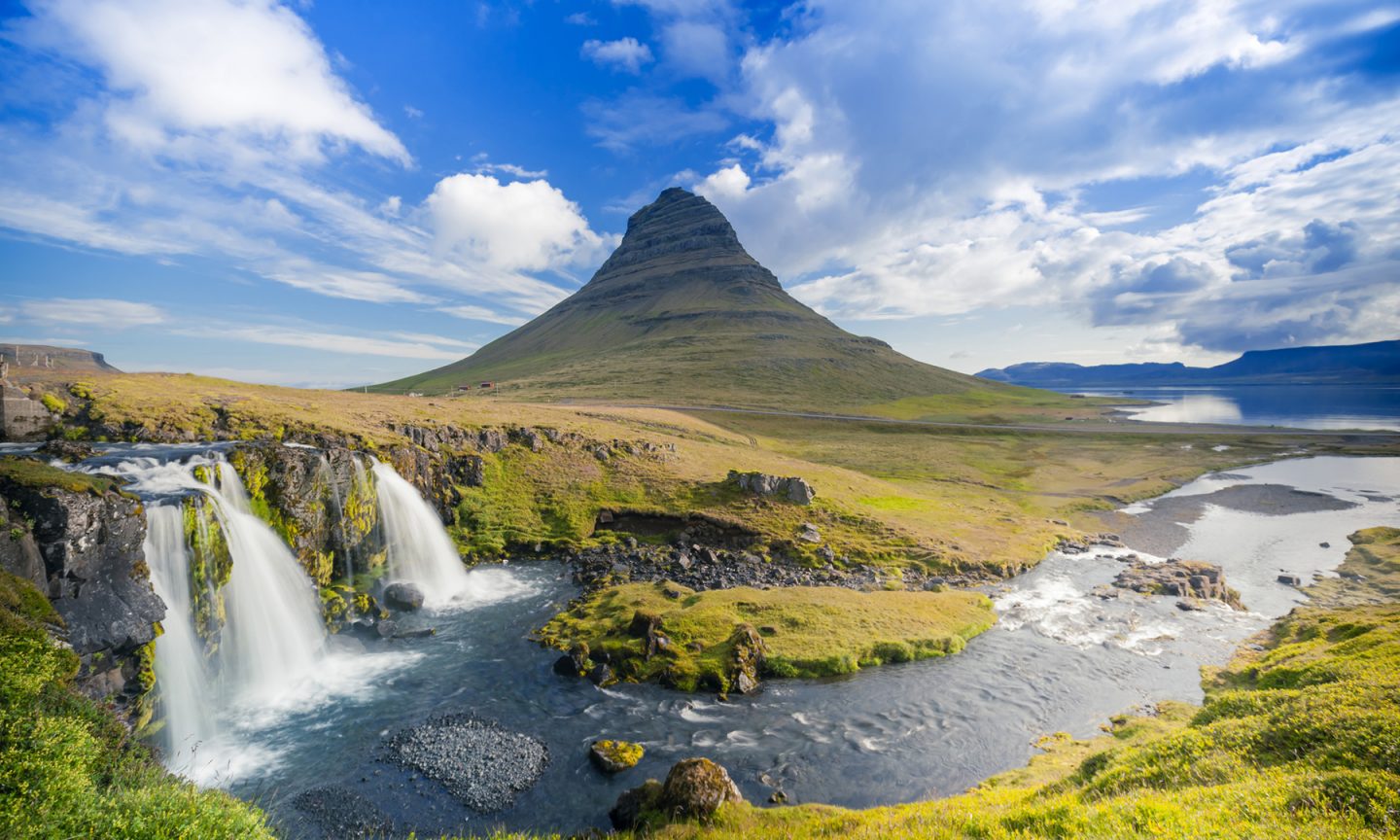 Article
Travel Deals You Shouldn't Miss This Week
Get a jump on these flight and hotel deals before they run out.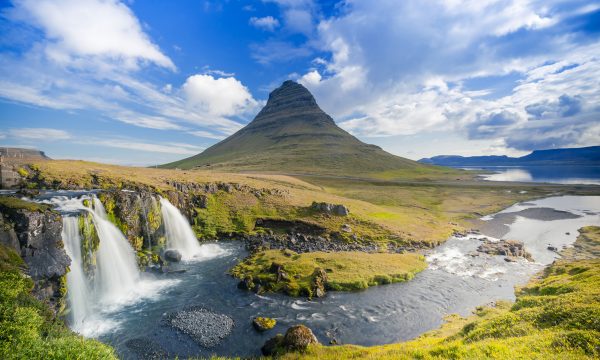 Brace yourselves: There are no more three-day weekends until Memorial Day.
But some travel deals are too good not to go somewhere between now and then. Check out these domestic and international flight deals, as well as discounts on long-weekend stays at 140 Hilton properties.
1. United Airlines U.S. fare sale
United's latest promotion is perfect to book spring travel before cities get overrun by summer tourists. Check out sale fares for flights departing from some of United's biggest hubs, including Chicago O'Hare International Airport and Washington Dulles International Airport. There are one-way basic economy tickets as low as $77 from San Francisco to Phoenix and $91 from Chicago to New York. Book by Feb. 28 for travel between March 6 and June 12.
2. Hilton's 'weekend like a local' package
With Hilton's promotion in the Northeast, you can turn your quick weekend trip into an affordable three-day weekend. Now through March 31, you can score up to 50% off of Sunday nights when you book three consecutive nights at any of the 140 participating hotels in Washington, D.C., New York, Boston and Philadelphia. The package also comes with special offers for local attractions in each city, like two-for-one ice skating in NYC's Bryant Park or 15% off City Brew Tours in Boston.
3. Wow Air flights to Reykjavik
Presidents Day may be over, but the sales are still going. The discount Icelandic carrier Wow Air is offering $45 one-way flights to Reykjavik, Iceland, from Boston, New York, Washington, D.C., and Detroit. Book while there are still seats available for travel from March to May. Note that the fare applies only when booking round-trip. Wow Air has had its share of negative consumer feedback and concerns about its stability, so carefully consider if this low fare is worth the risk. (And if it is, here's a sample itinerary for planning inspiration.)
NerdWallet does not guarantee promotions, prices or dates. They are subject to change or expiration.