Advertiser Disclosure
What's a Jumbo CD and Do You Need One?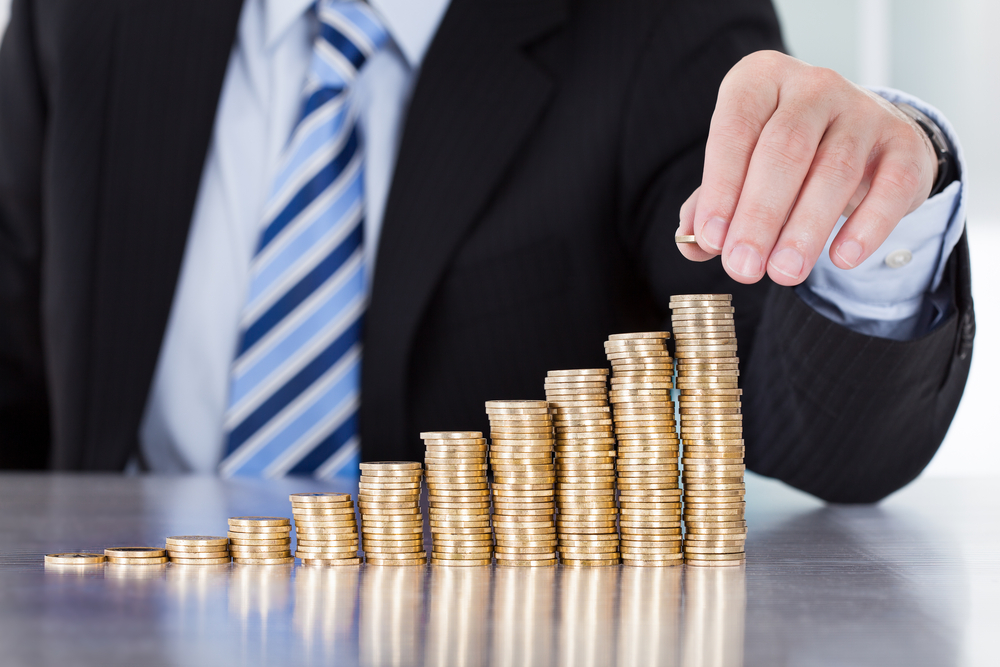 With our uncertain economy and tepid interest rates, many consumers are seeking low-risk investments that offer a higher return. Jumbo CDs fall into this investment category. But what exactly is a jumbo CD? And is this type of investment right for you?
Understanding CDs and Jumbo CDs
Certificates of Deposits (CDs) are accounts where money is invested for a fixed amount of time, generally in return for a fixed interest rate. Most CDs have terms of a few months to five years, although some are available with much longer or shorter maturities. The longer the CD term, the better the interest rate should be. If you withdraw money before your CD matures, be aware that stiff penalties apply.
CDs are insured for up to $250,000. The FDIC covers this insurance if you purchase your CD through an FDIC-insured bank, and NCUA insures your investment if the CD is with a credit union. Because your investment is insured, CDs generally offer a lower interest rate than riskier investments, however they yield more than you'd get in interest from a standard savings or checking account.
A jumbo CD is simply a CD that requires a larger investment than a traditional certificate of deposit, generally a minimum of $100,000. In return for tying up such a large sum of money for a fixed time period, the interest rate for a jumbo CD is somewhat higher than that of traditional CDs. Some jumbo certificates of deposit are negotiable, which means they have interest rates that fluctuate with the market. In these cases, the principle amount is still insured and a certain minimum rate of interest is always guaranteed.
Jumbo CD Advantages
If you've got a large sum of money to invest, jumbo certificates of deposit offer a number of distinct benefits:
Safety: For investors with low risk tolerance, a jumbo CD brings peace of mind by guaranteeing that the initial deposit is protected, no matter what happens in the economy.
Returns: Investors enjoy a higher return on jumbo CDs than they would with traditional CDs, insured bank accounts and many other low-risk investments.
Quick Earnings: Some banks offer jumbo CDs with terms as short as seven days, so one could "rest" large liquid assets for a week or two and make some quick, effortless cash.
Collateral: If you need to borrow money, many lenders will accept a jumbo CD as collateral.
Possible Drawbacks
Before investing in a jumbo CD, consider these possible drawbacks:
Taxability: All interest earned through a jumbo CD is fully taxable. Those who are looking to reduce what they pay in taxes might want to investigate tax-advantaged investments.
Large Sum Needed: Not everyone has $100,000 of liquid capital ready to invest.
Heavy Commitment: To get the best rates, you'll have to choose longer-term jumbo CDs. If you then need that cash in an emergency, you won't be able to withdraw it without heavy penalties. Additionally, if market rates spike, your huge investment will remain tied up at a lower rate of return and you could miss out on better opportunities.
The Bottom Line
Jumbo CDs aren't for everyone. They're best suited for investors with a large amount of ready cash coupled with a low risk-tolerance. At this time CD interest rates have just about nowhere to go but up. Investing in a jumbo CD may offer the best current return for a low-risk investment, however, in another year or two, rising interest rates may make jumbo CDs a much more attractive prospect than they are today.
If you decide to purchase a jumbo CD, consider a shorter-term certificate and then keep an eye out for better deals that may accompany rising interest rates.
Image of coins via Shutterstock