Refinance your auto loan
Refinancing could lower your auto loan rate and monthly payment while saving you hundreds of dollars.
Let's get started
Desired new term (months)
Refinancing your car loan is fast and easy — and can put more money in your pocket. You may be able to reduce your monthly payment and boost your total savings on interest over the life of the loan.
You generally need a history of six to 12 months of on-time payments to make refinancing worthwhile and possible. The new rate you'll qualify for depends on multiple factors, including your credit history and score.
Learn more below from our auto loan refinance FAQ.
NerdWallet refinance partners

Best for: refinance applicants who want the option to match or extend their loan term
Known for peer-to-peer lending, but refinance loans are backed by institutional investors

Best for: applicants with all types of credit looking for a fast, simple process
Direct-to-consumer online auto lender

Best for: seeing multiple offers without affecting your credit
Provides personalized advice from a loan consultant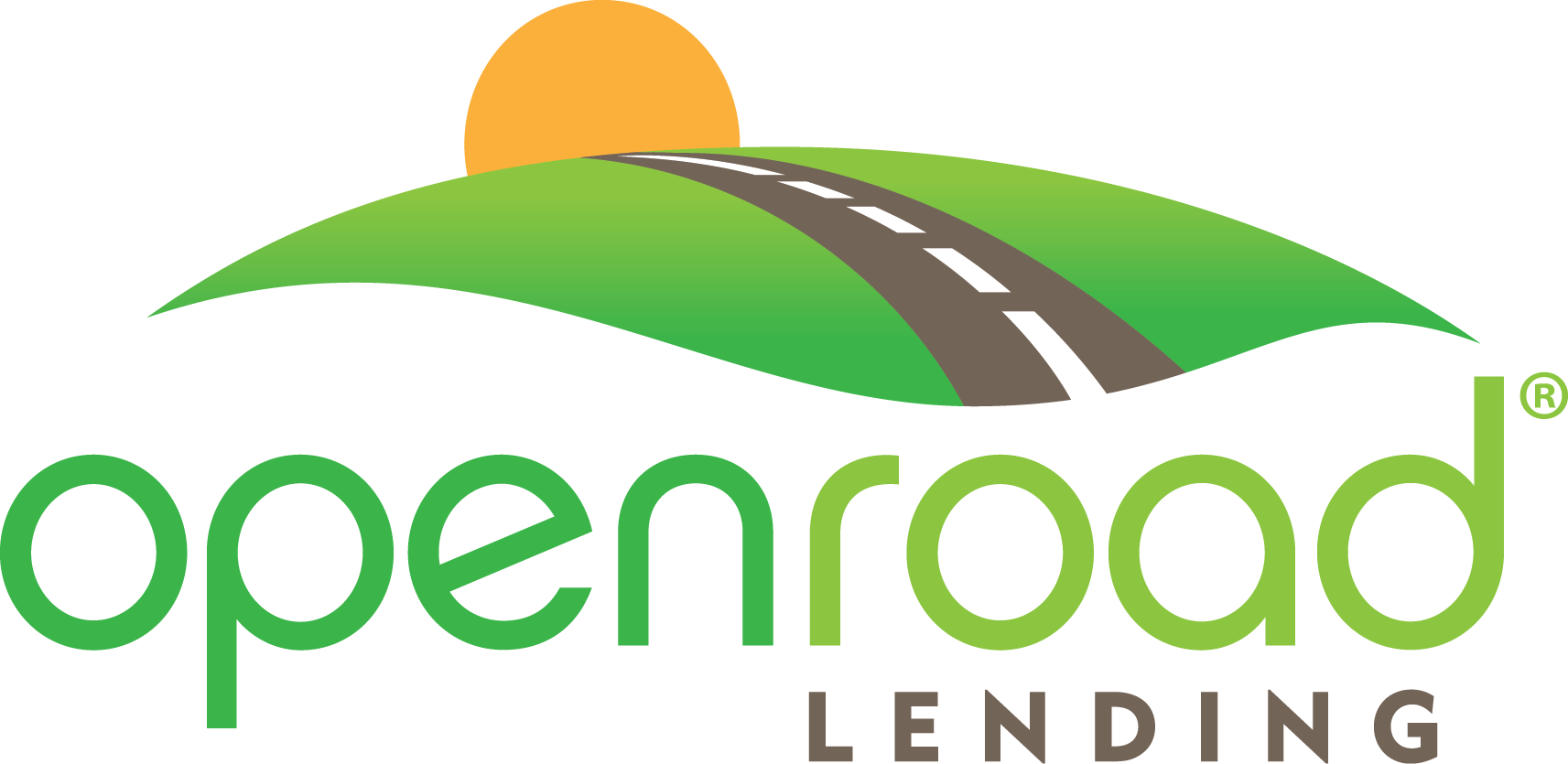 Best for: average credit refinance applicants looking for a quick, online process
Direct-to-consumer online auto lender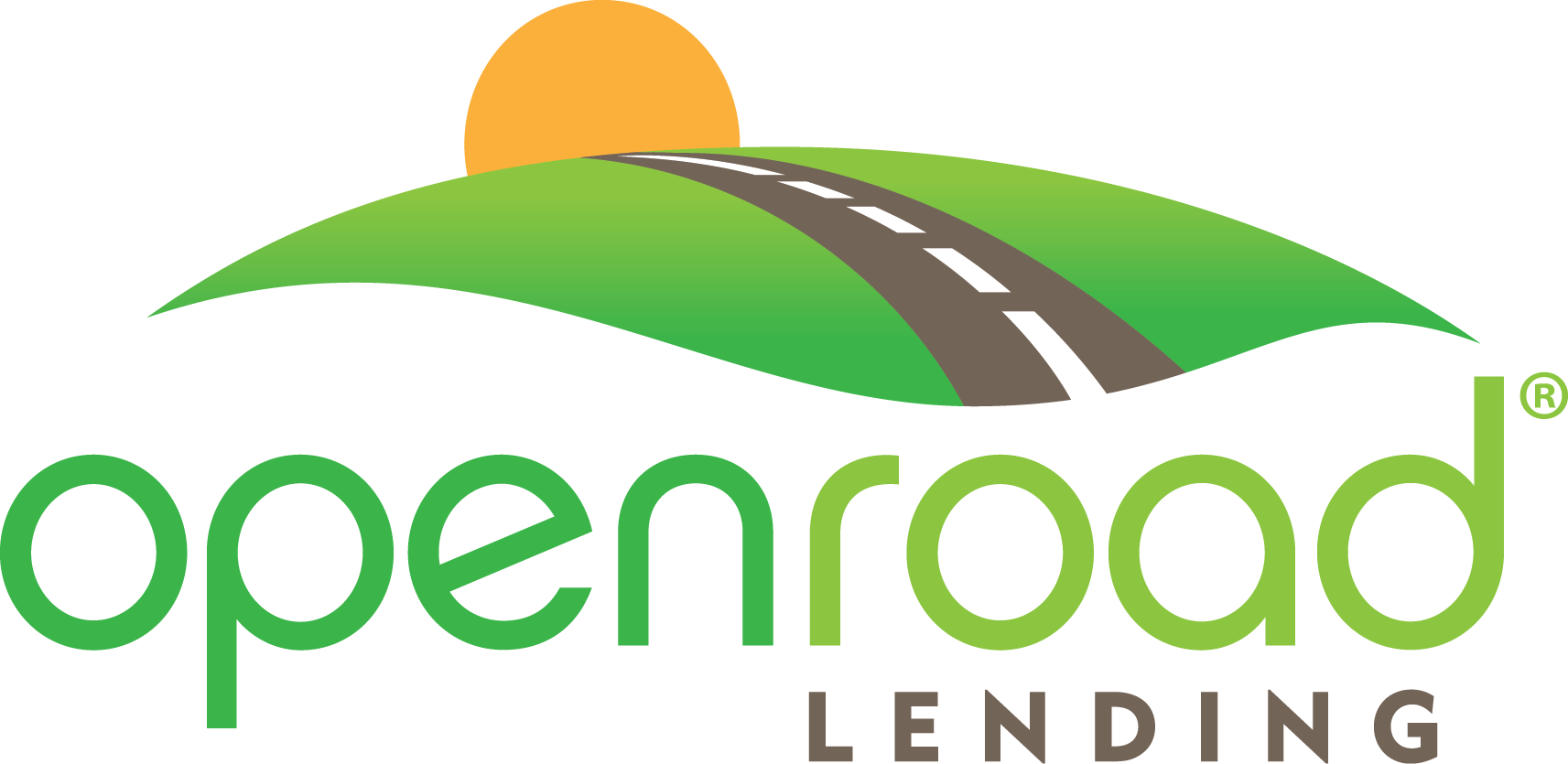 Best for: subprime borrowers with credit scores as low as 500
Available in 22 states

Frequently Asked Questions
*Disclaimers
General Rate Information
Annual Percentage Rates (APR), savings and monthly payments are estimated based on analysis of information provided by you, data provided by lenders, and publicly available information. All loan information is presented without warranty, and the estimated APR and other terms are not binding in any way. Lenders provide loans with a range of APRs depending on borrowers' credit and other factors. Keep in mind that only borrowers with excellent credit will qualify for the lowest rate available. Your actual APR will depend on factors like credit score, requested loan amount, loan term, and credit history. All loans are subject to credit review and approval.