Built-for-Beginners Petal Card Now Accepting Applications
Petal Visa charges no fees, and its qualification process doesn't require a credit history, making it an attractive option for those new to credit.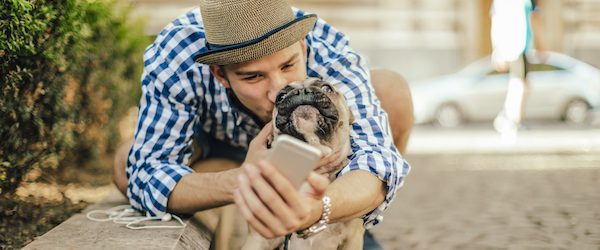 Many or all of the products featured here are from our partners who compensate us. This may influence which products we write about and where and how the product appears on a page. However, this does not influence our evaluations. Our opinions are our own. Here is a list of our partners and here's how we make money.
The  has opened applications to everyone in the United States. The card to apply, but as of October 2018, it's now in full bloom as a credit-building option for those without a credit history.
The  — issued by WebBank, member FDIC — joins the growing list of designed for people who can't meet traditional credit card qualification standards. Its underwriting process doesn't require applicants to have an established credit history, and it doesn't require a security deposit like many starter cards do. In May 2019, , further setting the apart from most cards designed for beginners.
The could be a game changer for those new to credit. Before making a payment, cardholders can see an estimate of how much it will cost them in interest to carry a balance if they don't pay the balance in full. The has a annual fee and it doesn't charge any additional fees — no late fees, over-limit fees or foreign transaction fees. (The card does not allow cash advances or balance transfers.)
"We have eliminated the credit card fee entirely," says Jason Gross, co-founder and CEO of Petal. "We are not seeking to profit when our customers make mistakes."
Basic details of the card:
Credit limit: $500 to $10,000, depending on creditworthiness.
Rewards: Up to 1.5% cash back on all purchases. Details:
You must be a U.S. resident with a valid Social Security number or an individual taxpayer identification number to qualify for the Petal Visa. Petal's issuing bank may evaluate applicants' creditworthiness with its own underwriting model that can take into account their income and other debts. The algorithm also can analyze applicants' expenses and savings, Gross says.
The 's no-fee approach and transparency, not to mention its rewards, make it an attractive option compared with high-fee starter cards or secured cards that require a cash deposit. The card also offers the potential for a higher credit limit and a lower interest rate than you'd find on typical cards for people lacking a credit history.