How I Ditched Debt: Newly Single, 'I Knew I Had to Help Myself'
Many or all of the products featured here are from our partners who compensate us. This may influence which products we write about and where and how the product appears on a page. However, this does not influence our evaluations. Our opinions are our own. Here is a list of our partners and here's how we make money.
In this series, NerdWallet interviews people who have triumphed over debt using a combination of commitment, budgeting and smart financial choices. Their stories may even inspire you to pay off your debt. Responses have been edited for length and clarity.

At age 25, Carrie Smith Nicholson found herself divorced and in debt. Different attitudes toward work and finances contributed to the marital split, she says. And although she earned a good salary as an accountant, she had trouble making ends meet.
Nicholson leveraged her professional expertise to get a second job at a tax office. Once she'd paid off her debt, she again leveraged her expertise into a blog, answering common questions about small businesses. Her blog, Careful Cents, is now her main income source. She focuses on helping self-employed people organize their finances and maximize productivity.
She's still careful with her pennies. Each week, she writes down what she spent and organizes her receipts. "It makes me mindful and conscious of what I spend," Nicholson says. Sometimes she doesn't spend because it's not worth the work of recording it.
She's now remarried, and she and her husband are saving for a new-to-them car and a down payment on a home in Denver.
What was your total debt when you started paying it off, and what is it now?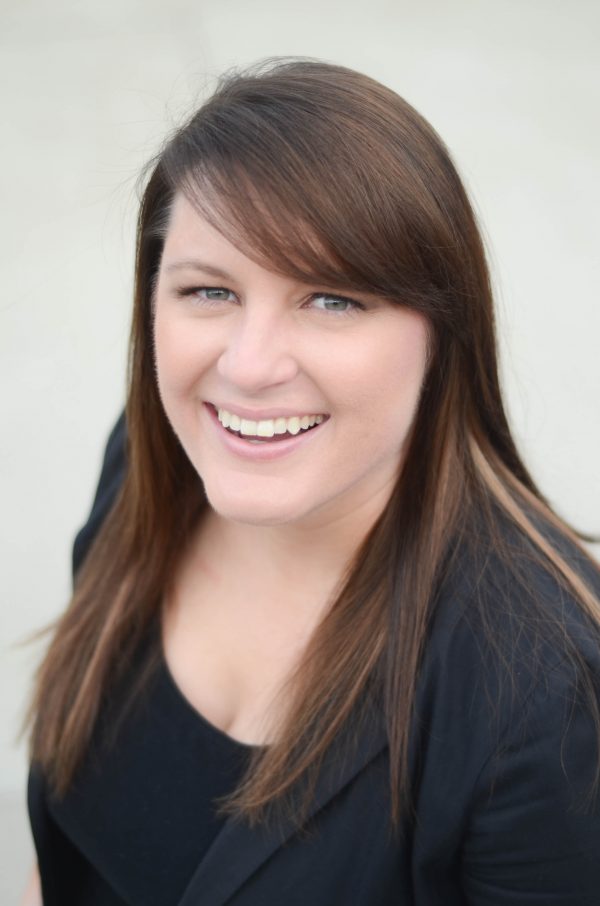 Five years ago, I had $14,000 of consumer debt — an auto loan and credit cards left over after my divorce. My salary at the time was $42,000 a year. Today, I am debt free (not including a business loan).
How did you end up in debt?
I never had any debt until I got married for the first time and my then-husband was a big spender. After getting married, we decided to purchase our first home, as well as a new car.
But it was only a short time before we realized that even with both of our full-time jobs, we couldn't make ends meet. It was a hard lesson to learn that the amount of money the bank approves you for a home loan does not necessarily mean that's the amount you can afford to pay. Before going through the divorce we had a combined $150,000 of debt.
What led to your decision to get out of debt?
I ended up with $14,000 of debt after my divorce, and that's what triggered my decision to change my financial situation. I was on my own for the first time in my life and had limited choices of places to live and could barely afford a decent apartment. There was no one around to help me out of this financial hole, so I knew I had to help myself.
I applied for another job working at a tax office at nights and on weekends. During tax season I worked seven days a week without any vacations or time off. It was tough, but I had a goal to be debt free within a year.
In addition to my extra job, I also cut back my spending and was living on two-thirds of my income.
How has your life changed for the better since you got out of debt?
I was able to quit my full-time job and start my own business. I've been self-employed for the past four years and don't have any plans to go back to a day job. Now I'm completely location independent and can work and live anywhere in the world. I could never have accomplished that if I didn't get out of debt first.
What tools do you wish you'd had?
I like the new Qoins app. I tried it out and tested it. It rounds up purchases to the next dollar and you put the extra toward your debt.
HOW TO TACKLE YOUR OWN DEBT
If Nicholson's story has inspired you to ditch debt, here a few tips to get you started:
Build an emergency fund. Saving is crucial to paying off debt, because an emergency fund will stop you from turning to credit cards when you have unexpected expenses. Five hundred dollars in the bank can keep many small emergencies at bay.

Compare debt consolidation options, including balance transfer credit cards and personal loans. Rolling several credit card balances into one payment at a lower interest rate can save money and simplify repayment.

Prepare for life after debt. Nicholson says she was so focused on getting to zero, she felt oddly let down afterward. Line up some financial goals so all that money now going to repayment can begin working for you.