i-Say Review: Online Surveys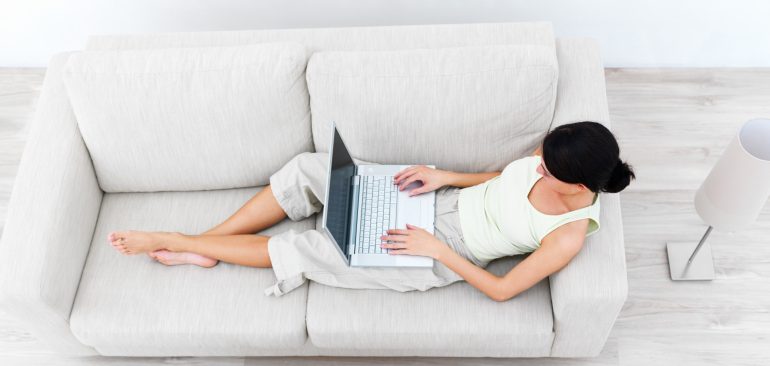 Many or all of the products featured here are from our partners who compensate us. This may influence which products we write about and where and how the product appears on a page. However, this does not influence our evaluations. Our opinions are our own. Here is a list of our partners and here's how we make money.
If you're concerned about spammy websites and prefer to take online surveys from a respected market research firm, i-Say may be a good option, as long as you're willing to put up with a high disqualification rate.
I spent five hours over five days trying out i-Say, and here's what I found.
I-Say is a direct survey provider through Ipsos, a global market research firm based in France. Because i-Say is a direct provider, you stay on the site for all of your surveys, which makes for a much cleaner browsing experience.
Despite an extensive profile survey that claims to help the site find surveys for you, I had to enter much of the same information for each survey I attempted. I-Say offers an explanation for this before each survey: "Sometimes we might ask you the same questions. We're either confirming your first answer or trying to qualify you for another survey."
Track all the money you make
See the ins and outs of your cash, cards, and bank accounts at a glance.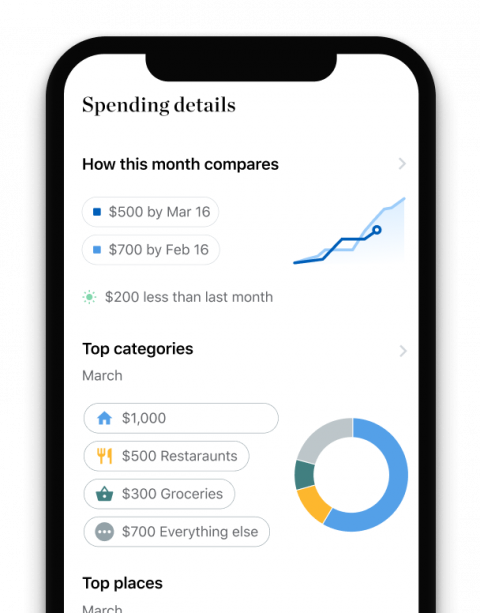 Out of 29 surveys, I qualified for five. That's a 17.2% success rate, which is about average for sites we looked at. The surveys I did qualify for had a significant point value and were generally interesting.
It's hard to tell exactly what disqualified me from each survey. I'm a single woman in my 20s living in an urban area, so it's possible any of those things affected my qualification rate. Sometimes it took only a click to the survey before I was disqualified, and sometimes I would be five or 10 minutes into a survey before it kicked me off.
The home page would often offer surveys I'd already tried, which was confusing. Sometimes it looked like there were plenty of surveys for me to try, but when I clicked on them, the site would show that I'd already attempted each one. I-Say mentions on its FAQ page that it's aware of this problem and is trying to fix it.
If you do get booted, i-Say gives you five points for trying, and there's no limit to how many times you can get this compensation. But if you're disqualified because a survey filled up, i-Say doesn't offer those points.
I-Say lets you redeem points for charity donations, gift cards or cash, depending on how many points you make. The value of each point changes according to the reward you choose: one point is worth 1 cent if you choose a gift card and 0.98 cent if you want a cash payout through PayPal.
At the end of five days, I had racked up 515 points. If I wanted to redeem those points for cash, that's a rate of $1.01 per hour — again, about average for sites we reviewed. I-Say offers four possibilities for redemption at 500 points, all of which are worth $5: an instantly deliverable Starbucks gift card; two gift card options with a three-day waiting period, one for Amazon and the other for Walmart; and a donation to the American Heart Association. I chose the Amazon gift card. It was delivered to me within the amount of time advertised and was easy to redeem.
I-Say can be easier to use than survey aggregators, which redirect users to other sites. However, i-Say's glitchy home page and small number of surveys can be frustrating. Read our roundup of websites where you can take surveys for money. Other sites may offer better value, higher success rates and more survey opportunities.
In general, it's tough to earn cash from online surveys, so you should consider exploring other ways to make money. While taking surveys is easy, the payoff typically is small for the amount of time you put in. But if you decide this method fits your needs, consider setting up a separate email address specifically for offers from the survey companies. Although i-Say sent me only eight emails over five days, other survey sites send more and can clog your inbox.
Also, install anti-malware software on your computer, in case you land on a spammy website. And it's always smart to take regular breaks to give your eyes a rest.