The Best Day to Book a Flight
Going away? Consider this: The lowest fare for a given flight changes an average of 71 times.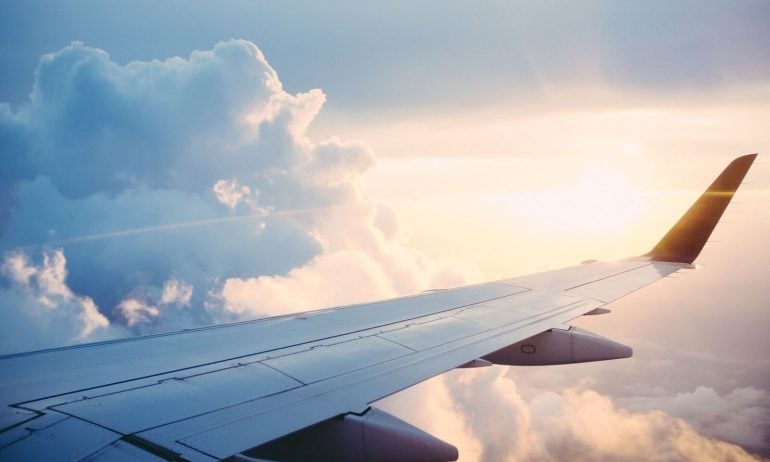 Many or all of the products featured here are from our partners who compensate us. This may influence which products we write about and where and how the product appears on a page. However, this does not influence our evaluations. Our opinions are our own. Here is a list of our partners and here's how we make money.
Ask a handful of frequent flyers which day is best to book airline tickets, and you're likely to get seven different answers. Plus, the advice seems to change as often as your gate assignment.
A study from may finally reveal a solid answer.
In analyzing data from January to October 2016, researchers found that the best day to book your ticket is Sunday, ideally more than 21 days in advance. Fridays are the worst, with many business travelers making their bookings at the end of the week.
The price of domestic flights were, on average, 11% lower on Sunday than the average for all other days. The Sunday bargains were even greater on flights from the U.S. to Europe, with tickets averaging 16% lower when compared with other days. And flights within Europe averaged a whopping 30% less on Sundays, making it an ideal day to book several legs of a multi-city tour.
Many other factors affect airfare prices, including how far in advance you book, when you travel and the destination's popularity at the time you visit.
Here are more tips on maximizing your airfare bargain:
Consider a Saturday stay. Expedia's study found that the ticket price of trips including a Saturday stay are generally lower than trips that do not. In Southern Europe, average ticket prices for trips with a Saturday stay were 57% lower.
Book your trip far in advance. CheapAir.com's of 2.9 million trips found that 54 days out is, on average, when travelers get the best deals on domestic flights. The best window for buying was between three weeks and 3 1/2 months in advance.
Consider leaving on a Tuesday or Wednesday. Tuesdays and Wednesdays are the least expensive days to depart, according to CheapAir. Sunday is the most expensive day to set out.
Monitor price fluctuations. The lowest fare for a given flight changes an average of 71 times between the time the flight is announced and the day it departs, according to the CheapAir study. Each change (up or down) averages $33. Before holidays, prices can fluctuate wildly, says George Hobica, president of . So set price alerts for your destination with several tracker websites. Sites like Airfarewatchdog and Kayak let you monitor flights by airline and will send text or email alerts when prices for your desired time frame drop.
Don't buy into sales hype. Just because you hear that Southwest is having a flight sale doesn't mean those advertised fares will be the lowest prices. You can often find unadvertised discounts on other travel sites. "Priceline might have a deal that Orbitz does not," Hobica says. "You have to check multiple sites."