Roth IRA Early Withdrawals: What You Need to Know
Withdrawing investment earnings from a Roth IRA may mean paying an early withdrawal penalty or taxes.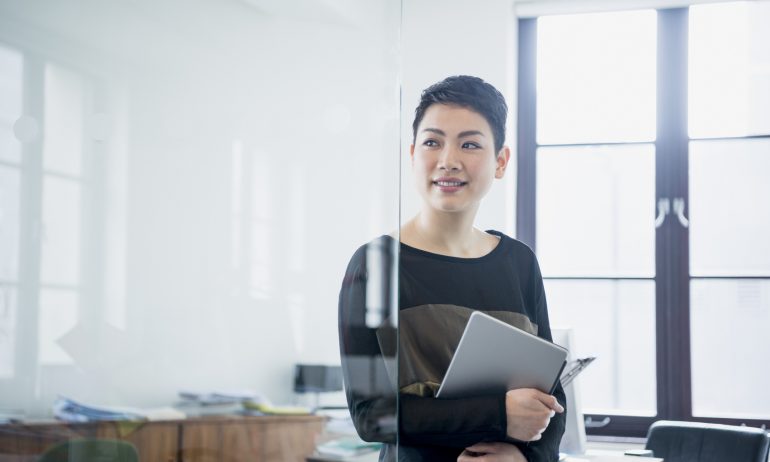 Many or all of the products featured here are from our partners who compensate us. This may influence which products we write about and where and how the product appears on a page. However, this does not influence our evaluations. Our opinions are our own. Here is a list of our partners and here's how we make money.
---
The investing information provided on this page is for educational purposes only. NerdWallet does not offer advisory or brokerage services, nor does it recommend or advise investors to buy or sell particular stocks or securities.
Retirement accounts aren't always known for their flexibility, which is why the relaxed rules that apply to a Roth IRA early withdrawal stand out: Because these accounts are funded with after-tax dollars, you're free to pull out contributions at any time.
You can tap a Roth IRA, up to the amount you've contributed, for any reason, ranging from the responsible (there's a hole in your roof and your kitchen is now a swimming pool) to the frivolous (you want to build a rooftop swimming pool above your kitchen).
That doesn't mean you should tap the account. The following quiz will give you the quick answer to whether your Roth IRA early withdrawal will be taxed — or read on for more details below.
» Read more: Everything you need to know about
If you don't satisfy both points, a withdrawal of earnings is likely to come with income taxes and penalties. Some exceptions, outlined below, allow you to avoid the 10% early withdrawal penalty — but not taxes — on certain early distributions that aren't qualified.
It might give you peace of mind to know Roth IRA contributions can be tapped in a pinch. They're not a replacement for an emergency fund or an excuse to live above your means, but if things get dire, they can be a source of quick cash.
If you take a Roth IRA early withdrawal, contributions come out first, which is a rare move by the IRS to make things easier on you. You don't have to worry about taxes — or about accounting for which portion of your distribution comes from earnings, and which from contributions — unless you pull out more than you've contributed.
Amounts come out next, on a first-in, first-out basis, and earnings come out last.
Need to tap earnings? That's where things get hairy.
You get to take qualified distributions tax-free. Trouble is, the is narrow, and a distribution of earnings before age 59½ probably won't meet it.
First, to avoid both income taxes and the 10% early withdrawal penalty, you must have held a Roth IRA for at least five years. This condition is satisfied if five years have passed since you first made a contribution to any Roth IRA, not necessarily the one you plan to tap. (There is an exception, however: If you've converted assets from a traditional IRA or 401(k) into a Roth IRA, each converted amount has its own five-year clock. Here's more on the .)
Second, you must be age 59½ or older, permanently and totally disabled or using the money for a first-time home purchase (and for that last one, there's a $10,000 lifetime limit). Beneficiaries are also able to take qualified distributions after the death of the account owner.
If you don't meet both rules for qualified distributions, the IRS will waive the penalty (but not taxes) if you take a distribution for one of these reasons:
Outside of those criteria, you may be taxed and penalized on an early withdrawal of earnings. Depending on your tax rate, that could eat a third to half of the taxable portion of your distribution.
In other words: With the exception of rare and dire circumstances, a Roth IRA early withdrawal isn't worth it.
For other ideas on finding cash to pay for unexpected costs, see our page on .