How to Get Preapproved for a Mortgage
Be prepared to provide details about your employment, income, debt and financial accounts to get preapproved for a mortgage.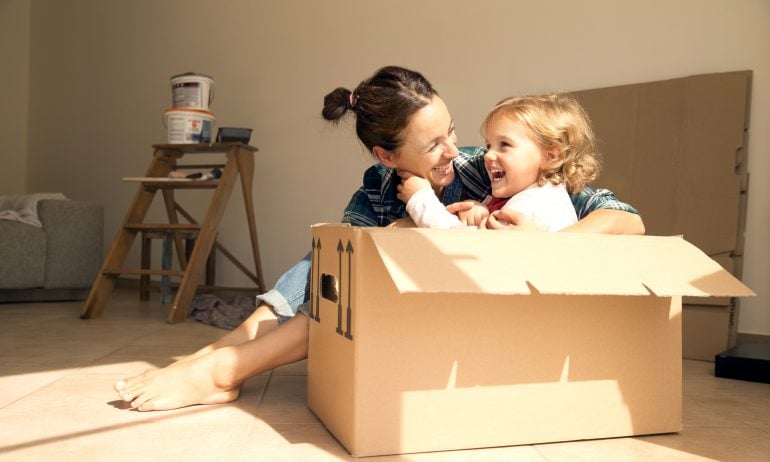 Many or all of the products featured here are from our partners who compensate us. This may influence which products we write about and where and how the product appears on a page. However, this does not influence our evaluations. Our opinions are our own. Here is a list of our partners and here's how we make money.
In the world of homebuying, think of a mortgage pre-qualification as a learner's permit, while a mortgage preapproval is a license to drive. A pre-qualification letter can get you on the road to homeownership but doesn't prove you can go the distance. With a preapproval letter, you're in the fast lane. It lets real estate agents and home sellers know you are serious about buying a home.
Pre-qualification is a good first step when you're not sure if you're financially ready to buy a home. A mortgage pre-qualification is usually based on an informal evaluation of your finances. You tell the lender about your credit, debt, income and assets, and the lender estimates whether you can qualify for a mortgage and how much you may be able to borrow.
» MORE: See if you're ready with our
Preapproval is the next step if you get a thumbs up during pre-qualification. During the mortgage preapproval process, a lender pulls your credit report and reviews documents to verify your income, assets and debts. If you're confident about your credit and financial readiness to buy a home and you're ready to start shopping, then you might skip the pre-qualification step and go straight to preapproval.
A mortgage preapproval is an offer by a lender to loan you a certain amount under specific terms. The offer expires after a particular period, such as 90 days.
Preapproval is not a guarantee you will be given a loan and the mortgage . A home appraisal must be completed before a loan can close to ensure you aren't paying more for the home than it's worth. Also, the lender's offer may not stand if your financial situation changes between preapproval and closing.
include applying for new credit, making large purchases, or missing loan and credit card payments.
» MORE: Learn more about the
Once preapproved, your mortgage lender will issue a preapproval letter. This document indicates the type and amount of loan for which you're approved, among other things. A preapproval letter indicates to both real estate agents and home sellers that you're financially able to buy a home, and it's expected that a preapproval letter will accompany any offer you make.