How Much Are My Delta SkyMiles Worth?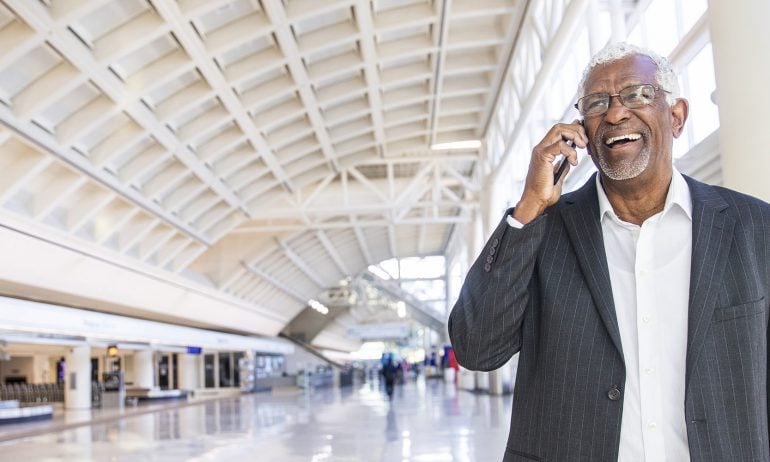 Many or all of the products featured here are from our partners who compensate us. This may influence which products we write about and where and how the product appears on a page. However, this does not influence our evaluations. Our opinions are our own. Here is a list of our partners and here's how we make money.
With no award chart and no set value, it can be hard to figure out (without a tarot deck) how much Delta SkyMiles are actually worth.
Based on our research, the short answer is this: NerdWallet values Delta miles at 0.9 cent each. This is a baseline value, drawn from real-world data on hundreds of economy routes, not a maximized value. In other words, you should aim for award redemptions that offer 0.9 cent or more in value from your Delta miles.
With the calculator below, you can figure out how much your miles are worth based on this value. No tarot knowledge required.
What does this value mean?
Our estimated value of 0.9 cent per Delta SkyMile is an average, baseline value that can help you get a general sense of how much they're worth. This is effectively the value you could expect to get from your Delta miles if you chose to book a random ticket with miles rather than cash.
That said, the more effort you put into researching and seeking out high-value redemption options, the more value you can get. A "good redemption" value depends on your expertise and patience.
Keep in mind that the Delta SkyMiles program offers fewer "sweet spots" compared with other programs because of its dynamic awards. So, while researching can help boost the value of your miles, you're unlikely to score redemptions worth multiple times our estimate, for example.
How flexible are Delta miles?
In one sense, Delta SkyMiles are very flexible, as they can be used to book flights on both Delta and its 20-plus airline partners. They can also be used to upgrade existing bookings.
On the other hand, SkyMiles cannot be transferred to other programs or used in other more "exotic" ways for decent value.
How do Delta miles compare with other airline miles?
Per our analysis, Delta is solidly in the middle of the pack with the value of its award miles.
But again, some other programs offer a broader range of potential value, depending on how you use them — while it's hard to get much more than 0.9 cent per SkyMile in value. So saying SkyMiles have an "average" value doesn't quite tell the whole story.
See 2021's Best Travel Cards.
The Best-of Awards List has dropped. Here's your shortcut to 2021's best travel reward programs and more.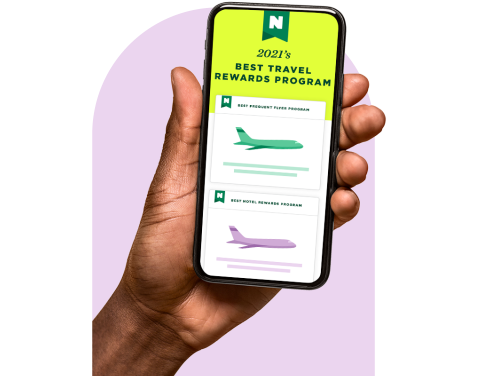 How did we determine this value?
We collected hundreds of data points comparing the cash value to award (mile) value for the same routes and dates. That is, we compared the cost of a given ticket in either cash or miles, across many tickets.
This method differs from many others in that it looks at real-world redemptions rather than hypothetical, maximized redemptions. The advantage of this approach is that it provides an actual, real-world indication of how much these miles are worth on average. That said, it doesn't take into account the high-value redemptions that points enthusiasts seek.
Frequently asked questions
How to Maximize Your Rewards