Advertiser Disclosure
Robo vs. Human: Choosing the Right Advisor for You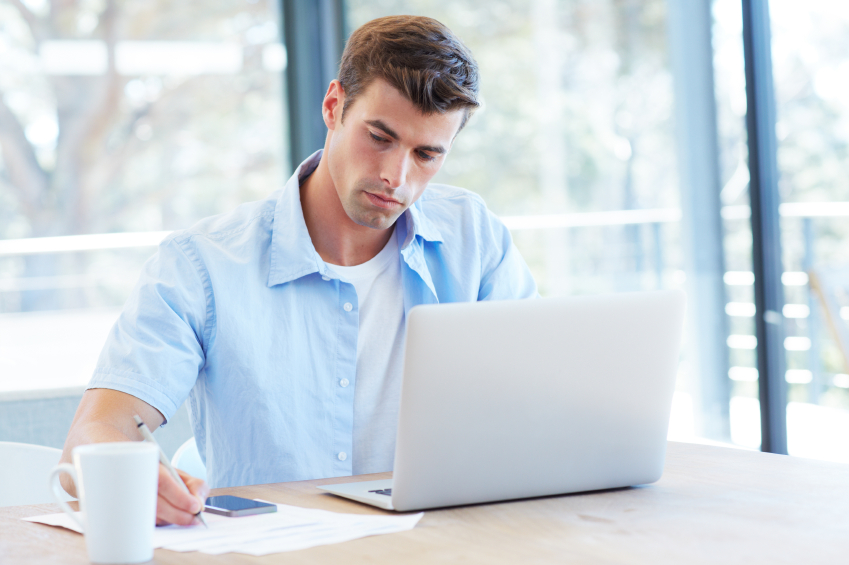 By Jeff Bogart
Learn more about Jeff on NerdWallet's Ask an Advisor
There's a new force in the financial planning industry — "robo-advisors," automated online money management platforms that handle your portfolio without the involvement of a human investment advisor. Whether a robo-advisor is a good option for you depends on your circumstances. To decide, start by considering the differences between a robo platform and a traditional financial advisor.
Although the automated nature of robo-advisors is relatively new, what they actually do is not. Robo-advisors take a disciplined and diversified approach to investing using low-cost exchange-traded funds (ETFs). Many human advisors have offered the same thing for years, but robo-advisors typically make it very convenient to open an account online and give their customers a better online experience.
Robo-advisors also charge very low management fees, usually ranging from 0.15% to 0.5% of the assets they manage for you. Traditional investment advisors charge about 1%. What's more, robo-advisors will work with individuals who have as little as $500 to invest. These distinctions are very appealing to younger investors.
But despite the presence of the word "advisor" in the nickname, robo-advisors don't actually offer advice beyond the investment algorithms they use. In that sense, they are simply an investment platform. And it's important to remember that investments are just one part of your financial security. Human advisors offer comprehensive planning that robo-advisors can't and ask questions that the online services don't.
For instance, robo-advisors are not designed to answer such key questions as:
Am I saving enough for retirement?
How should I pay off my student loans?
Can I send my kids to college without taking on a lot of debt?
Should I buy or rent a home?
They can't answer such questions because an algorithm cannot understand your goals, dreams or desires. Only a human advisor is capable of listening and understanding what your real needs are and creating a plan for your financial success. No client fits neatly into a box; every client has unique needs.
If you're young, have only a small amount of money to invest or have fairly simple financial needs, a robo-advisor may be best for you. However, if you're older, have more complex needs or want a more customized financial plan, there is no substitute for a forward-looking conversation with a human advisor.
This article also appears on Nasdaq.
---
Image vs iStock.
---
You might also like: