The answer to the question of whether to continue renting a place or hold your nose, jump in and buy a home will require just a little math. Or you can let three calculators do it for you.
That's because the decision is largely financial. And it's partially emotional. We can help you with the money stuff — and give you some ways to think about the emotional decisions in homebuying.
For now, the math.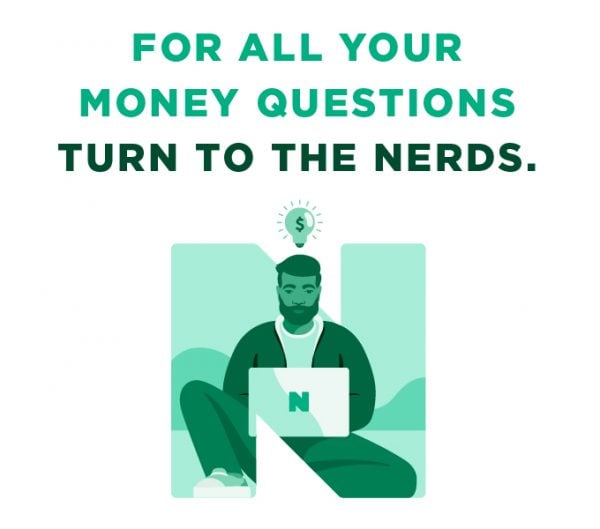 Find answers
to money questions from NerdWallet ads on our
Turn To The Nerds page
. Or join NerdWallet and
ask your own questions in our community
.
Start by dividing your net, after-tax monthly income by four. The result will give you an idea of how much lenders will say you can comfortably spend on a monthly payment for a home — including insurance and property taxes, which are commonly included in your payment.
Now, using a home affordability calculator, you can adjust the monthly payment amount to see how much house that payment will buy.
» MORE: The credit score needed to buy a home
Someone will be lending you money to buy your home, and they'll be keenly interested in your ability to pay it back. That's why lenders look at debt-to-income ratio, or DTI, which measures how much of your income is eaten up by debt payments. Two flavors of DTI are involved here:
Front-end DTI: Dividing housing expenses by take-home pay gives you what lenders call your "housing ratio" or front-end debt-to-income ratio. Say you take home $4,000 a month and have a housing payment of $950. Your front-end DTI would be 23.75. Something close to 25 is the typical front-end DTI of mortgages approved these days, according to mortgage technology provider Ellie Mae.
Back-end DTI: Now add up the required minimum monthly payments on all your non-housing debt — like credit cards, student loan debt and car loans — and add that number to your housing expenses. The combined costs divided by your monthly net income will result in your back-end DTI. Say you have $400 in other debt payments, for a total of $1,350. Divided by $4,000, that's 33.75. Lenders are generally looking for a back-end DTI around 36 or less.
A debt-to-income calculator can help all of this make sense.
Where you want to live and how long you plan to stay there is another good way to answer the "is it time for me to stop renting" question. Comparing the cost of both over a period of time with a rent versus buy calculator will give you a visual comparison of rental expenses compared with ownership costs. All you have to do is answer a half-dozen easy questions.
Once you know how the numbers stack up, you can tackle the whole what-do-I-want-in-life side of this.
» MORE: How much money do you need to buy a house? 
More money answers from the Nerds: 
Browse other questions here
or join NerdWallet and
ask your own questions in our community.